Dana White Thinks Ronda Rousey Will Never Fight Again
"I think she's probably done."
Jeff Bottari/Getty Images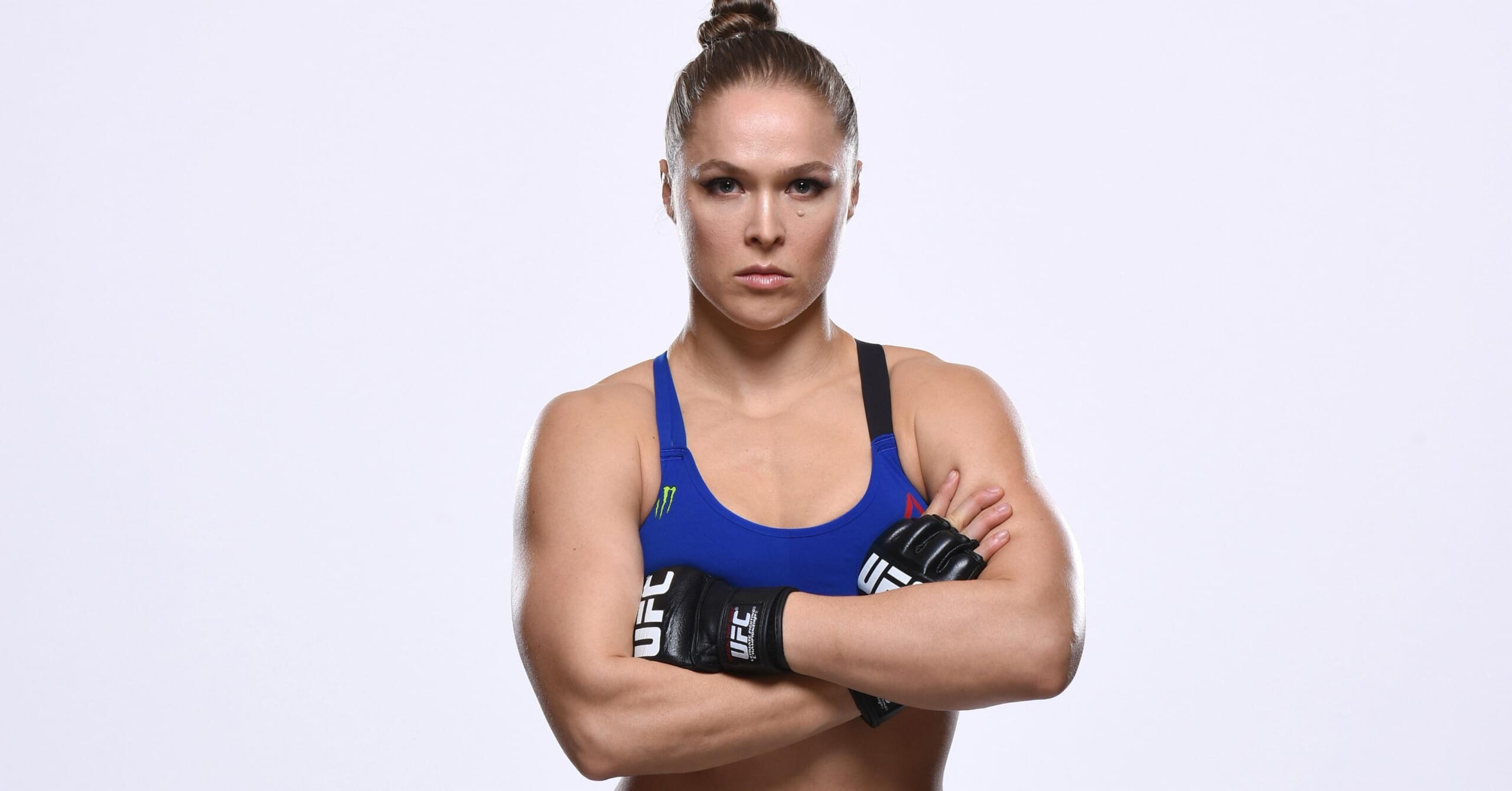 In the days leading up to her long-awaited UFC comeback fight against Amanda Nunes, an impressively ripped Ronda Rousey had never looked better. But after her devastatingly brutal first-round beatdown at the hands of the "the Lioness," most observers assumed it would be the last time we'd see the former bantamweight champ step into the Octagon. 
And after UFC boss Dana White's recent comments on UFC Unfiltered podcast, there's even more reason to believe that Rousey, who turns 30 on Wednesday, is headed into retirement. 
MMA Junkie reports that the UFC President said he had recently spoken to Rousey and thought she was ready to hang up her gloves for good. 
"In the conversation I had with her, if I had to say right here right now – again I don't like saying right here right now because it's up to her – but I would't say she fights again," White told UFC.com's "UFC Unfiltered" podcast. "I think she's probably done…She's going to ride off into the sunset and start living her life outside of fighting." 
While White was careful in saying that it would ultimately be her decision, MMA fans should probably prepare for a retirement announcement in the coming weeks. 
Recently, Rousey has been spotted protesting the Dakota Access Pipeline and trying to get her concealed carry gun permit. 
If she truly is done fighting, Rousey will surely go down in history as the most important and groundbreaking female fighter in MMA history, and we wish her nothing but the best.