Here's Why Danica Patrick's NASCAR Career May Now Be Over
"I have a lot of amazing opportunities out there. Life is too short to be miserable."
Getty Images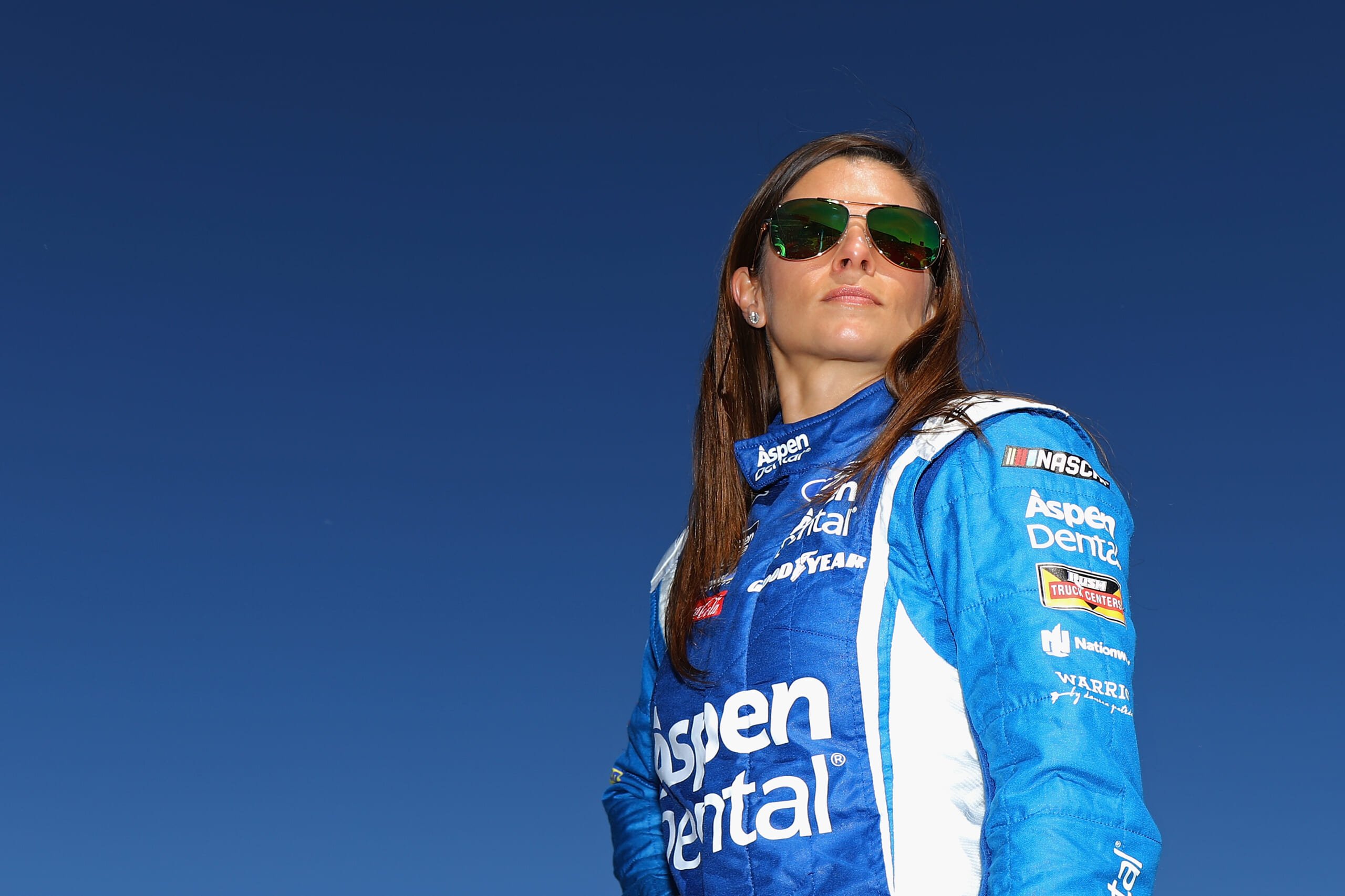 On Tuesday, Danica Patrick announced on Facebook that her time with Stewart-Haas Racing has come to an end and now those who know NASCAR best as wondering if the 35-year-old superstar may be done with the sport for good. 
"It has been my honor to drive for Tony Stewart, Gene Haas and everyone at Stewart-Haas Racing for the past six seasons," Patrick wrote on Facebook. "My time driving for them, however, has come to an end due to a new sponsorship arrangement in 2018. Sponsorship plays a vital role in our sport, and I have been very fortunate over the course of my career, but this year threw us for a curve."
" tml-embed-width="600″ tml-embed-height="281″ tml-render-layout="inline
If Patrick is to continue driving in 2018, she'll need to find a new team and that doesn't seem likely. "I think there is a larger chance that she won't be in a car next year than she will be just because of the race teams available, and the seats available," NBC NASCAR analyst Steve Letarte told USA Today. 
It's also possible that Patrick is simply ready to move on from the sport that turned her into a household name. She's certainly appears to have been preparing for it. 
Earlier this summer, she unveiled the cover of her upcoming book Pretty Intense, a fitness/motivational book that promises to change readers' lives. 
She also has a clothing line with the Home Shopping Network called Warrior and a growing following for her impressive yoga skills.
Despite her high profile, Patrick has never been much of a force on the NASCAR circuit, with only seven top 10 finishes over the years. 
Still, Patrick was a barrier breaking driver whose crossover appeal did wonders for NASCAR's popularity, a sport that will miss her even she doesn't sound like she's going to miss it. 
"I have a lot of great things going on," she told USA Today last month."I have a lot of amazing opportunities out there. Life is too short to be miserable."