Danica Patrick Intends to Win the Indy 500, the Final Race of Her Career
"I'm not doing this as a novelty act."
When Danica Patrick lines up for the last race of her career, which will come later this month at the Indianapolis Motor Speedway, she will not be doing so as a gimmick or stunt. She'll not be there simply for a swan song or a send off. No, she'll be there to win. 
"I'm not doing this as a novelty act," Patrick writes this week for The Player's Tribune. "I didn't decide to make this my final race so that I could stay at the back and wave at the fans."
"Heading into this final race, Indy still represents opportunity. It's the opportunity to leave this sport on my terms, not by just making an announcement, but going out there and leaving everything on the track. I get one more opportunity to head into the defining racing venue of my career with a single, achievable goal: Win."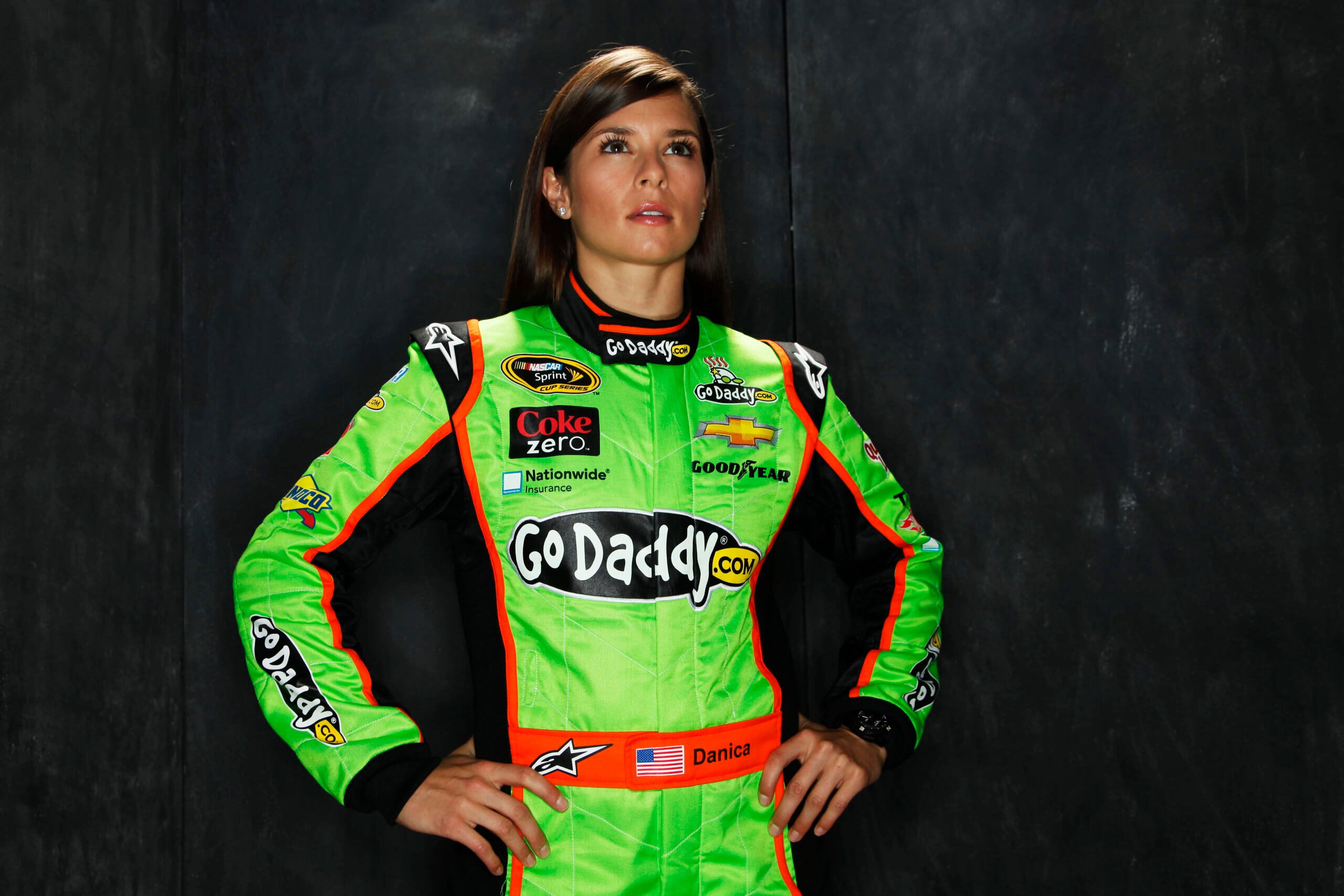 Winning won't be easy for Patrick, who hasn't taken part in an IndyCar race since 2011. She already admitted that the layoff resulted in some nerves. "I'm nervous because it's been a long time and anything that matters, you get nervous for. And on top of being gone a long time, I want to do a good job. I want it to go well, I want it to be like the old days and have a shot and win the damn thing," she told the Associated Press in March.
https://www.instagram.com/p/BiQXAdQhc9M
Patrick is getting a chance to shake off those nerves this week at Indy 500 practice. She took her first pratice run Tuesday and admitted after that she's still getting acclimated.
"I felt pretty good," she said. "I'm still not completely confident in traffic."
With the race 10 days away, Patrick better hurry up and get comfortable—but at least we know she'll be in great shape.
https://www.instagram.com/p/Bg6oKJdBu-R