No One Thought the Falcons Would Be in the Super Bowl, Except the Falcons
The Atlanta Falcons had fewer Vegas bets to make it to the Big Game than the Cleveland Browns did.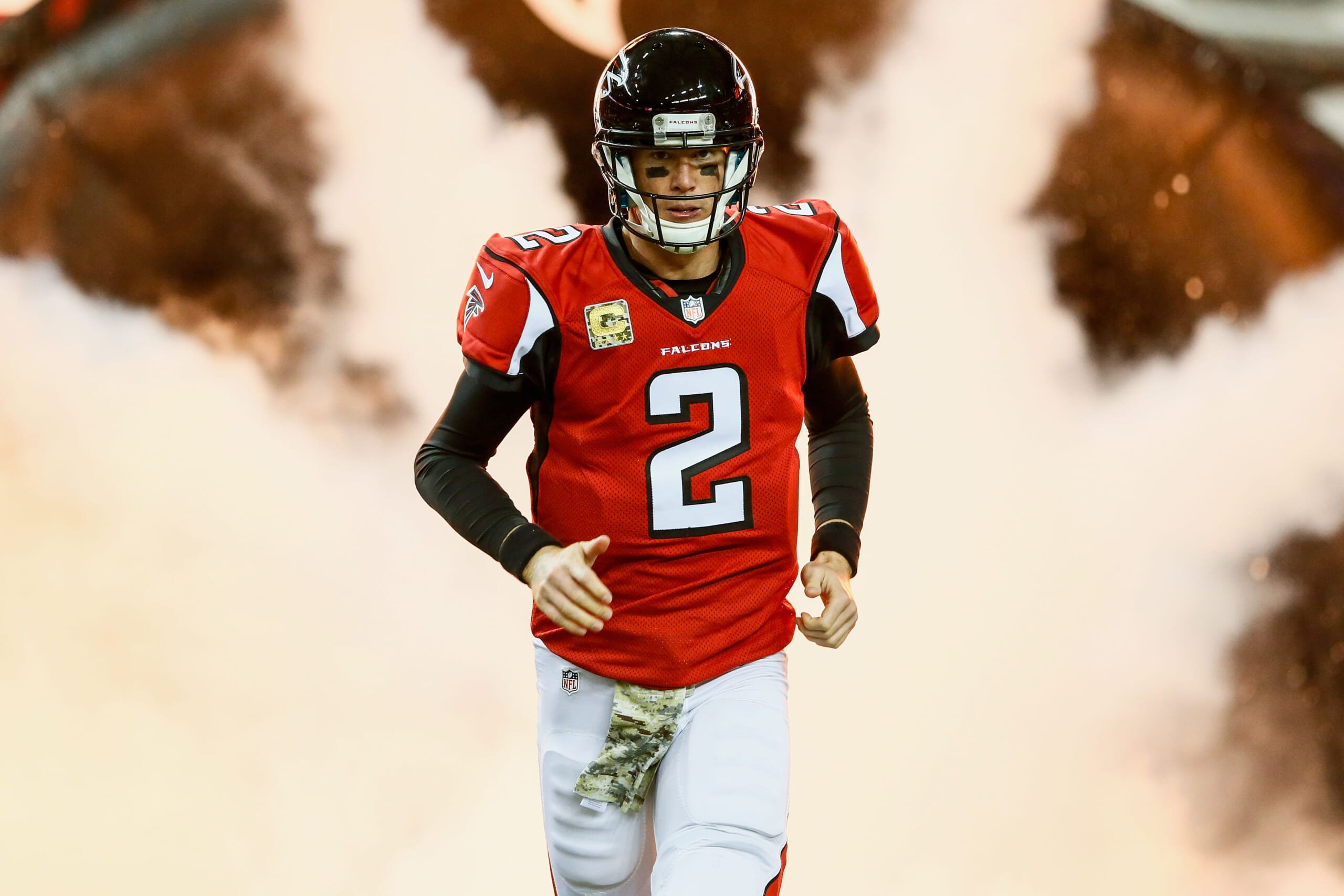 How surprising is it that the Atlanta Falcons are in the Super Bowl? Here's a little nugget that puts it in context. Back in September, when the NFL season kicked off in Denver, the company that runs sports books in nine Vegas casinos had taken more bets on the Cleveland Browns winning the Super Bowl than the Falcons. Yes, the perennially inept Browns that lived up their reputation by winning one game this season.
To say no one thought the Falcons would be here is like saying Tom Brady has a magnificent head of hair—it's a gross understatement. 
The Patriots, of course, were on the other end of the betting. Given their reputation, their quarterback, their coach and their now-injured cartoon character of a tight end, they were reportedly the most popular pick to the win the Super Bowl.
Don't expect the Falcons to forget that either.
Coaches and players love being the underdog. They love trotting out the cliches about how no one believed in them. They love anything that gives them a motivational edge. They love that "us against the world" mentality. 
And if that motivation works for the Falcons and they manage to pull off the upset in Houston, they'll do it front of every team employee because owner Arthur Blank is planning to foot the bill for ALL of them to go to the game. 
Falcons owner Arthur Blank plans to take every employee in organization to Super Bowl. We're talking hundreds.

— Jeff Schultz (@JeffSchultzATL) January 23, 2017
It's a cool move by Blank, who's got a few billion in the bank thanks to a little store called The Home Depot. But more than anything, it demonstrates how much more important this is to the Falcons than the Pats.

For Atlanta, winning the Super Bowl would be transformational. For New England, it's just another Sunday in February.