Man Sues Philadelphia Eagles' Fletcher Cox For Seducing His Wife
"I want to get you pregnant," the defensive tackle told the woman in a DM.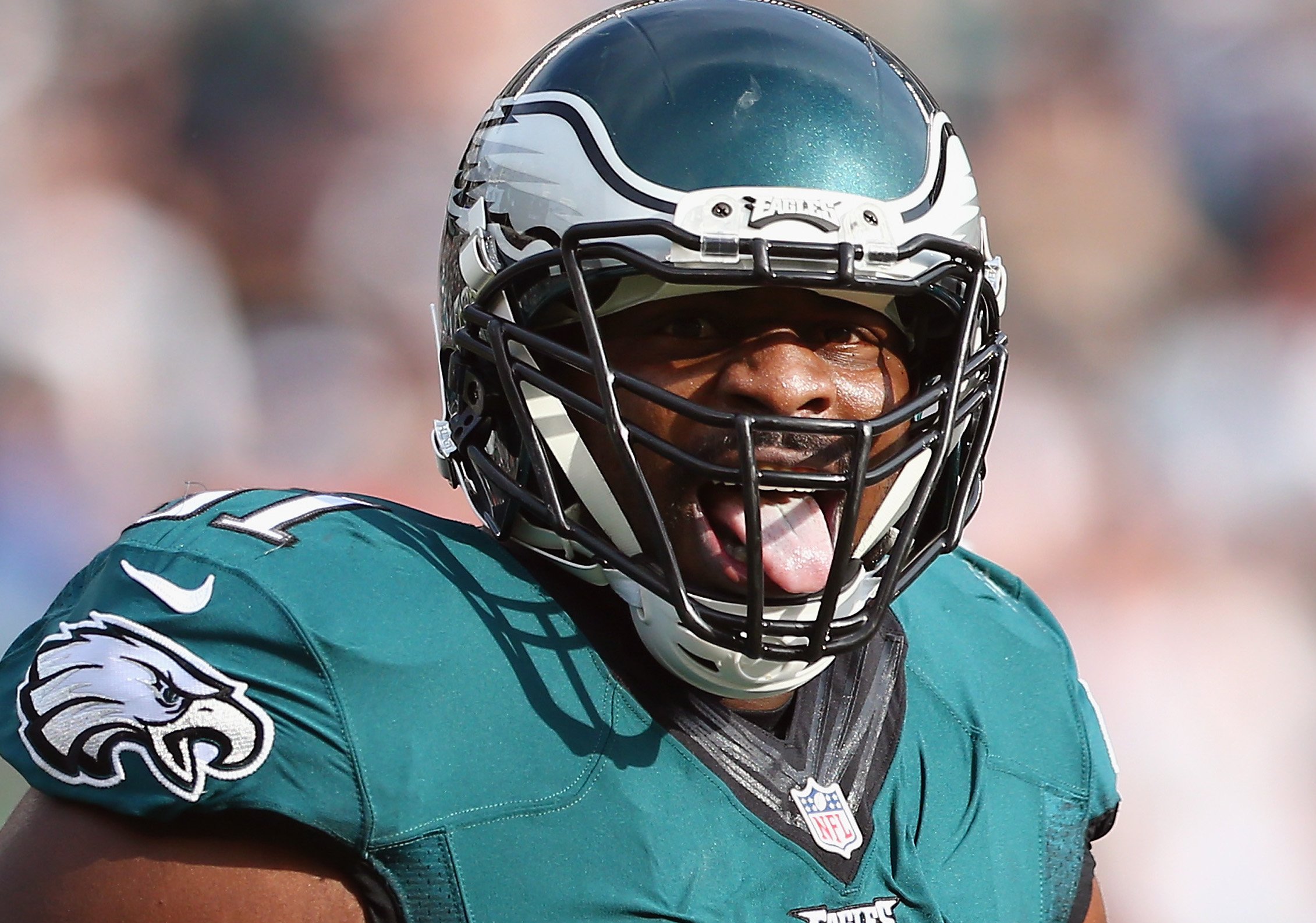 Philadelphia Eagles defensive tackle Fletcher Cox is known for penetrating backfields and planting quarterbacks in the grass. But a new lawsuit that accuses Cox of stealing a North Carolina man's wife suggests offensive lines aren't the only things he likes penetrating.
Filed by 34-year-old Joshua Jeffords, the suit says Cox, who's in his sixth season with the Eagles, had an "adulterous affair" with Jeffords's 29-year-old wife, Catherine.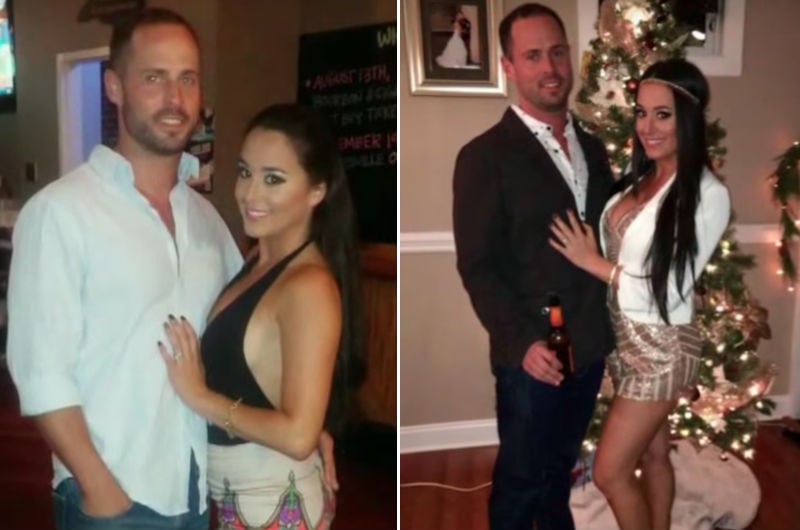 The suit says Cox and Catherine Jeffords began their affair when she took a business trip to Philadelphia. After returning home to North Carolina, Jeffords continued the affair with Cox through text messages and Snapchat. In some of those messages, which were included in the lawsuit, Jeffords called Cox "boo" and wrote that they are "sexually compatible." 
Cox replied that he wants to get her pregnant. 
Joshua Jeffords says his wife refused to stop the affair and eventually moved to Philadelphia. He was forced to seek mental health help, he says, due to "substantial emotional distress."
"Mr. Cox's actions have driven that wedge in between the marriage of Mr. Jeffords and Mrs. Jeffords and have completely destroyed and ruined that relationship," an attorney for Jeffords told local media. 
In North Carolina, married people can sue for "alienation of affection," which is what Jeffords is doing here. Still, it's a pretty bad look. Sure, he's hoping to get $50,000 out of Cox, which is worth a shot given the laws in North Carolina. But he's also got to consider the downside of this lawsuit. Now the world knows that a rich fat man eight years his junior stole his wife. That's not exactly something one should be eager to publicize.