Ford Is Suing John Cena After He Allegedly 'Flipped' a $500,000 Supercar
The automaker claims the WWE star violated his contract.
L: Ford R: Getty Images
Celebrities don't just earn boatloads of money, they receive products in return—sometimes—for just being seen with them.
WWE star John Cena reportedly received a sweet $500,000 Ford GT. But now Ford says he turned around and resold it, violating his contract with the company.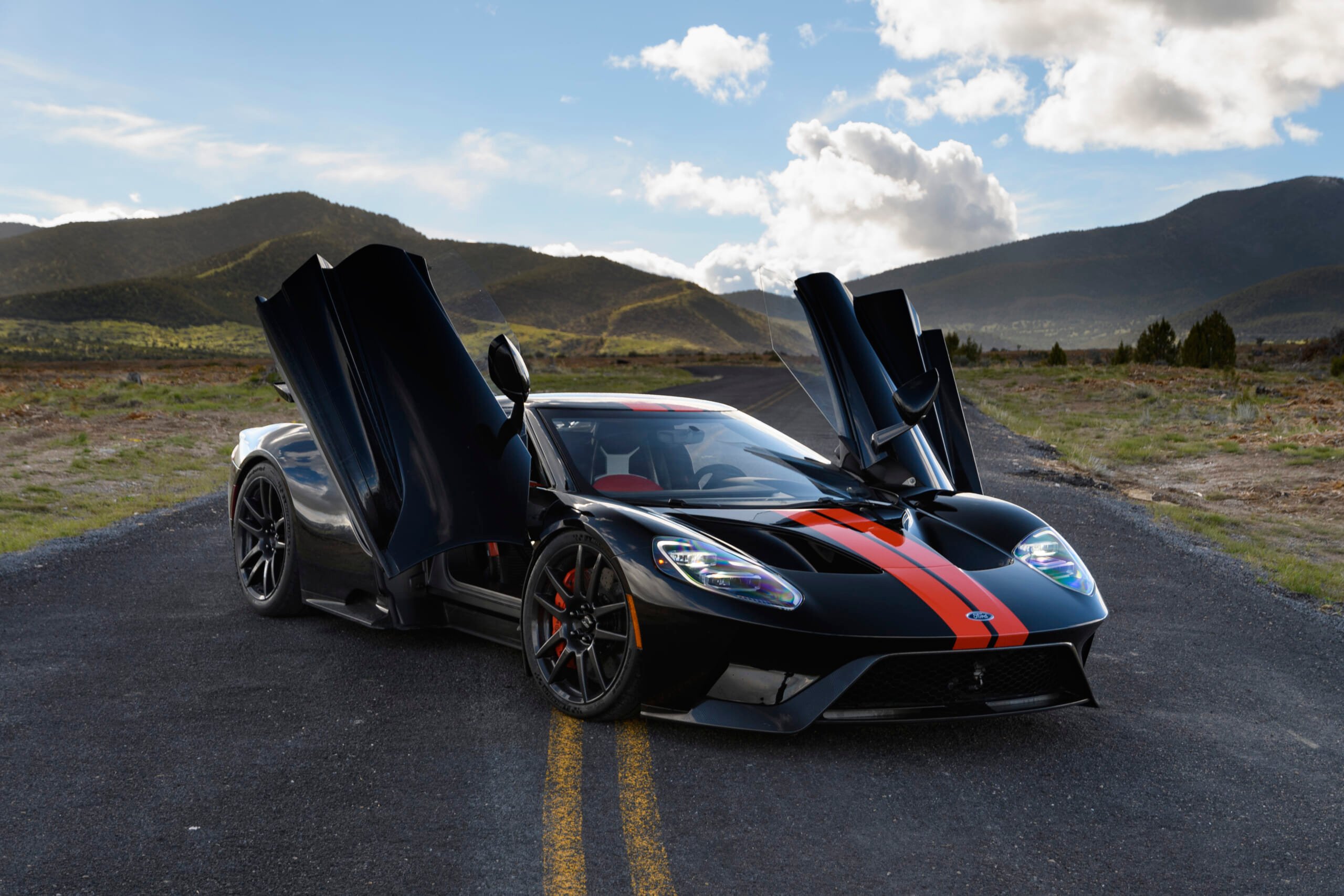 Cena's agreement with Ford specified he keep the ride for two years before reselling. 
Cena allegedly either didn't read that clause or he didn't care and got the GT off his hands in nothing flat. TMZ quotes from Ford's suit to explain the problem with that:
"Mr. Cena has unfairly made a large profit from the unauthorized resale flip of the vehicle, and Ford has suffered additional damages and losses, including, but not limited to, loss of brand value, ambassador activity, and customer goodwill due to the improper sale." 
Look, having a supercar in the garage might feel like a burden. It would beckon you every night to go out and tear ass up and down the roads, which would inevitably lead to law enforcement intervention. 
But legal papers indicate Cena had a pretty surprising reason for selling the GT—he needed the money. 
Now Ford wants not only Cena's haul from the sale, but damages as well.
We're pretty puzzled at John Cena needing extra coin, but that's his business. At least he still has Nikki Bella to go home to at the end of the day.
[TMZ]