Watch This Boxer Beat Down Internet Troll At Barbershop After Troll Mocked Him For Being Gay
Don't let your mouth write checks your ass can't cash…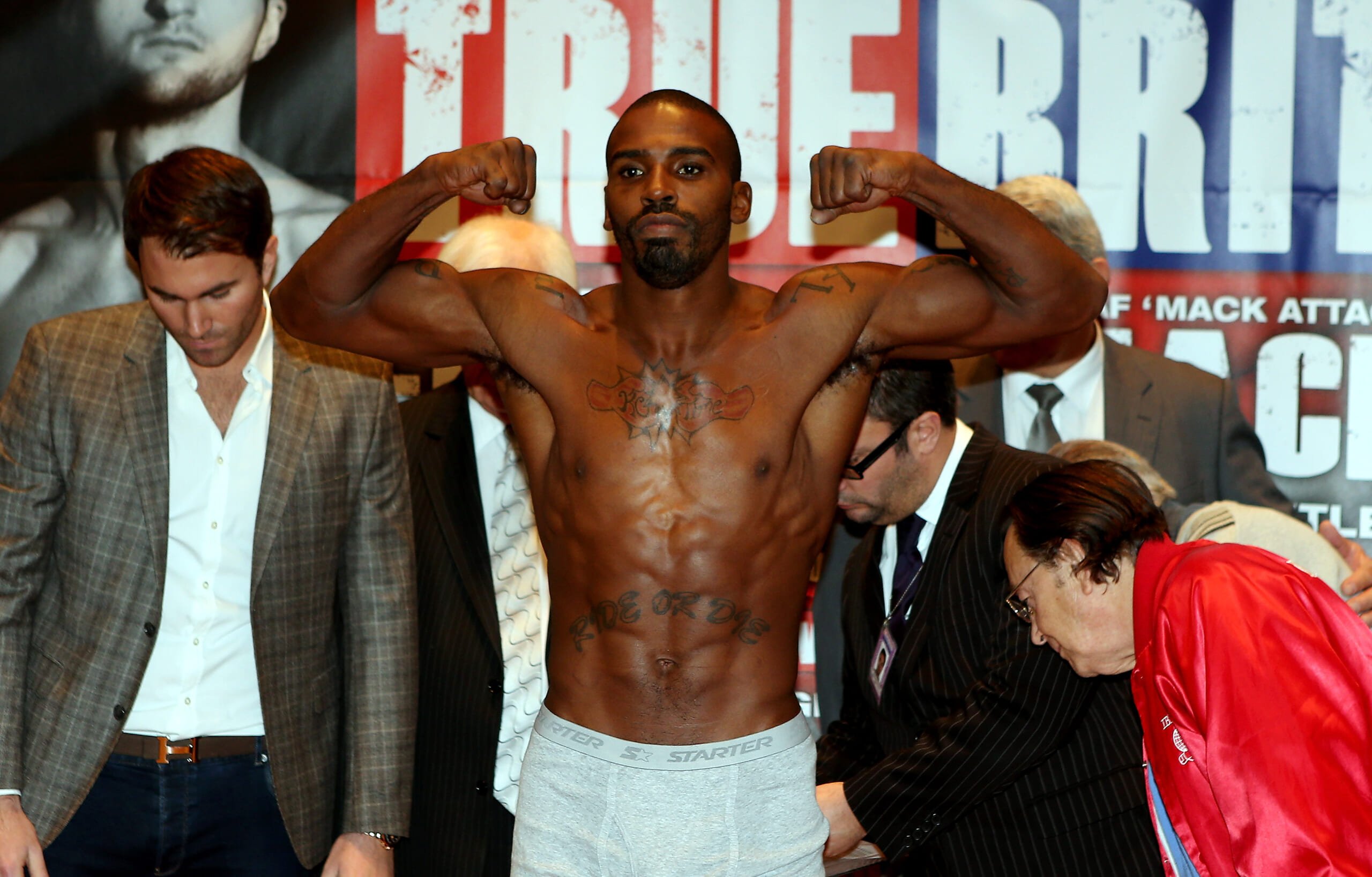 In November 2015, Philadelphia boxer Yusaf Mack made headlines when he explained his appearance in a gay porno by claiming to have been drugged. He made headlines again when he walked back the drugging story and admitted that he is, in fact, into dudes. 
The hyper masculine world of professional boxing doesn't have many openly gay men, and Mack immediately became one of the most prominent, alongside Puerto Rican fighter Orlando Cruz.
That attention wasn't all good for Mack, who found some new haters in his life after coming out of the closet. They included one particularly persistent Internet troll who repeatedly said hateful things online about Mack's sexuality, he told TMZ. 
But on Sunday, Mack ran into that guy at a Philly barber shop, and beat the living crap out of him, as the video here shows:
Mack told TMZ that the victim of the barber shop beatdown had it coming after all the harassment he directed the fighter's way. Remarkably, the punching bag doesn't seem done either. 
According to TMZ, the troll was right back at in after the stomping, writing on Facebook: ""I rather have a video of some beating me up then a video of someone seeing me take a dick up my ass any day." 
"Me and him gonna fight again," the man added.
Sounds like another beatdown is coming any day now.