The Twitter Rando Who Scored a Date With Tennis Hottie Genie Bouchard Is Now Chilling on Her Couch
Here's proof that tweeting famous babes is always a good idea.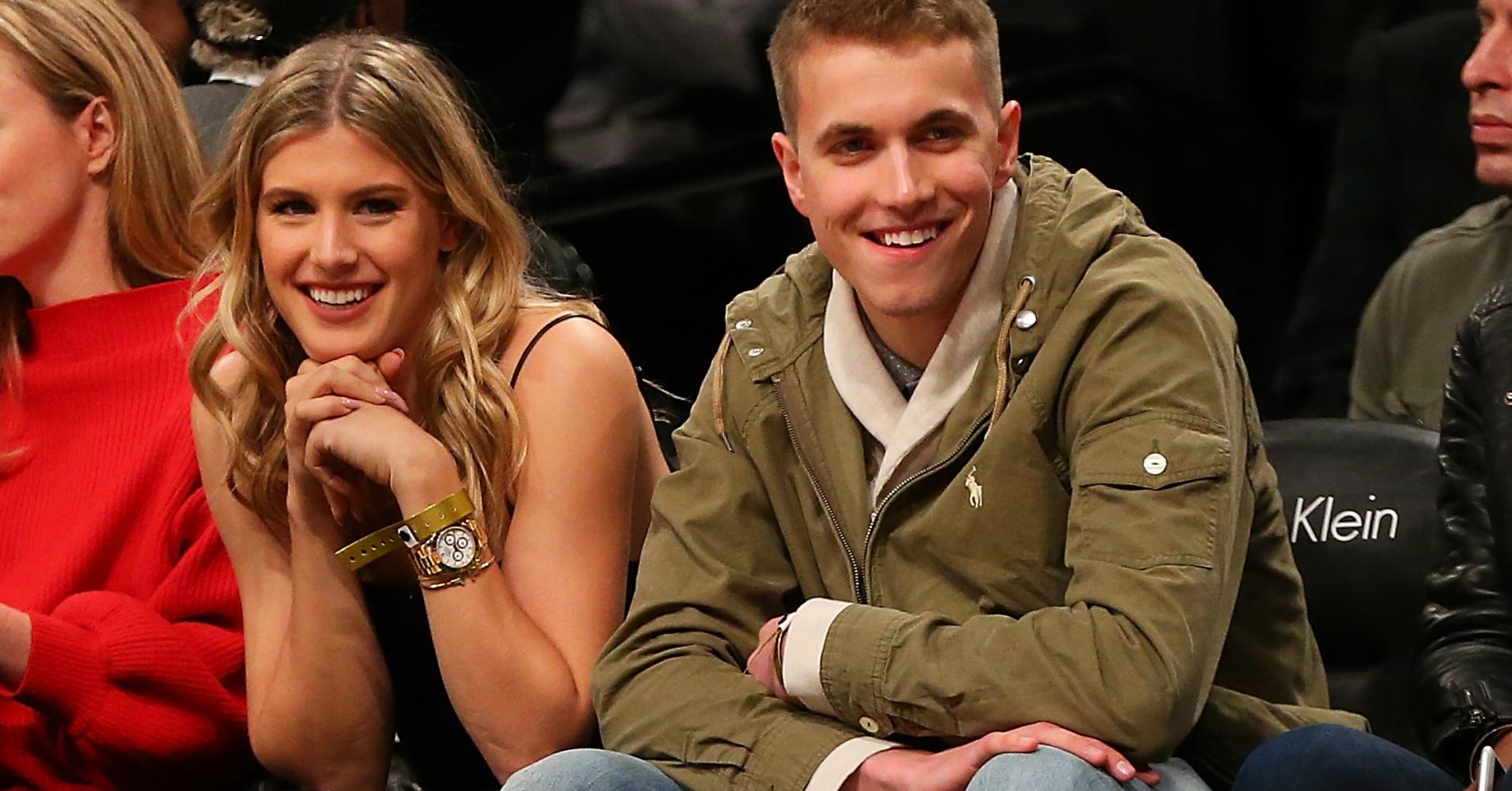 Getty Images
Here's a story that will warm the heart of even the most hardened cynic.
Remember Genie Bouchard, the Canadian tennis star and Sports Illustrated Swimsuit model who went on a date with random college kid after he made a Super Bowl bet with her on Twitter? The whole thing initially came across as a publicity stunt, even if Bouchard and John Goehrke, a young Mizzou student, appeared to be enjoying each other's company. 
On Wednesday, nearly a year after their flirtation began, Bouchard tossed this pic up on Instagram, showing her and Goehrke chilling on the couch and trying out Snapchat filters. 
Boom! 
If this means what we think it means, then Goehrke is officially an American hero. The kid bought a lottery ticket and he won. 
And his success did not go unnoticed by the world at large. 
This is my favorite thing that has ever happened. I want so badly for them to get married. I'm so happy for this stranger. https://t.co/PSdjy7OH0I

— Grant Paulsen (@granthpaulsen) December 7, 2017
The lesson here? Shoot your shot and you just might make it.