Gisele Bundchen Reveals That Tom Brady Suffered Multiple Concussions And She's Really Worried About Him
"I don't really think it's a healthy thing."
According to a reporter for Rhode Island's Providence Journal, Patriots QB Tom Brady ended up on the injured list in the 2016-17 NFL season for issues with his legs, mainly—thighs, knees, ankles. That's all anyone knew about. Until Wednesday morning, anyway, when Brady's wife, supermodel Gisele Bundchen, revealed in a CBS interview that he's also suffered multiple concussions. 
"As you know," Bundchen said, "[football is] not the most, like, let's say 'unaggressive' sport. Right? Football. Like, he had a concussion last year." The supermodel didn't shy away from elaborating on the subject either. "I mean, he has concussions pretty much. 

"We don't talk about it, but he does have concussions. I don't really think it's a healthy thing for your body to go through, do that kind of aggression all the time, that can not be healthy for you."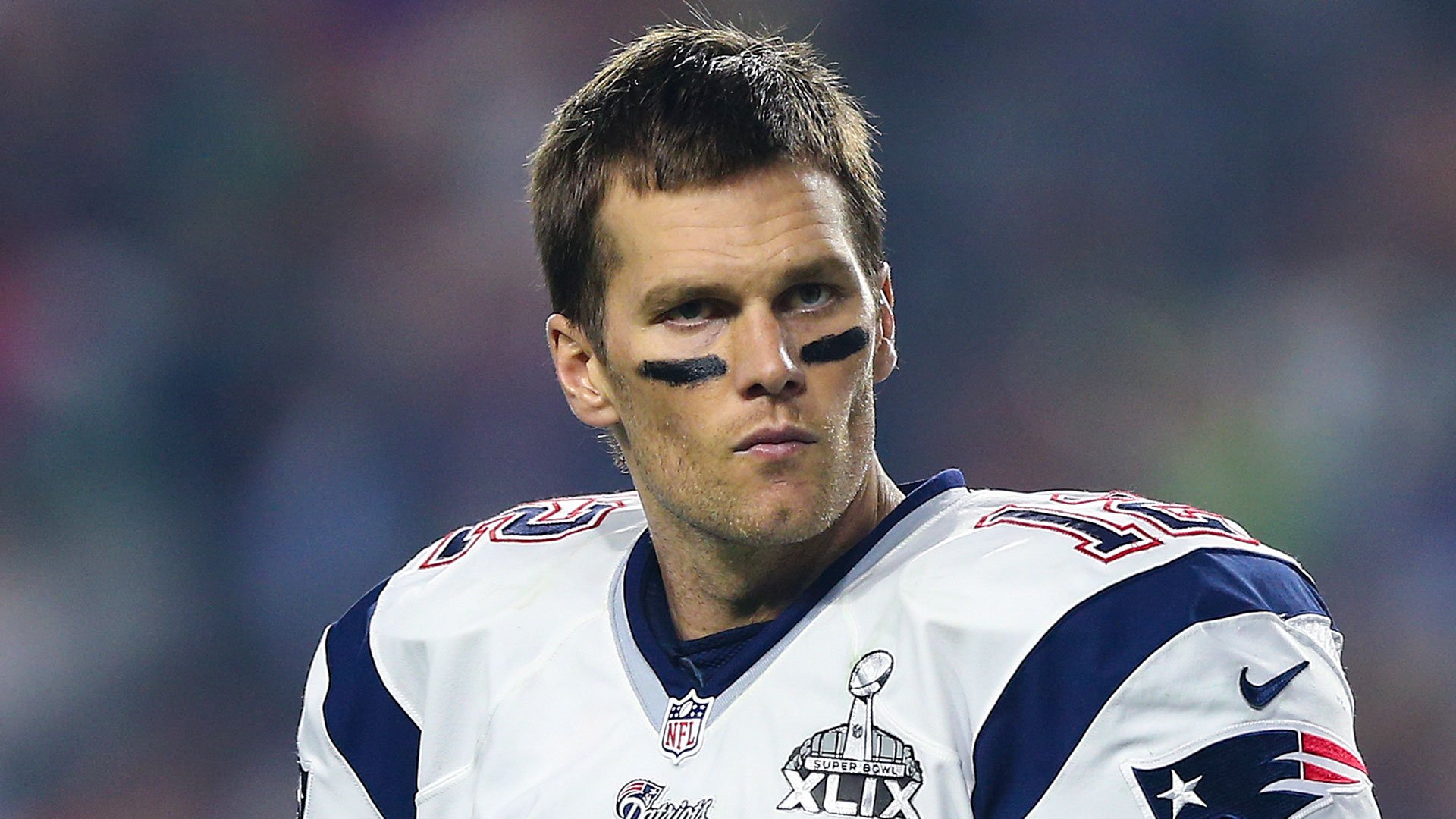 Bundchen made her statements in response to questions about how much longer Brady might play. The QB will be 40 when the next football season begins and has said he'd like to keep playing for up to five more years. 
The Pats didn't give any comment to NFL.com or to the Boston Globe, which noted that the NFL has rules in place which require injuries that could be serious show up on reports, even if the player will still take the field on game day. 
The Globe also resurrected an interview Brady gave to WEEI radio two years ago. Asked about concussions, which have become a significant and controversial issue in pro sports due to the prevalence of retired players found to have Chronic Traumatic Encephalopathy (CTE), Brady shied away: "I'd really not like to get into that."
That's Brady's right, obviously, but Pats fans certainly hope concussions don't eventually become an issue the quarterback needs to get into whether he wants to or not.
h/t NFL, Boston Globe