'The Mountain' From 'Game of Thrones' Officially Crowned World's Strongest Man
He's unstoppable.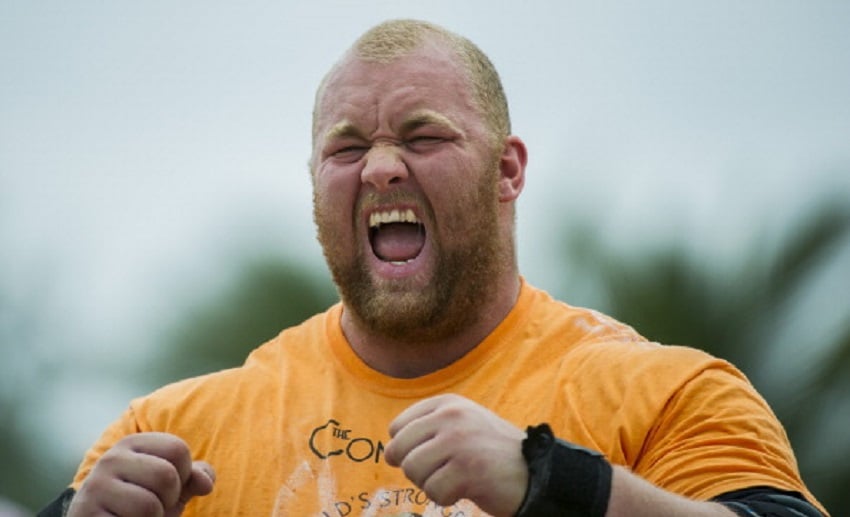 Getty Images
The World's Strongest Man (WSM) competition doesn't get enough recognition. It's a bunch of massive, unbelievably powerful men hauling boulders and refrigerators. Imagine how fast you could move into a new place if these guys were on the crew. 
Joking aside, strongman competitions are incredible displays of athletic ability, and this year Hafthor Bjornsson, best known as Ser Gregor Clegane on Game of Thrones, ran away with it. Well, he probably didn't run, but he did win the whole thing.
https://www.facebook.com/theworldsstrongestman/posts/1647026805347134″ tml-render-layout="inline
Bjornsson competed in the 2018 WSM in Manila, Philippines, and he went up against other mighty men like American Brian Shaw—Shaw is only an inch shorter than Bjornsson and the Icelandic powerhouse still looks huge by comparison.
There are just six events in the competition, including pulling a 20-ton truck and stacking massive atlas stones on increasingly taller podiums.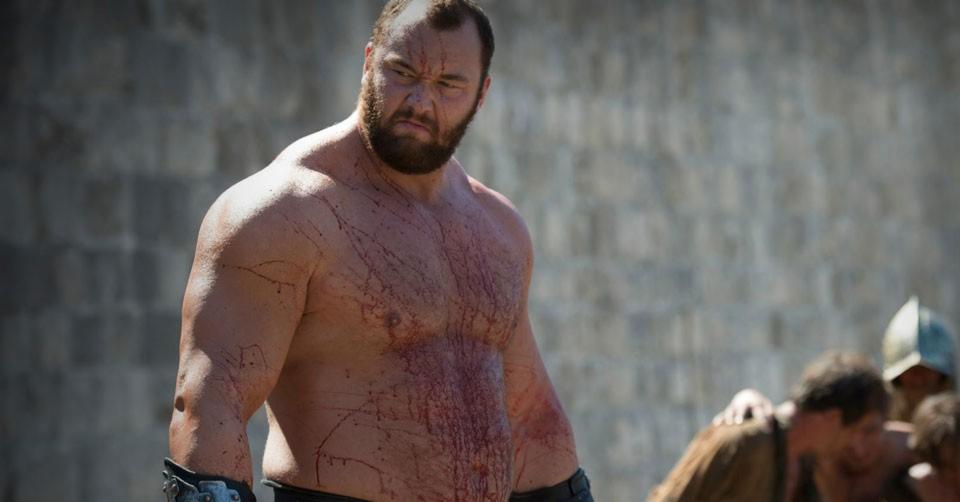 Men have done serious damage to themselves going for the Strongest Man top spot, but you can understand why, it's a great thing to have on your resume, right behind certification in Microsoft Excel.
Bjornsson's win is even more impressive when you learn that he's the first man ever to win this competition, Europe's Strongest Man, and the Arnold (Schwarzenegger) Strongman Classic all in a single year. 
This victory was sweeter for Hafthor Bjornsson because he was a runner-up in the past.
When he retires, let's hope he opens up the most intimidating gym in the world, because he certainly seems like he knows what he's doing.