You've Got to Hear This Golden-Voiced Sports Announcer's Hilariously Profane Videos
CLASSIC.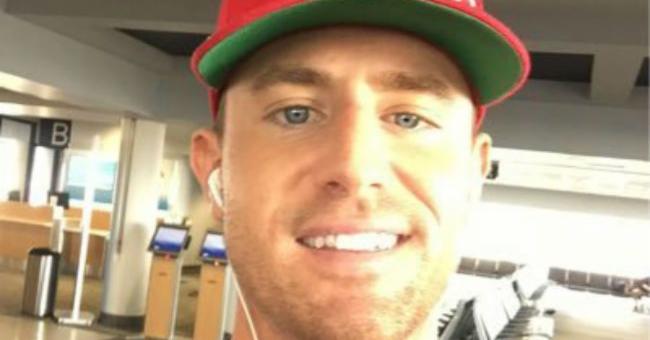 Last month, a golden voiced comedian named Bob Menery experienced a bit of internet fame when he unveiled his pitch perfect sports announcer voice in a video that went viral. 
His smooth bass and familiarity with the cornball banter won him tons of attention. At one point, he told For the Win, he'd missed 317 phone calls from newfound fans in a matter of a few hours. 
"Basically, I've had a cool little voice that I did," he explained to FTW. "People told me I had a great voice. I was just doing this shtick. I would incorporate the voice and do some broadcasting on the street in all these videos. I never did anything with it."
Now Menery's back with a new video, courtesy Bro Bible, that shows off his comedy chops. The premise: What would happen in sports announcers like Joe Buck could talk like dudes who are watching the same game on their couch? A lot of cursing. 
https://www.youtube.com/watch?v=nIjJ_K2XXBo
Menery is apparently a comedian, which isn't surprising to learn after watching that video. What would be surprising to learn, given that vertical video, is that he's a cinematographer. 
Let's hope Menery keeps these videos coming. We'd love to hear how he'll react to Floyd Mayweather's inevitable win over Conor McGregor. 
Wouldn't mind hearing him call these classic bloopers either.