Horny Italian Soccer Boss Wants New Stadiums Built With Actual Strip Clubs To Boost Attendance
Anyone up for a halftime lap dance?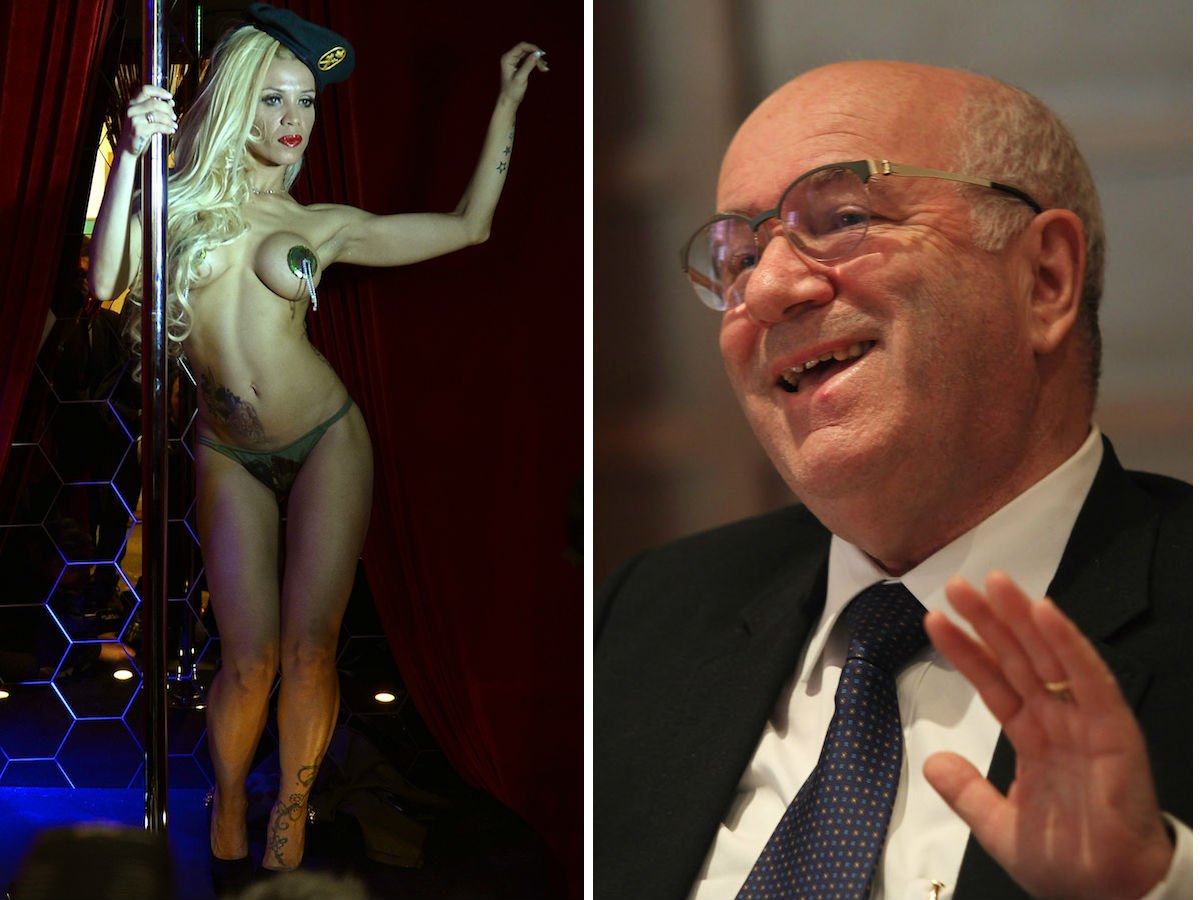 Italian Football Association president Carlo Tavecchio loves soccer and lap dances, so why not gloriously bring these two great things together? 
The 73-year-old recently suggested that arenas built to host soccer matches set aside a little space for horndogs like himself to party with strippers.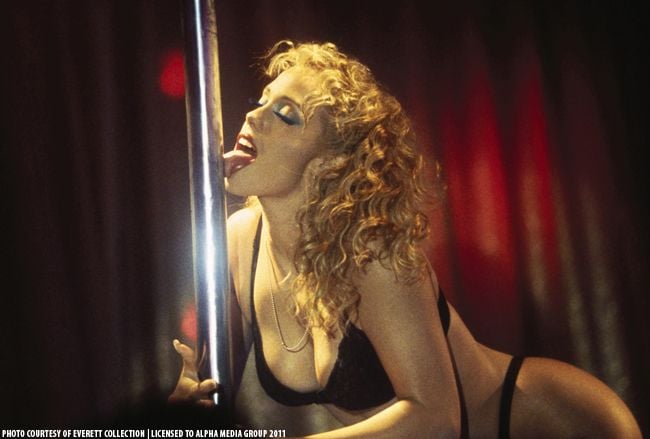 "There shouldn't only be football in stadiums, there should also be pharmacies, cinemas, supermarkets — we need to have more social activities," Tavecchio recently said. "There could even be lap dancing."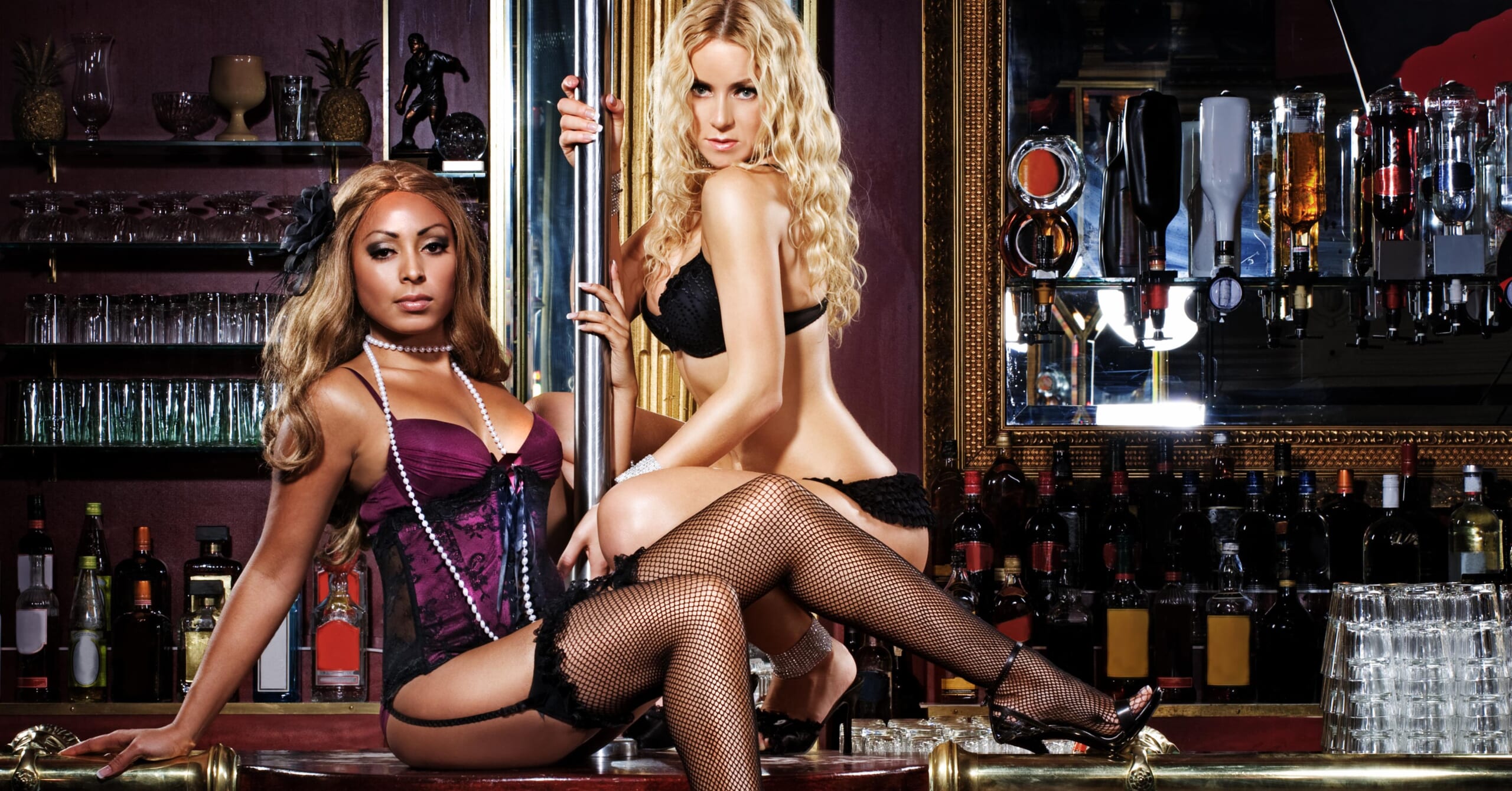 Tavecchio's suggestion came during a conversation about the sorry state of Italian soccer stadiums, which apparently are such dumps that no one wants to go to games anymore.
It's hard to tell if horny grandpa Carlo is joking about the lap dances or if he's being serious. What we do know, thanks to Deadspin, is that the dude has said enough crazy shit in the past that it's reasonable enough to assume he really wants to see nipples and butts when he goes to a soccer game. 
His controversial statements in the past include comparing African players to monkeys and referring to someone as a "lousy Jew." He was also caught on tape saying this about homosexuals: "I have nothing against them, but keep them away from me. I am very normal."
Yikes.