Former Porn Star Jenna Jameson Just Tweeted an Excellent First-Round NFL Draft Pick
Curious?
Photo: Getty Images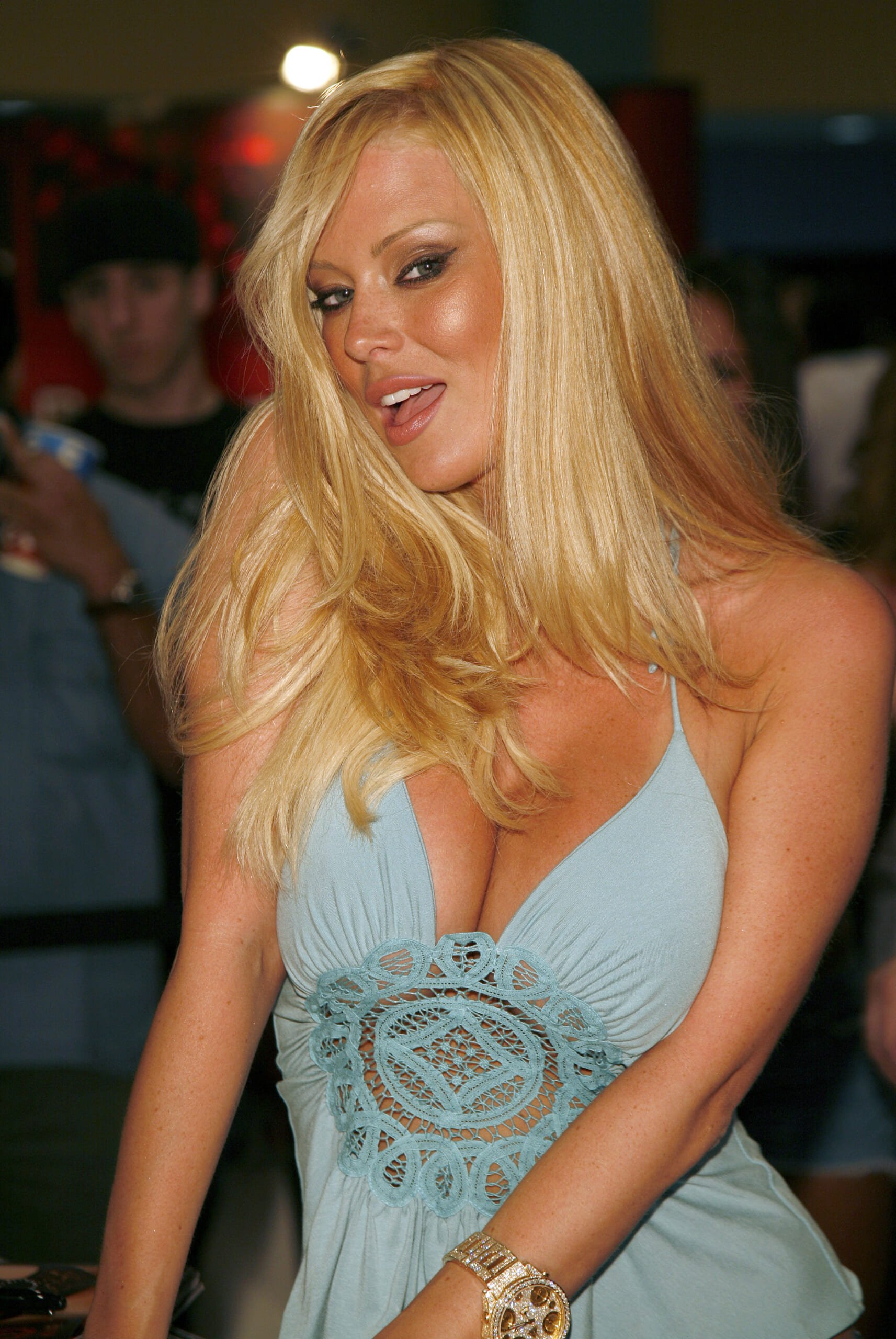 The NFL draft is just over a month away. Analysts and sportswriters have been contemplating potential no. 1 picks for months now, but there's still one crucial opinion we haven't heard—from Jenna Jameson.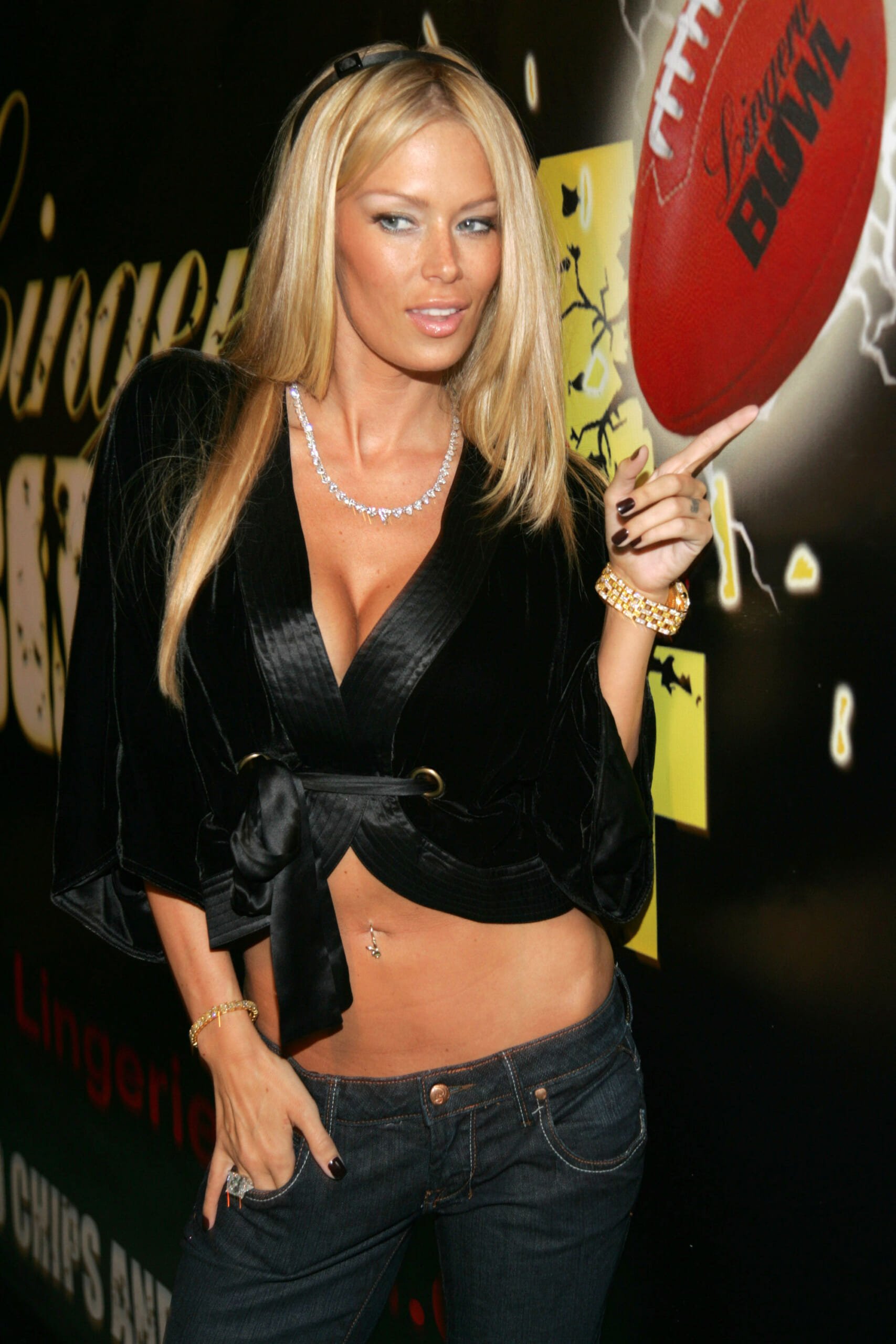 Fortunately, one Twitter user reached out to get the former adult actress's two cents on who the Cleveland Browns should pick first. 
.@jennajameson I've always wanted to ask you this and it may be my only shot so here it goes.

*clears throat*

Jenna, Who should the Browns take at 1 and 4 in the draft?

— McNeil (@Reflog_18) March 22, 2018
Jameson's pick? Wyoming Cowboys quarterback Joshua Allen. 
https://twitter.com/jennajameson/status/976962543422853120
As Busted Coverage notes, the bodacious ex-porn star is in agreement with longtime ESPN analyst Melvin Kiper. He previously compared the college star to Detroit Lions QB John Matthew Stafford. 
"The NFL statistical comp I make to Allen: Matthew Stafford, who completed 57.1 percent of his passes in 39 games at Georgia and still went No. 1 overall," Kiper wrote in his second mock draft. "And Stafford had better talent around him."
Let's get Mia Khalifa in on this, shall we?