After Thirsting for Years, Joel Embiid Tells Rihanna He's Moving On 'To the Next One'
She told him to get at her when he became an All-Star, but now that he is, "The Process" isn't interested.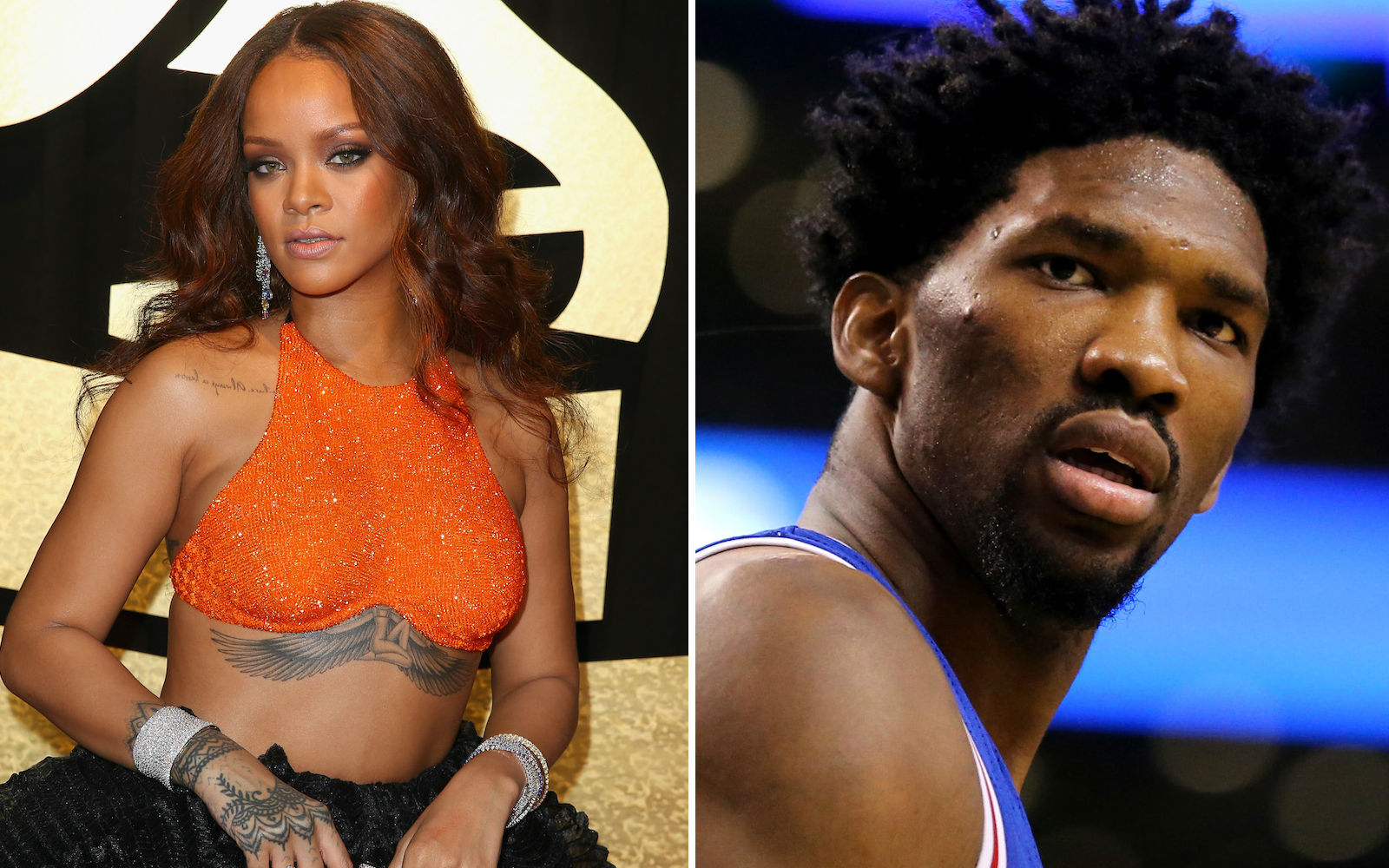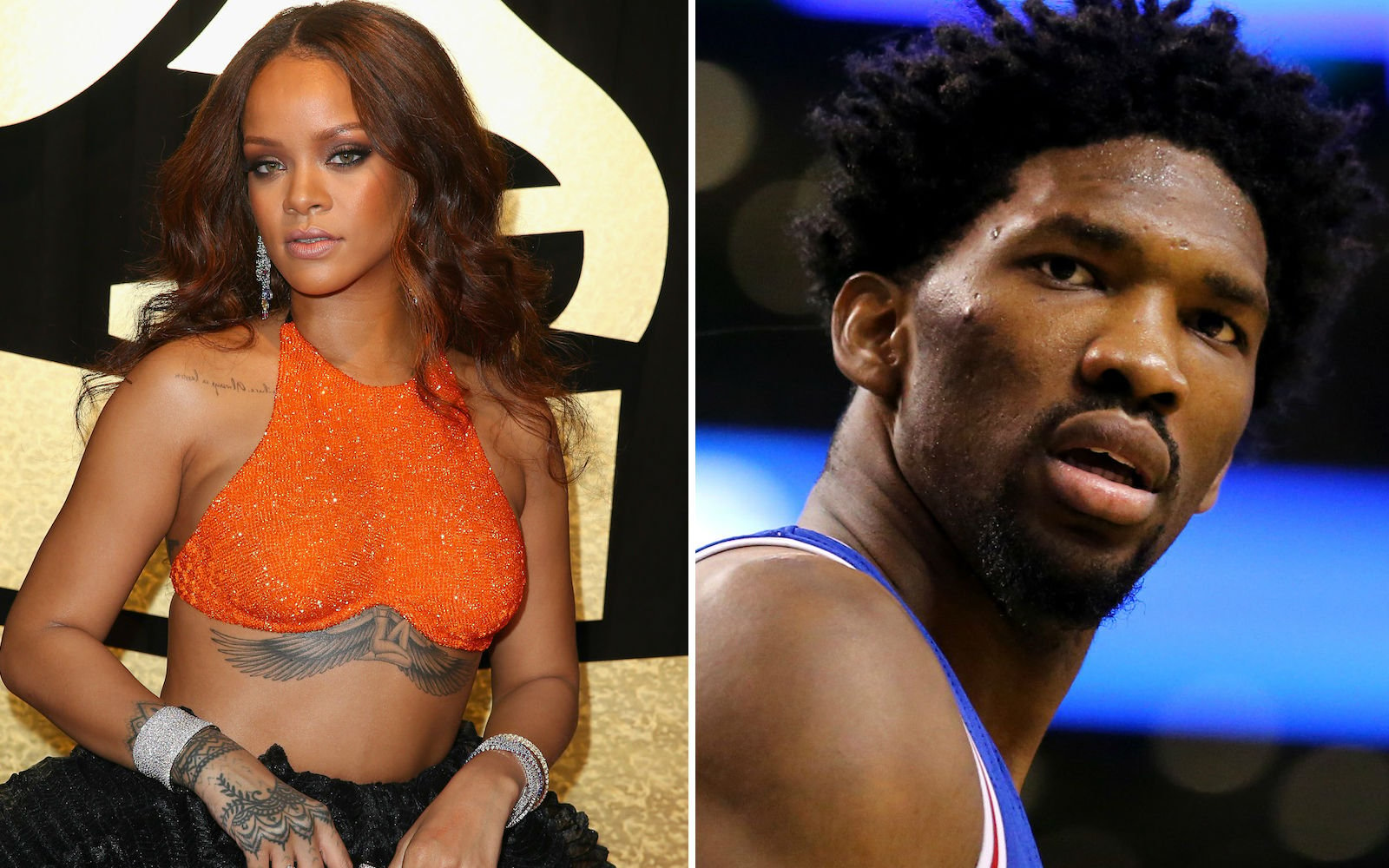 If Joel Emiid is known for one thing, it's his ability on the court. But if he's known for anything else, it's his ability to tweet.
The 23-year-old is one of the most likable players in the NBA, and he's consistently proving why on twitter, where one of his favorite topics over the years has been his lust for Rihanna.
Hey baby holla at me!! Dinner at giorgios at 930pm @rihanna????

— Joel "Troel" Embiid (@JoelEmbiid) July 22, 2014
Had a great dream about Rihanna last night NO LIES!!!!!

— Joel "Troel" Embiid (@JoelEmbiid) August 4, 2014
A few months later, without mentioning her by name, Embiid revealed in that Rihanna told him to "Come back when you're a All-Star." 
Now Embiid is an All-Star, averaging 24 points and 11 rebounds while leading the Sixers to a respectable 21-20 record. If the season ended today, Philly would be in the playoffs, which seemed a far off fantasy when Embiid was drafted in 2014.
On Thursday, he celebrated his first All-Star nod with a monster game against the Celtics. Afterward, NBA on TNT's Kristen Ledlow brought up the woman he's been trying to lock down since he was playing in Lawrence, Kansas, and Embiid shocked the world. 
"She denied me back then; there's no reason to go back to her," Embiid said. "So I gotta move on to the next one. There's a lot of pretty women out there, and I'm beautiful, so I gotta move on to the next one."
After getting rejected so many times, it's hard to blame Embiid for moving on. But then again, if Rihanna is really interested now that he's an All-Star, he might want to put his pride aside.
https://www.instagram.com/p/BdBWCohDWNi