Justin Timberlake 'Finalizing' Deal to Perform at Super Bowl LII in 2018
More than a decade after nipple-gate, Timberlake makes his return to the Super Bowl halftime show.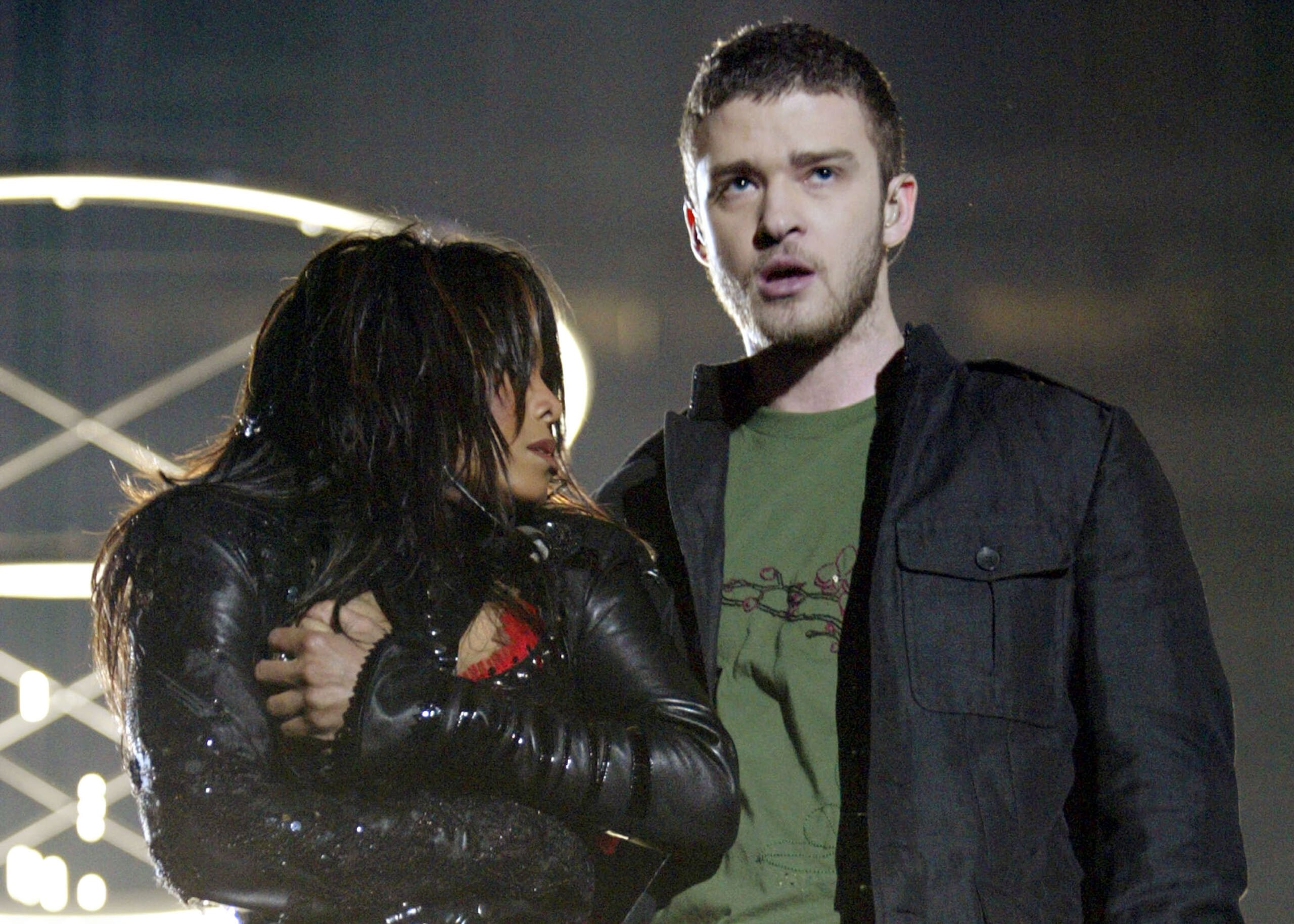 The NFL season is only a few weeks old, but we already have the first report about who will perform at the halftime show at Super Bowl LII. According to US Weekly, Justin Timberlake is "finalizing" a deal to take the stage in Minneapolis on February 4. 
At the moment "it will just be Justin — no surprise performers," the magazine says. There is some speculation that Jay-Z will join him and you can be sure that others will eventually be added, but for now it seems to be JT's show. 
Timberlake will be making a triumphant return to the Super Bowl 13 years after he and Janet Jackson inflicted "nipplegate" on the world. The 2004 performance of Timberlake's "Rock Your Body" ended with him ripping off part of Jackson's top, exposing her right breast to the hundreds of millions of people watching. Jackson's nipple was covered, in part, by a star piecing, but that didn't stop the pearl clutchers.
The Federal Communications Commission reacted most harshly, levying a record $550,000 fine against CBS. The fine was later voided by the courts, but the FCC used "nipplegate" as an excuse to crack down on live TV by instituting a five-second delay on all live performances. Jackson herself was blacklisted by MTV, which produced the halftime show, for criticism that came its way. 
But the fallout wasn't all negative. Without "nipplegate," Jawed Karim, then a PayPal employee, would have never grown frustrated with his inability to easily find the clip online. And then he and some friends may have never founded YouTube.
We also may have never been gifted with the phrase "wardrobe malfunction," which was born with this controversy. And where would we be without that?