Kansas City Chiefs Beat the San Francisco 49ers in Super Bowl LIV, 31-20
The Chiefs absolutely dominated the 4th quarter, shutting down the 49ers with an interception in the final minute.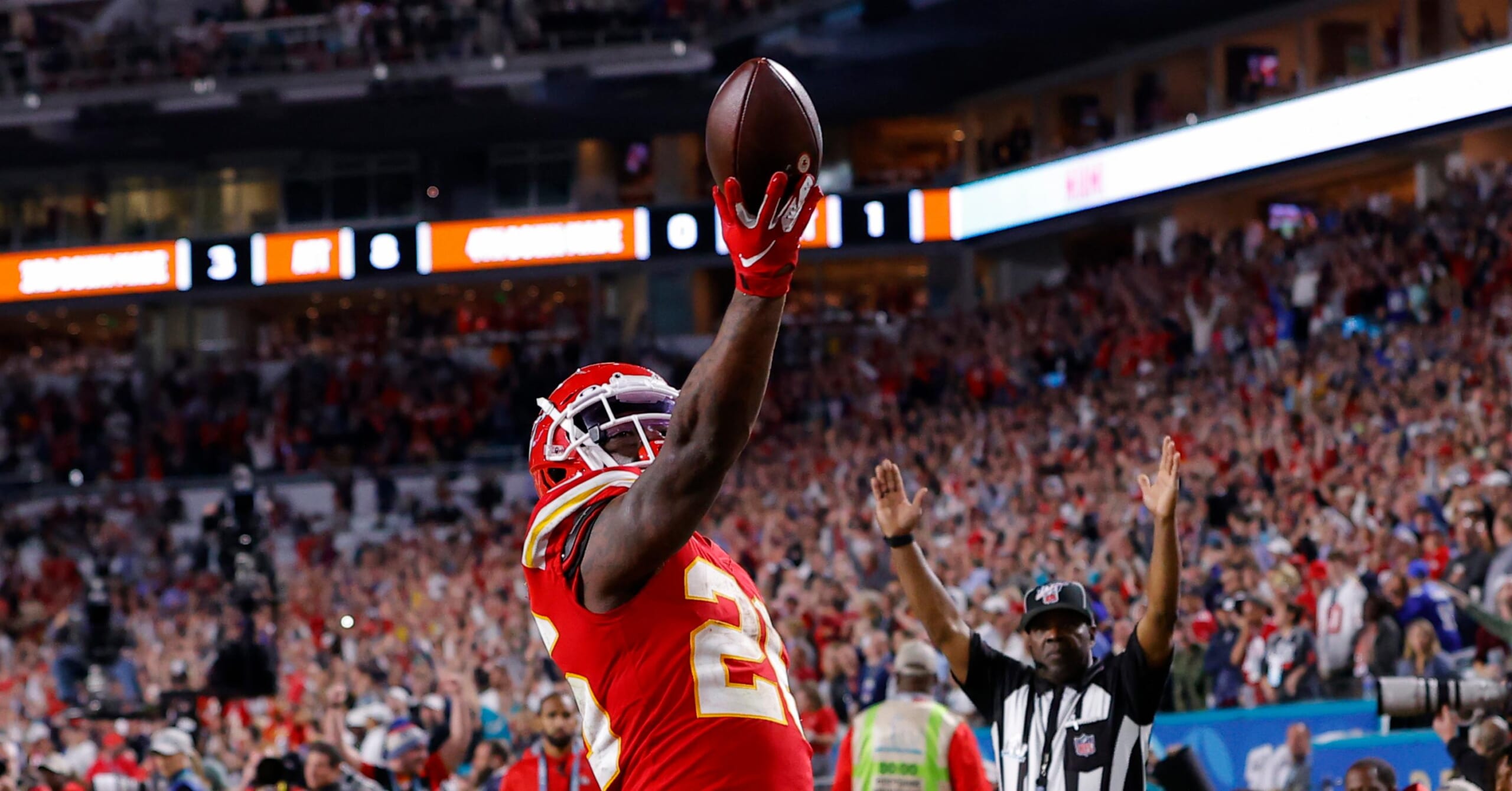 Getty Images
In a game that was neither exciting nor a foregone conclusion, the Kansas City Chiefs beat the San Francisco 49ers to win Super Bowl 54, 31-20. 
It was all about solid football in Miami on February 2nd as the Chiefs and 49ers set aside fireworks for slow and steady drives downfield. In the first half of the game, the Chiefs made it clear they had a spark, but Jimmy Garoppolo's 49ers put their experience to work, and ended up leading Patrick Mahomes's team until the fourth quarter.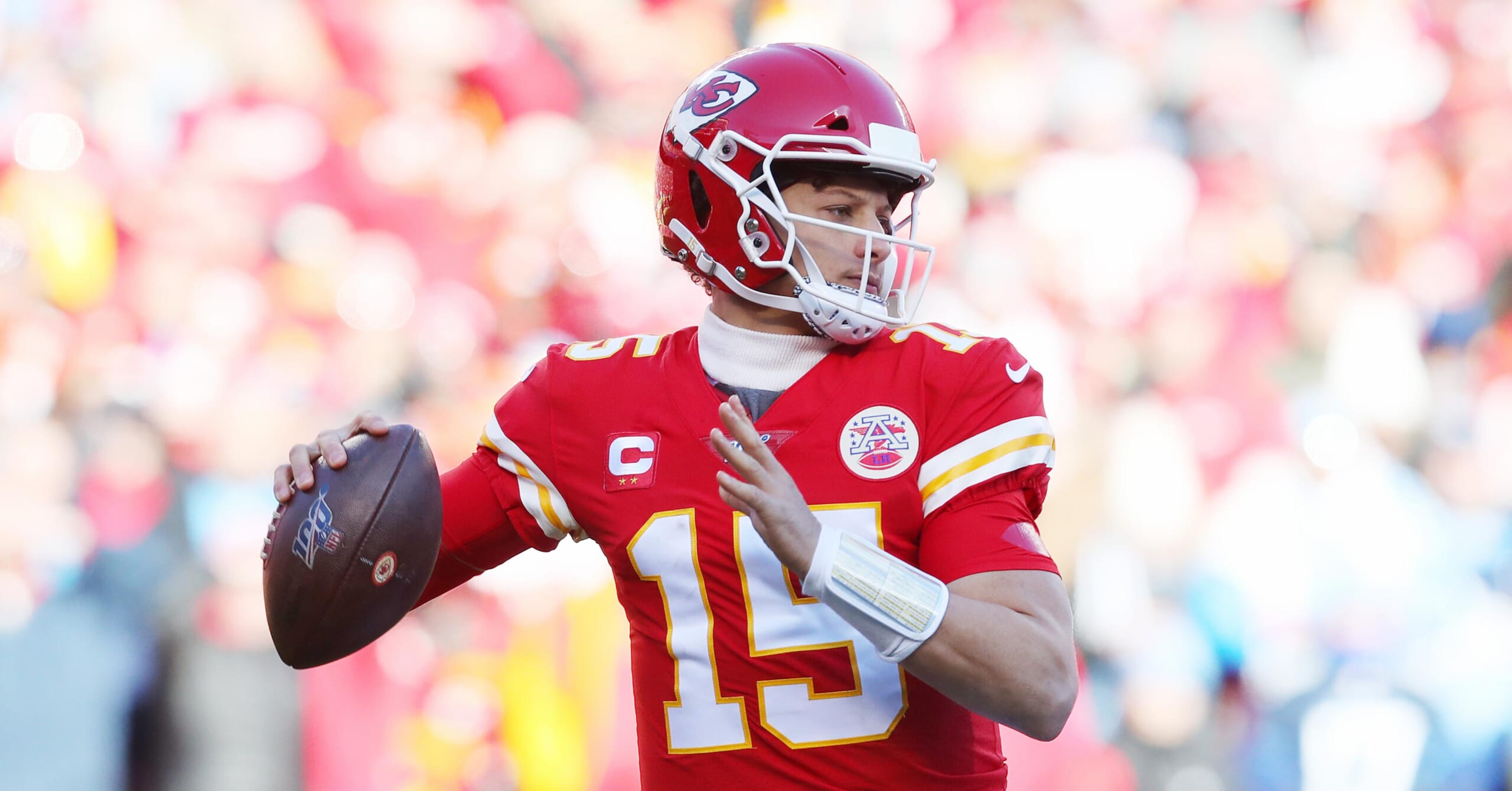 In the end, the Chiefs did a better job of preserving their energy. By the fourth quarter, they were fully dominant, picking off Garoppolo passes almost at will. 
The game was basically over when Chiefs running back Damien Williams took it in for a touchdown that boosted his team to an insurmountable lead. The decisive victory led to Patrick Mahomes's selection as Super Bowl MVP.
The Chiefs were the underdogs to some, and many tweeted congrats after their victory.
Congratulations to the Chiefs and all their fans! Happy for Coach Reid especially.

— John Legend (@johnlegend) February 3, 2020
It takes a big man to admit what I'm about to say but here goes. The Chiefs were better than the Patriots this year.

— Dave Portnoy (@stoolpresidente) February 3, 2020
Congrats @Chiefs great win. Enjoy the victory lap. Good run @49ers Better luck next next year. Next season starts right now. LETSGO!!! @Seahawks 12s forever SuperBowl55champs

— chris pratt (@prattprattpratt) February 3, 2020
Patrick Mahomes wins Super Bowl LIV MVP.

— Adam Schefter (@AdamSchefter) February 3, 2020
Patrick Mahomes is 24 years old & right now if @FOXBet set a line on "Will Patrick Mahomes be a Hall of Famer?" it'd have to be around -1500.

— nick wright (@getnickwright) February 3, 2020
This marks the Chiefs' first Super Bowl win in 50 years—they last won the big game in 1970, beating the Minnesota Vikings on January 11th that year, 23-7.