Kareem Abdul-Jabbar Blames 'The Bachelor' for Millennials Having Less Sex
The NBA great sounds like he does a lot of hate watching of the reality show.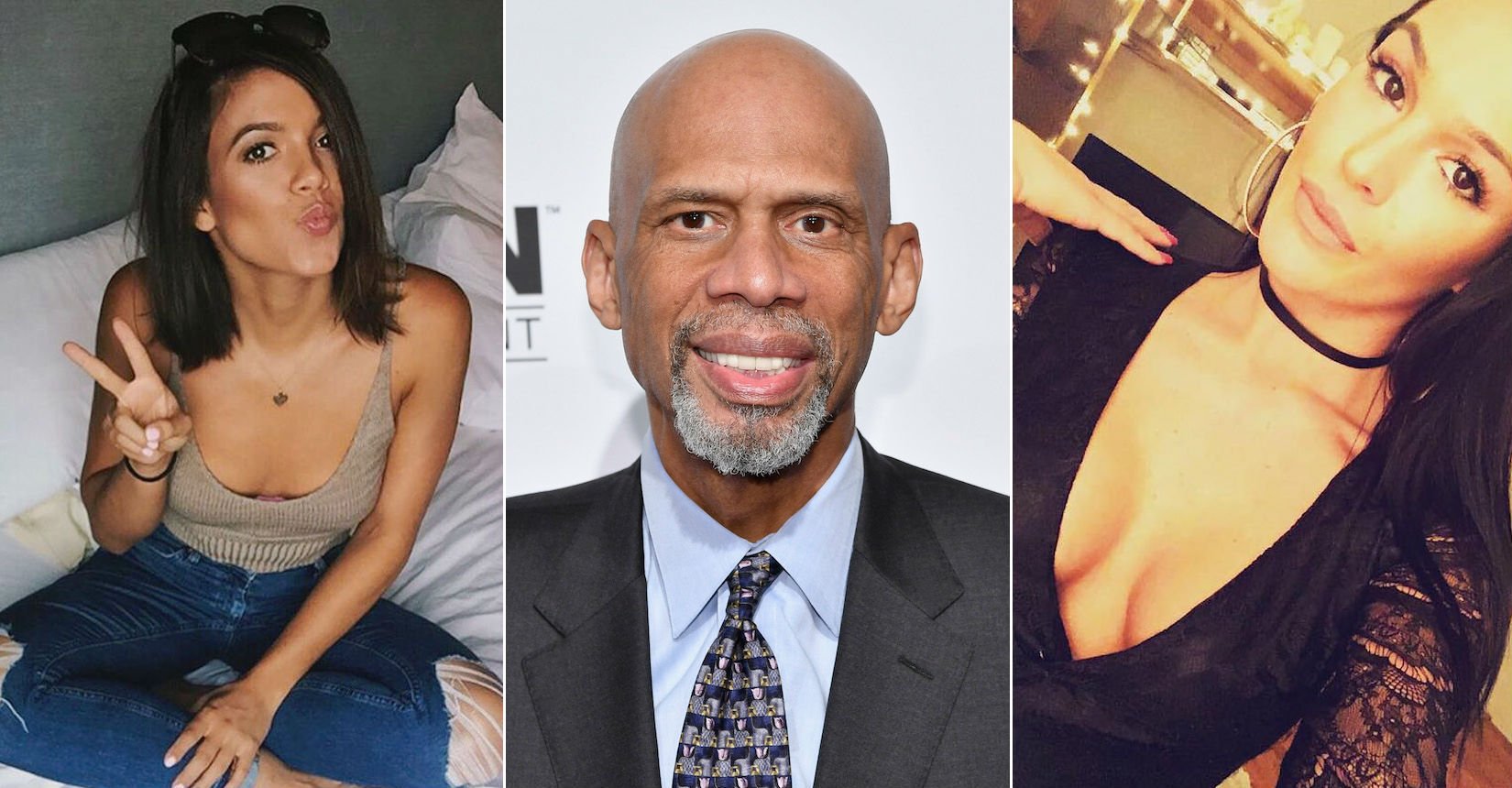 In the nearly three decades since Kareem Abdul-Jabbar hung up his sneakers, the NBA's all-time scoring leader has emerged as a cultural critic eager to take on issues of race, religion and politics. He also, as we now know from his latest column in The Hollywood Reporter, watches the hell out of The Bachelor, even though he believes it's responsible for warping the idea of romance in the impressionable minds of millennials.
The franchise, which premiered with a new season Monday night, is entertaining, KAJ admits, but "there is an insidious darkness beneath the fairytale pabulum they are serving up."
And what could that be? Basically, he thinks the show promotes a silly, childish brand of love that is so superficial it's degrading the very concept in the mind of viewers. 
More importantly, he says, the show implies that the only people worthy of inclusion are the those who fit a rigid, corporate-approved brand of beauty.
"The real crime is the lack of intellectual and appearance diversity, which leaves the contestants as interchangeable as the Mr. Potato Head parts," he writes. "Those outside the ideal body fat percentage index need not apply. With all eyes firmly fixed on firm buttocks, the criteria for finding love becomes how high a quarter will bounce off rock-hard abs."
It's hard to argue with many of KAJ's points, but the takeaway here is slightly off. He says that The Bachelor's form of disposable romance leads to less sex among young people. He's right to say that The Bachelor is contributing to the trend of less millennial sex, but he's wrong as to why. It's got nothing to do with the show's Disney-for-adults brand of love and everything to do with having yet another show on the DVR. Who's got time to bang with all that TV that needs watched?
" tml-render-layout="inline
" tml-render-layout="inline
" tml-render-layout="inline