Kendall Jenner and Blake Griffin Are Officially Dating, So Clippers Fans Best Prepare For The 'Kardashian Curse'
UH OH.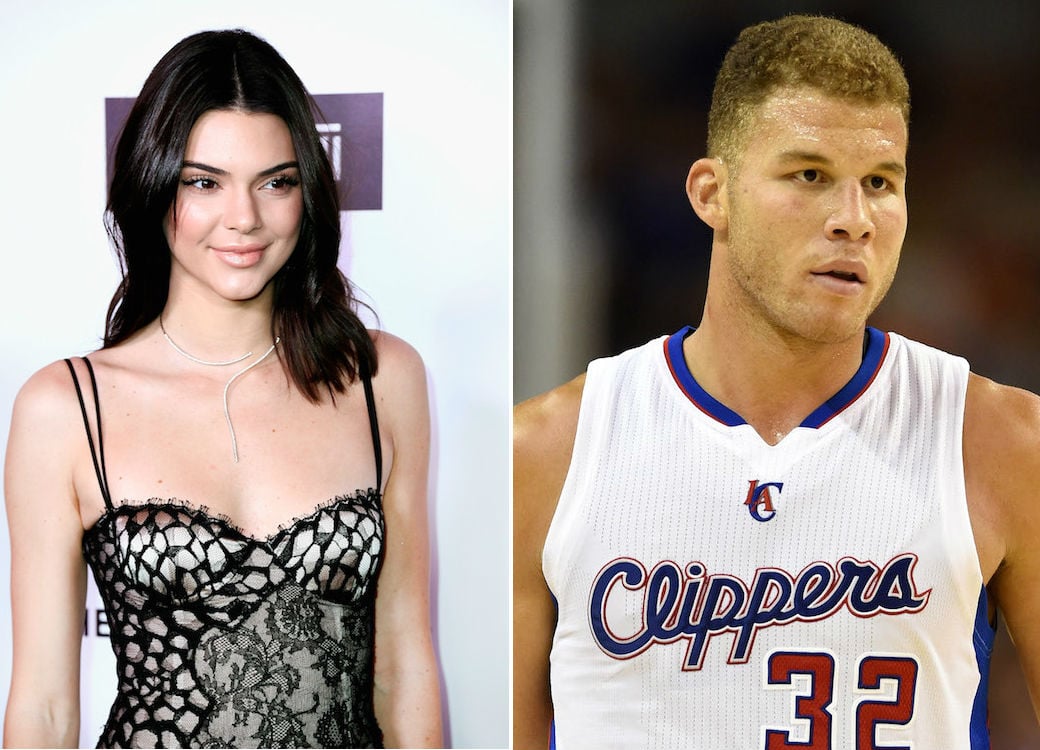 Blake Griffin and Kendall Jenner have been spending a lot of time together lately, according to Page Six. 
The 21-year-old supermodel and 28-year-old NBA star were apparently seen on the beach and at L.A. hotspots last week, which is the celebrity version of making out in the school hallway. 
"We're together!" these two are yelling. Clippers fans are yelling "NOOOOOOO" right back. 
https://www.instagram.com/p/BYrAe9EgGYS
The problem, as it always is when an athlete begins dating one of Kris Jenner's children, is that the player will fall victim to the dreaded Kardashian curse. It's worth noting that Jenner and her Kardashian half-sisters have a different father, which might mean that she does not carry the same curse, but we'll soon have an opportunity to find out. 
https://www.instagram.com/p/BYtNI-ulNnv
The NBA preseason starts in less than a month, with the regular season scheduled to tip off on October 17. The good news for Griffin is that he could hardly be any more cursed that he already is. Despite putting up solid per-game numbers last season, he failed to shed the injury prone label that's dogged him his entire career.
https://www.instagram.com/p/BWIJF-FDjrl
His latest issue is in the feet. Reports earlier this summer suggested that Griffin might be out until December with torn tendons and ligaments in the bottom of his foot. But a more recent story says Griffin should be ready to go at the start of the season.
https://www.instagram.com/p/BPQher_gZKC
If there's any truth to the Kardashian curse though, it won't be evident in Griffin's foot. Any "curse" related to dating these women is more about the attention that inevitably follows. 
https://www.instagram.com/p/BYMEP0bjPDj
As James Harden admitted when he broke up with Khloe Kardashian, the constant media presence was draining. 
https://www.instagram.com/p/BNc7rIujN63
If Griffin, who's played his entire career in L.A., can handle that, then there will likely be no curse to speak of. And even if there is, it might be worth dating her anyway.