Knicks Star Kristaps Porzingis Was Just Shut Down by This Smokin' Instababe for the Second Time
That's gotta hurt.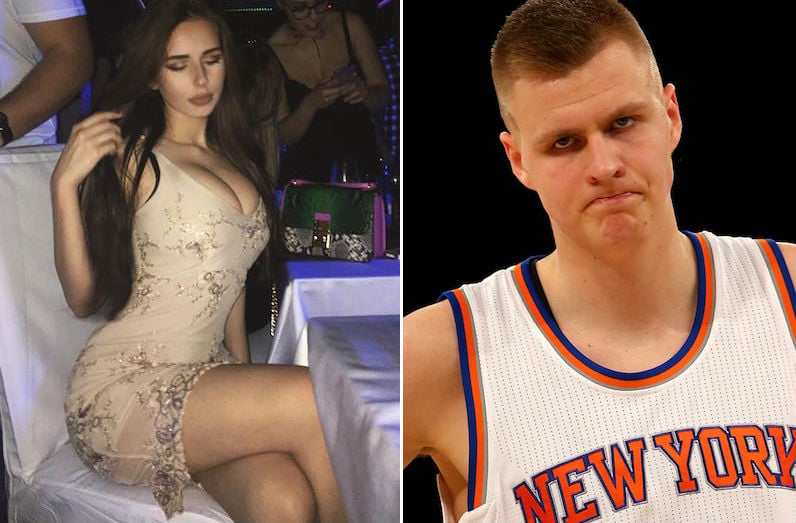 Ever since he scored notice from Abigail Ratchford, 7'3″ Knicks star Kristaps Porzingis's Instagram flirtation game has been in decline. 
Example: In June he tried creeping on Croatian Instagram model Ines Nikic and whiffed big time, in part because she was only 17. 
" tml-render-layout="inline
She wasn't kind to him, either—not that she had to be.
Nikic turned 18, and Porzingis tried again. Give him credit for persistence. And still, Nikic was not having it. 
" tml-render-layout="inline
Looks like there will be no smashing for the Latvian Knicks star with this fellow Eastern European anytime soon. Competitor that he is we wouldn't be surprised if he tried, but it doesn't look like it'd be a good idea, at this point. 
But seriously, look at shots from her Insta below. Can you blame him?
" tml-render-layout="inline
" tml-render-layout="inline
" tml-render-layout="inline
" tml-render-layout="inline
" tml-render-layout="inline
" tml-render-layout="inline