Lady Gaga Is Definitely Going To Get Political at Super Bowl Halftime Show
The pop star will make statements about "inclusion" and "equality." What do you think?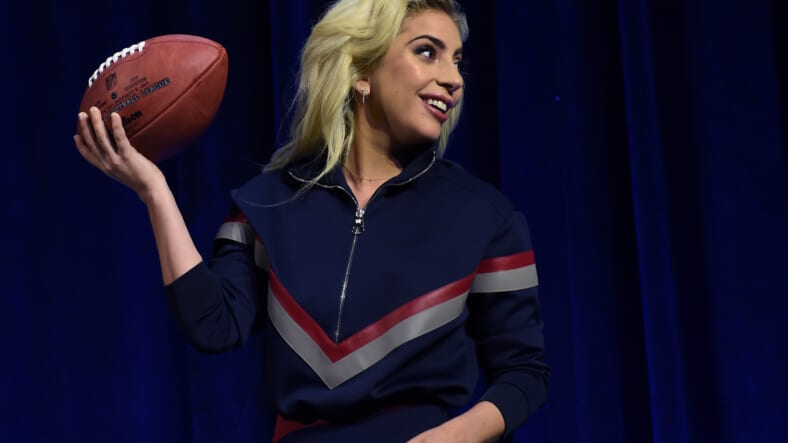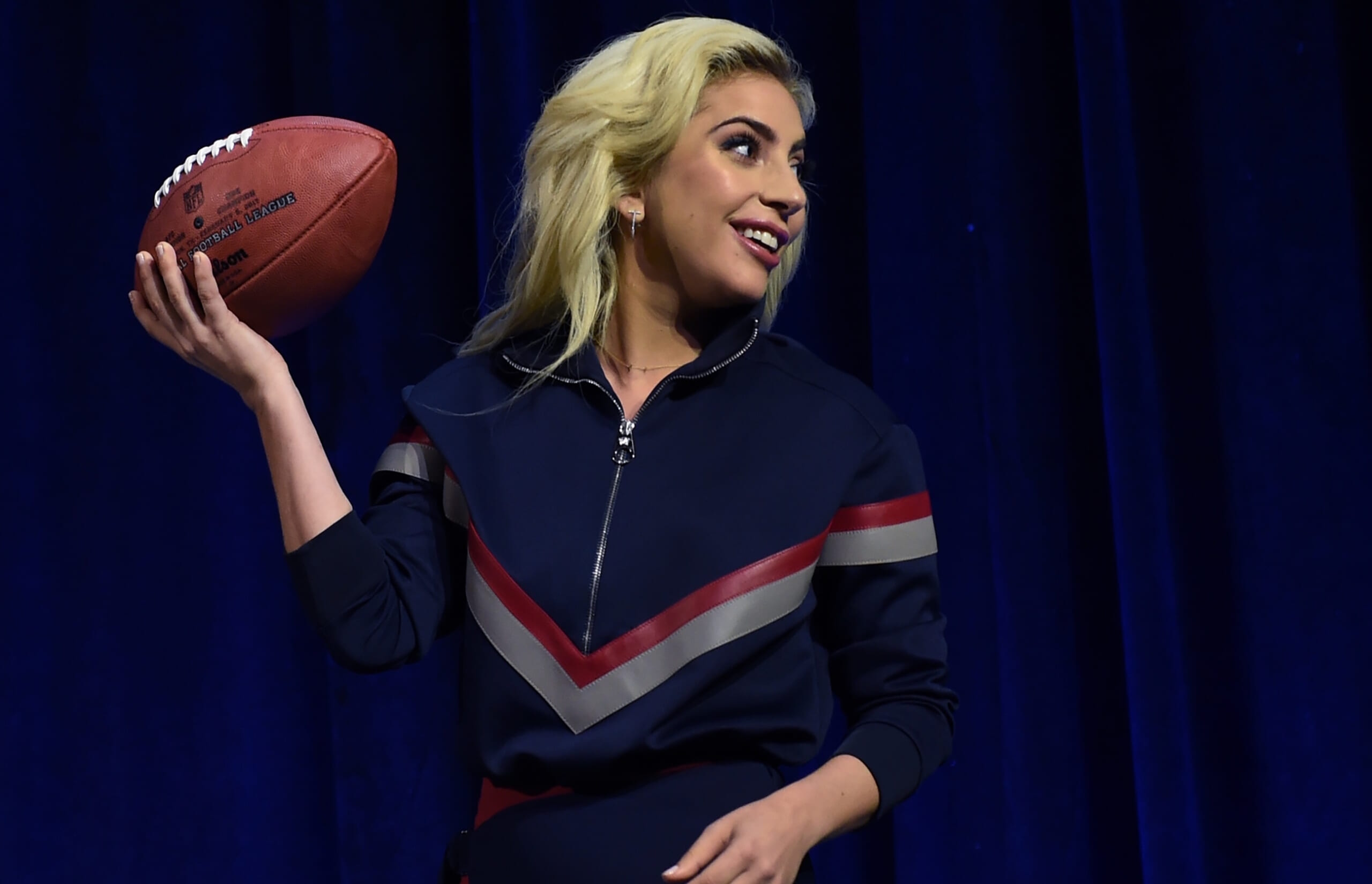 Lady Gaga is planning a Super Bowl halftime show that is sure to make someone somewhere uncomfortable. After weeks of questions about whether the prominent Hillary Clinton supporter and outspoken advocate for LGBT rights would include political messages in her halftime performance, an answer came Thursday—yes she will.
https://www.instagram.com/p/BQBTsj_h9i2
"The only statements that I'll be making during the halftime show are the ones that I've been consistently making throughout my career," Gaga said at a press conference.

"I believe in a passion for inclusion. I believe in the spirit of equality, and that the spirit of this country is one of love and compassion and kindness. My performance will uphold those philosophies."
https://www.instagram.com/p/BP8gXM5BdXY
That doesn't sound so polarizing on its face, but we're in a political moment where ever utterance by someone on one side of the political divide becomes a flashpoint for those on the other side.

If Gaga's message of "inclusion," for example, extends to Muslim immigrants being affected by the recent travel ban, those on the right just might cry foul. If her message of "equality" means her performance is dedicated to sexism, that'll cause trouble too. And if her message of "compassion and kindness" extends to Roger Goodell, then absolutely everyone will be pissed.
https://www.instagram.com/p/BPwVXW_BHbb
Gaga was tight-lipped about the details of her show Thursday, so we'll have to wait and see how exactly her statements are made. But if she does manage to piss off conservatives, they probably won't be mad for long because the betting experts in Vegas say the Patriots, who are big-time backers of President Trump, are the odds-on favorite to take the Lombardi trophy home.