Lamar Odom Claims He Suffered 12 Strokes and 6 Heart Attacks During 2015 Drug Coma
He's lucky to be alive.
We knew Lamar Odom went through a serious rough patch a few years ago. We just didn't realize just how rough it was.
The former NBA star and Khloe Kardashian ex opened up to Kevin Hart on the comedian's web series "Cold as Balls." While sitting in a chilly bathtub, Odom broke down what his body was going through when he was found unconscious at a Nevada brothel.
Here's how it happened, per Yahoo Sports:
During their chat, Hart asked Odom — now 38 years old and attempting to rebuild his life after the October 2015 incident in which he was found unconscious with cocaine in his system at a brothel in Pahrump, Nevada — whether he was "fully over the addiction" troubles that had reportedly plagued him for years prior to his fateful stay at the Bunny Ranch. Odom, who earlier this year announced that he was entering the cannabis business, said that he had, and that having gotten clean made him feel "great, every day [he's] alive." 
Then this exchange happened:
Odom: It's a good day to be alive, considering the alternative. 

Hart: 100 percent. Do you now realize how close to death you were? 

Odom: Yeah, all my doctors that see me say I'm a walking miracle. I had 12 strokes and six heart attacks when I was in a coma. 

Hart: …. God damn.
God damn indeed.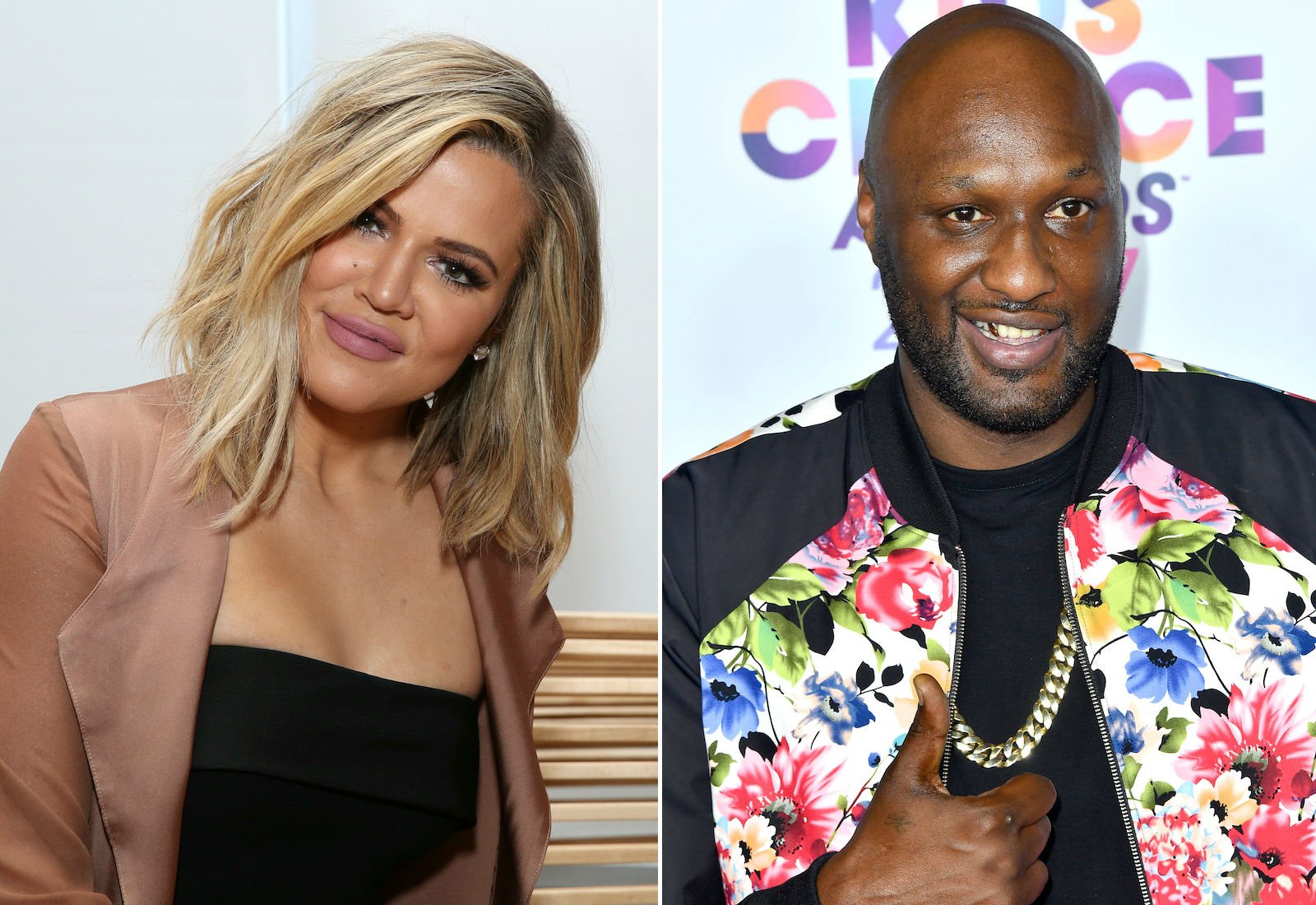 Here's more on the hell Odom went through back in 2015:
After suffering what was believed to be an overdose, Odom stayed on death's door for several days after he was hauled out of the brothel before regaining consciousness and the ability to breathe on his own. His condition continued to improve, bit by bit, until he was eventually stable enough to be released from the hospital, return home, and begin the long, arduous journey back to something resembling stability.
These days, more than five years after his final NBA game, the former Sixth Man of the Year is pursuing a return to the court in international competition.
https://www.instagram.com/p/BmQs_rchXLy
Let's hope he can make it happen.