Why Lavar Ball Could Stop LeBron James From Joining Lakers
King James wants no part of the Big Baller clown show.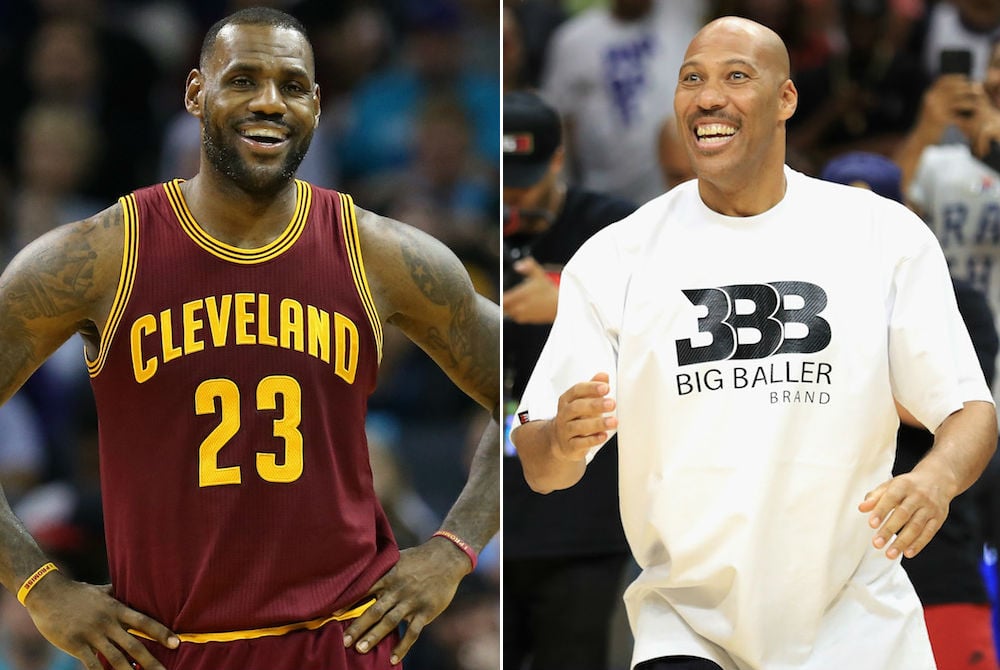 No matter what happens in the NBA this season, the biggest story of the summer will be LeBron James and his impending free agency.
LeBron can opt-out of his contract this off-season will if he so pleases and every NBA team will be trying to court him. 
For years, he's been rumored to have his sights set on the bight lights of Los Angeles. As the thinking goes, LeBron will be looking for the last contract of his career and he'll want to wind down in a city where he can set himself up for a future beyond basketball.
It's never been clear how likely this is to happen, especially given the dismal state the Lakers are in, but whatever the odds were, they've gotten lower in recent weeks. So says Fox Sports NBA reporter Chris Broussard, a LeBron insider who tells Colin Cowherd that LeBron could be deterred from coming to L.A. because of Lavar Ball. 
"If LeBron is strongly considering the Lakers, they have to understand LaVar would be a deterrent," Broussard said. "Now, I haven't been told that by LeBron or anything, but I'm just saying common sense would tell you LeBron James is not trying to go into all that mess, in the twilight of his career, when all he wants to do is win. The Lakers have to deal with that."
Good luck to the Lakers. The team has already tried to "deal with" Ball, the father of rookie point guard Lonzo Ball and the most outspoken papa in sports. Before the Lakers even drafted Lonzo, Lavar promised Magic Johnson that he's playing a character in order to market his boy. He promised that he wouldn't follow Lonzo to L.A. and that he certainly wouldn't be a distraction.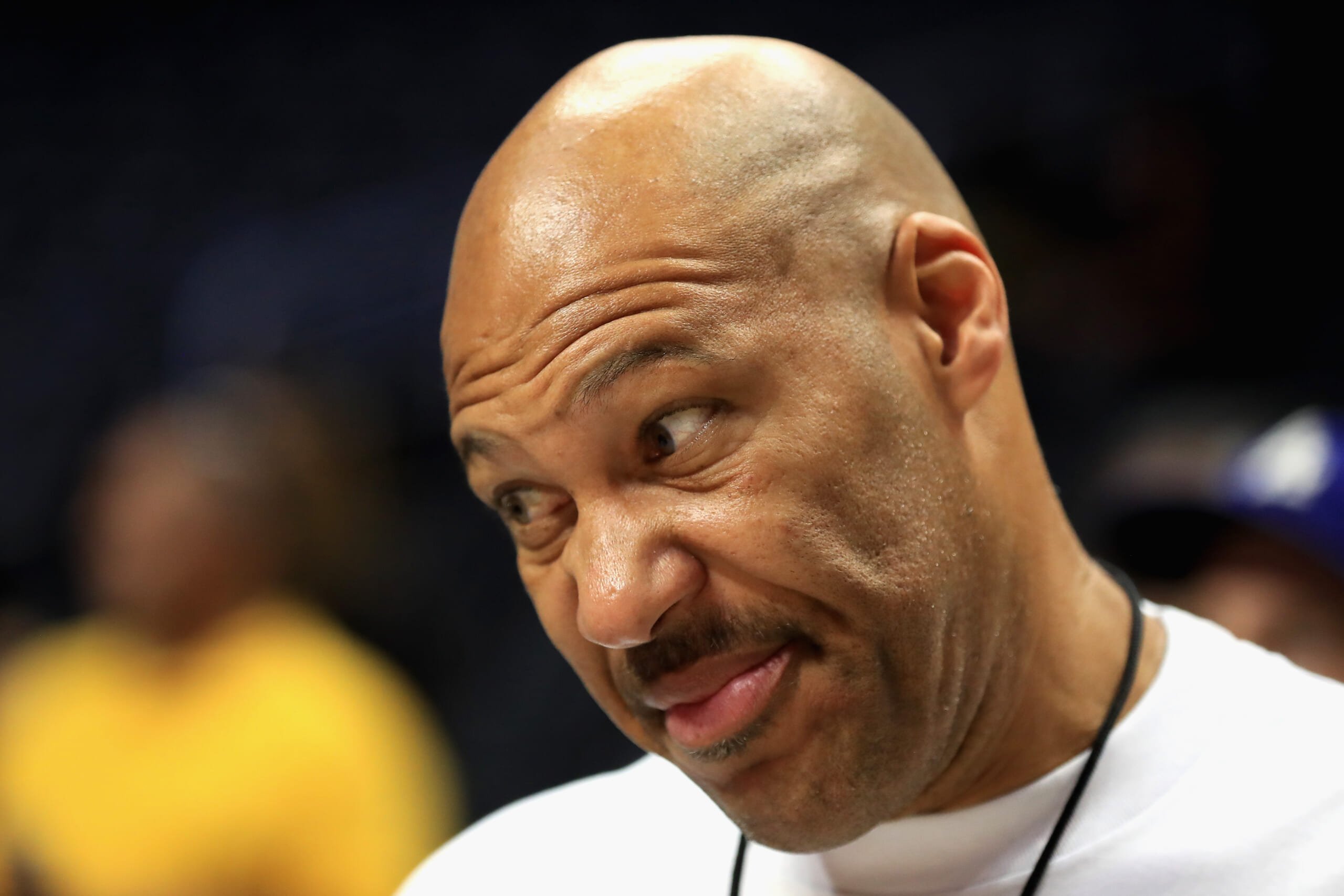 So much for that. At the beginning of December, less than two months into Lonzo's NBA career, the team put in place the "Lavar Ball Rule" in hopes of keeping microphones out of his face. It hasn't worked,
Lavar's ability to create distractions was on full display this week when he began questioning the fitness of Lakers head coach Luke Walton. "Luke doesn't have control of the team no more. They don't want to play for him," Ball said. 
Would LeBron want to join a team with that nonsense constantly swirling around him? Can't imagine why he would.