Report: LeBron James Is '100 Percent' Leaving Cleveland After This Season
Looks like the NBA's biggest star is once again taking his talents elsewhere…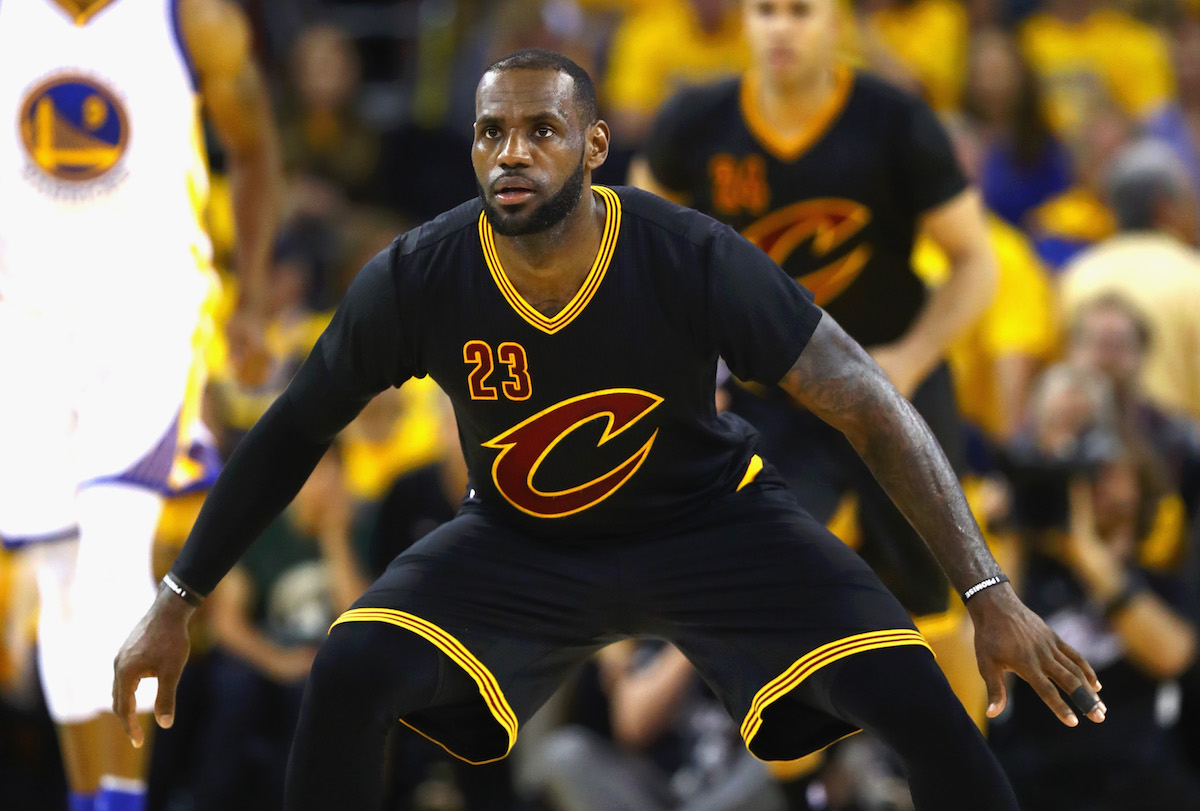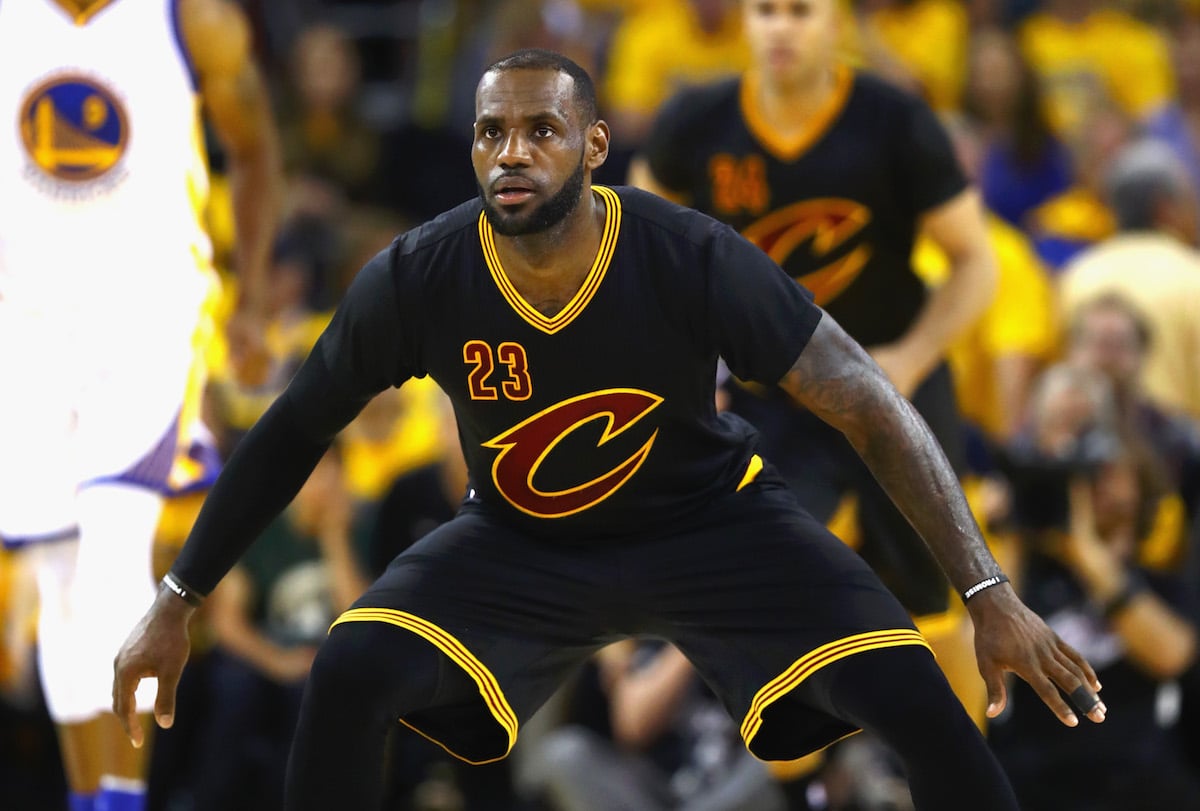 LeBron James' contract allows him to become a free agent next summer and leave behind the Cleveland Cavaliers, if he so chooses. One longtime NBA reporters says it's already a done deal.
Chris Sheriden, who's spent years as one of the most well-sourced and highly-respected NBA scribes, tweeted as much on Wednesday.
NBA source said today: "This will be LeBron's final season in Cleveland. He is 100 percent leaving. Relationship with owners beyond repair."

— Chris Sheridan (@sheridanhoops) August 16, 2017
James is reportedly annoyed at the disarray in the Cavs front office, which began when the team fired general manager David Griffin. LeBron hasn't said much publicly about the firing, but he did tweet his heartfelt thanks to Griffin shortly after his departure. 
If no one appreciated you Griff I did, and hopefully all the people of Cleveland! Thanks for what u did for the team for 3 yrs! We got us 1🏆

— LeBron James (@KingJames) June 20, 2017
That was followed by the drama of Kyrie Irving asking to be traded from the defending Eastern Conference champs. When James returned to Cleveland in 2014, he did so to bring a championship to the Cavs. He accomplished that in 2016 and now it's pretty reasonable to think that he doesn't want to spend the end of his career with a dysfunctional franchise. 
All of that said, Sheriden's source isn't necessarily right. Soon after his tweet, other NBA reporters said just that. 
2 sources close to LeBron insist he hasn't made decision on future w/Cavs past next season & he won't make a decision before end of season.

— Chris Broussard (@Chris_Broussard) August 16, 2017
I have more: three sources paid particular attention to LeBron's relationship with ownership, and said LeBron does not view it that way

— Joe Vardon (@joevardon) August 16, 2017
And finally, one of the sources close to LeBron said there is no NBA source who could speak on his behalf in the way it was reported

— Joe Vardon (@joevardon) August 16, 2017
None of this means that the LeBron will stay in Cleveland, but it does suggest that it's an open question. And that makes sense. 
LeBron's next contract will likely be his last, and if the man has proven anything over the years, it's that he's as good at setting himself up to succeed as he is at dunking in the open court. If Cleveland looks like the best place for him to win next summer, that's where he'll be. If not, a whole new fanbase is in for a treat.