LeBron James Just Won Halloween With This Scary Good Pennywise Costume
We all dunk down here.
Left: Getty Images
LeBron James may be stingy when it comes to his cell phone service, but the dude doesn't mess around on Halloween.
The Cleveland Cavaliers power forward was totally unrecognizable when he showed up to his annual costume party dressed head to toe as Pennywise from Stephen King's hit horror flick IT. 
https://www.instagram.com/p/Ba5VRxkBuXJ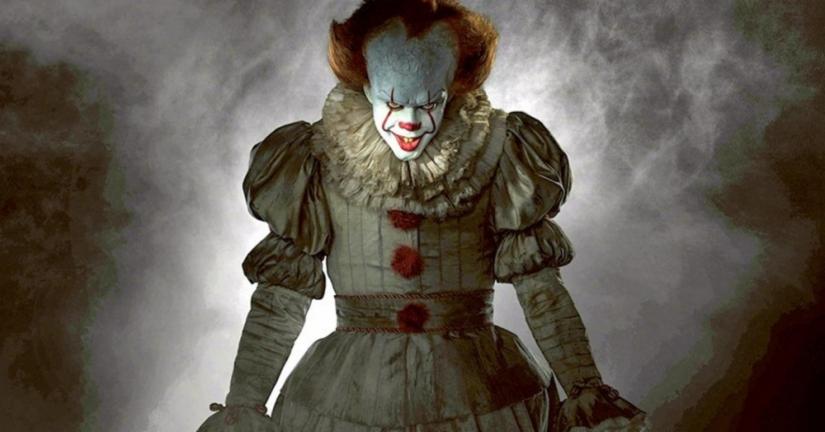 He didn't just look like the menacing clown. Throughout the evening, James toted around red balloons and freaked out partygoers with a truly evil chuckle. 
But when it was time to bust a move, the NBA megastar didn't hesitate to break character on the dance floor.
https://www.instagram.com/p/Ba5dSAgHwy_
King James wasn't the only Cav to go all out. 
J.R. and Jewel Smith dressed as Coneheads, while Kevin Love and girlfriend Kate Bock went as pro wrestling rivals Sting and Hulk Hogan. 
Dwayne Wade and his wife, Gabrielle Union, attended as Grammy Award-winning R&B duo Milli Vanilli.
But the most dedicated masquerader was undoubtedly Kyle Korver, whose Willy Wonka getup was made complete with the addition of two to-scale Oompa Loompas.
Talk about dedication. 
h/t: Huffington Post