Lewis Hamilton Apologizes After Telling His Nephew That Boys Don't Wear Dresses
The Formula One icon is accused of "gender shaming."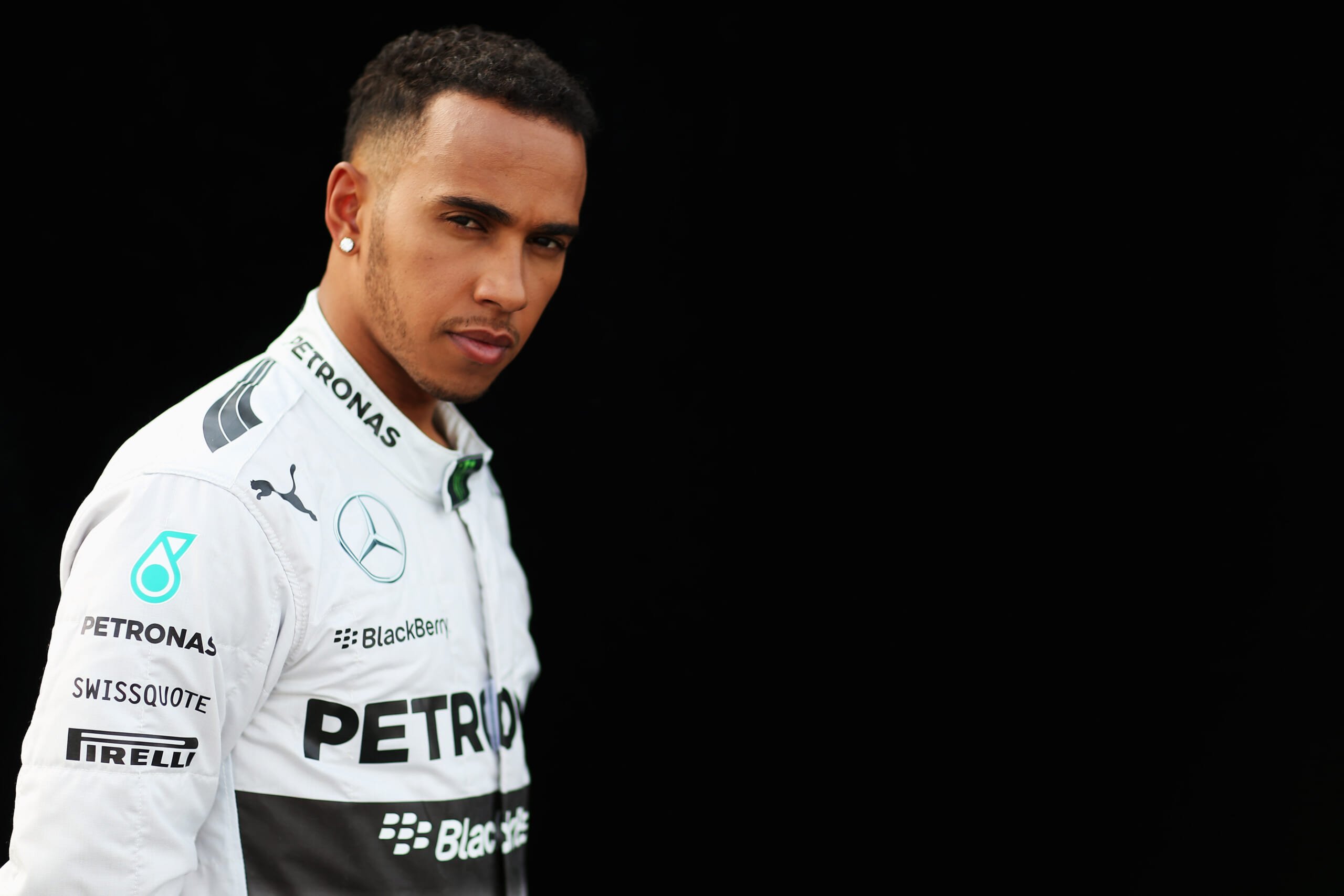 Formula One icon Lewis Hamilton has apologized after posting a video in which he makes fun of his nephew for wearing a princess dress.
In the Christmas morning video, Hamilton tells the camera he's "so sad," before turning it to the little dude. "Why are you wearing a princess dress? Is this what you got for Christmas?" Hamilton asks. "Why did you ask for a princess dress for Christmas?"
"Because it's pretty," the boy says.
Then Hamilton steps in it: "Boys don't wear princess dresses!"
https://www.youtube.com/watch?v=Zw_WI4IL5-M
It didn't take long for the mob to descend on Hamilton, who was called "an insecure, sexist twerp," and a lot of other things. 
https://twitter.com/jameelajamil/status/945741170948182016https://twitter.com/frankieboyle/status/945962002832351238https://twitter.com/JRhodesPianist/status/945692600044081152
Hamilton was quick to apologize, tweeting that he "meant no harm and did not mean to offend."
https://twitter.com/LewisHamilton/status/945718243511144448https://twitter.com/LewisHamilton/status/945718655949602823https://twitter.com/LewisHamilton/status/945718744680206336
But not everyone thought the apology was necessary. Like Hamilton, plenty of other men think gender stereotypes should be preserved and little boys should be shamed for not adhering to them. 
I'm sick of all this morale rubbish .. Lewis Hamilton having to apologise is ridiculous

— Adam Brooks (@EssexPR) December 27, 2017
https://twitter.com/tommyg/status/945854144073617408
Wait so this is why you lot are angry at Lewis Hamilton???

You're all sick 😂😂 because he told his nephew he shouldn't be wearing a princess dress?

Some of you won't be happy until we all identify ourselves as pansexual extension cords https://t.co/CR8eEceqDw

— Beks LITR (@beksvstheworld) December 26, 2017