Lindsey Pelas Just Issued a Sexy Challenge To Odell Beckham Jr.
This is almost as good as that $95 million contract he just signed…
Left: Getty Images
One of Instagram's most famous models is flirting up a storm with the highest-paid receiver in the NFL. 
Or at least that's what Odell Beckham Jr., who recently signed a $95 million contract extension with the New York Giants, might take away from TMZ's recent interview with the great and powerful Lindsey Pelas.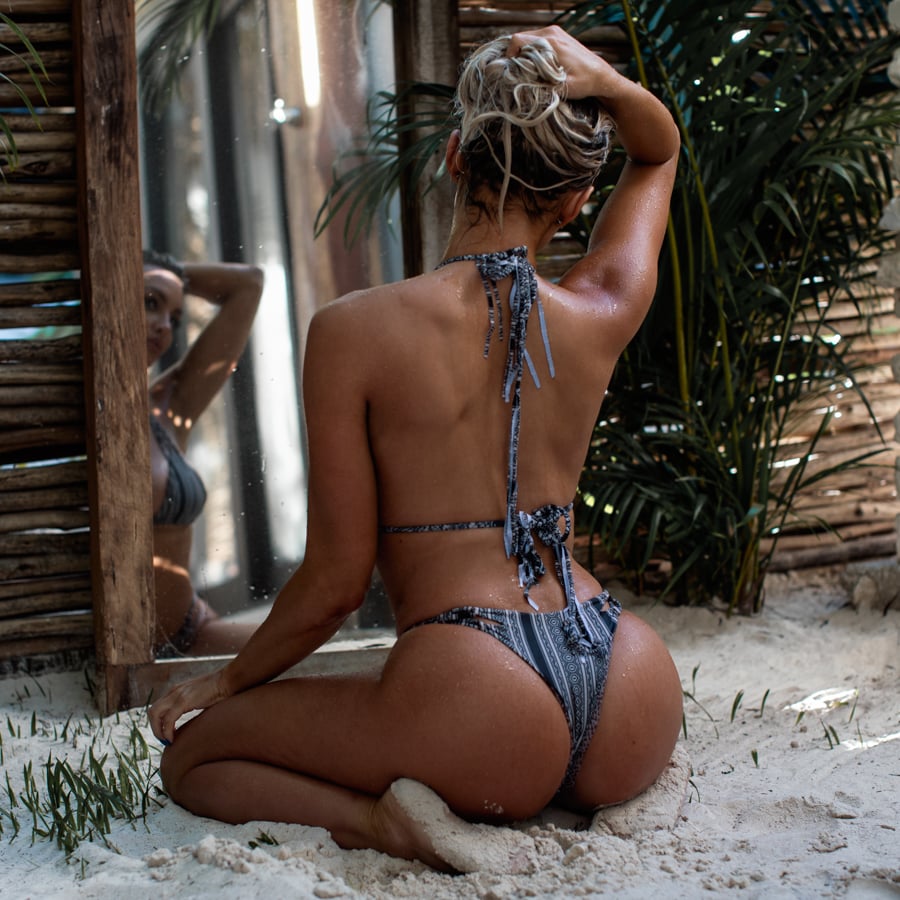 When a reporter asked the bodacious beauty if it's time for the 25-year-old football phenom to settle down, she said "absolutely not." 
"I think he should play the field, on and off the field," Pelas quipped.  
After being informed that she and Beckham both attended Louisiana State University at the same time, the paparazzo asked Pelas if she'd field an Instagram DM from him. 
"[Regarding] athlete DMs, I should be on the receiving end," she said. "I might catch it, I'd look for it. I'm open."
Given OBJ's history of hanging with other lesser known Instagram bombshells like Polyxeni Ferfeli and Laura Cuenca, Pelas could very well get her wish. 
All we know is that her 7.7 million followers would probably kill to be in Beckham's cleats right now. 
Want proof? Check out a sexy sampling from her feed here: 
https://www.instagram.com/p/BmEYpRKHVoEhttps://www.instagram.com/p/BmcfcoLHZNyhttps://www.instagram.com/p/BkYcp6OHaqLhttps://www.instagram.com/p/Bl2BqWtHJx3https://www.instagram.com/p/Bmi-FC1Hwoghttps://www.instagram.com/p/Bnbuuk2nS1Yhttps://www.instagram.com/p/BkJmZgDn4jqhttps://www.instagram.com/p/BnWt2NnHj5Yhttps://www.instagram.com/p/BnDSjvaHcH6https://www.instagram.com/p/BlLFDZhHNAs