UFC Fighter Mark Hunt Is Not Amused By The Man Boobs and Tiny Penis on His Action Figure
"How dare you bastards."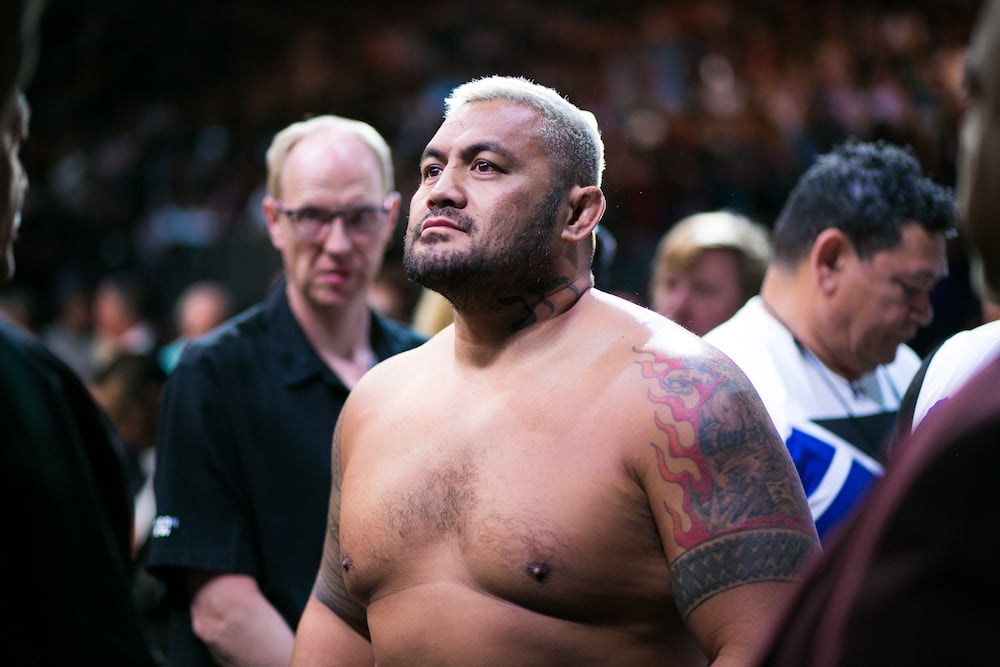 UFC heavyweight Mark Hunt is not known for his physique. But when you've got one of the most ferocious punches in the world, no one really cares if you're slightly overweight. 
https://www.youtube.com/watch?v=HWgpIl3s-0Y
Still, Hunt is as sensitive about his body as anyone else. So when he recently came across an action figure that portrays him with double-D moobs and tiny pecker, he got upset.
"Why would u do this to me man," Hunt wrote on Instagram. "Boobs and penis on display why bleeeee why u do it." 
Take a look at the figure and you'll understand why he's so distraught. 
Damn, that's pretty rough.
Here are a couple shots of Hunt in real life, for the sake of comparison.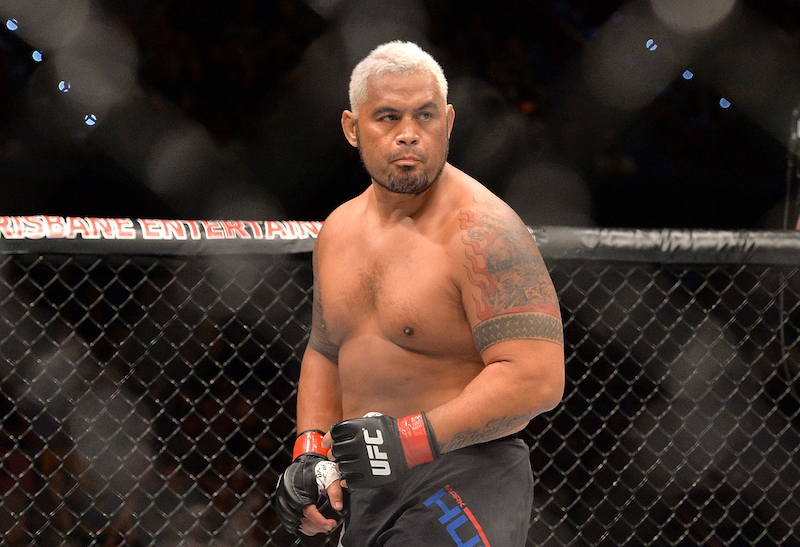 The moobs on this action figure do look bigger than Hunt's, who appears to be more of a B-cup. We can't speak to the accuracy of the plastic penis, but will say that's pretty odd to include one at all. 
Where we're from, male action figures have no genitals at all and that's the way we like it.