Yelling 'Dilly Dilly' Will Get You Kicked Out of This Year's Masters Tournament
It's the latest effort by pro golf to crack down on drunken hecklers.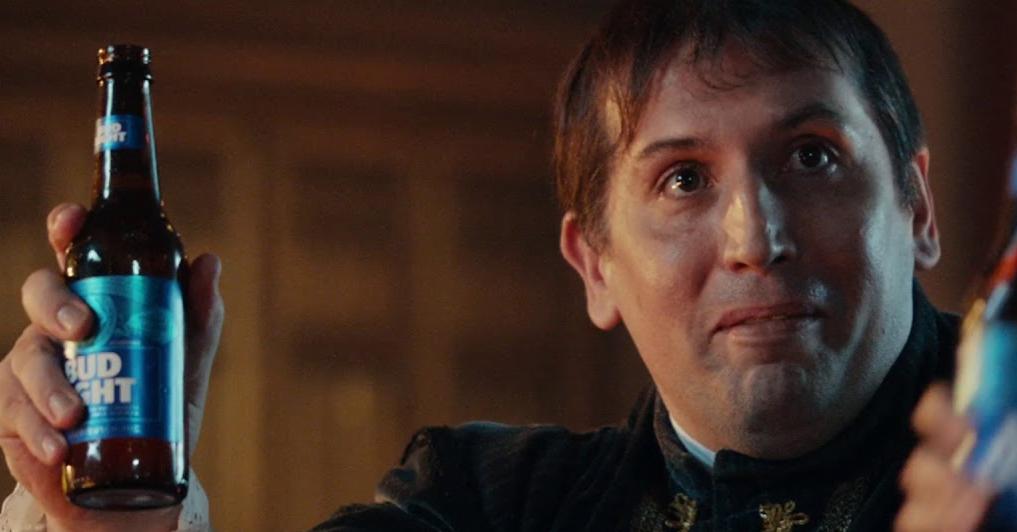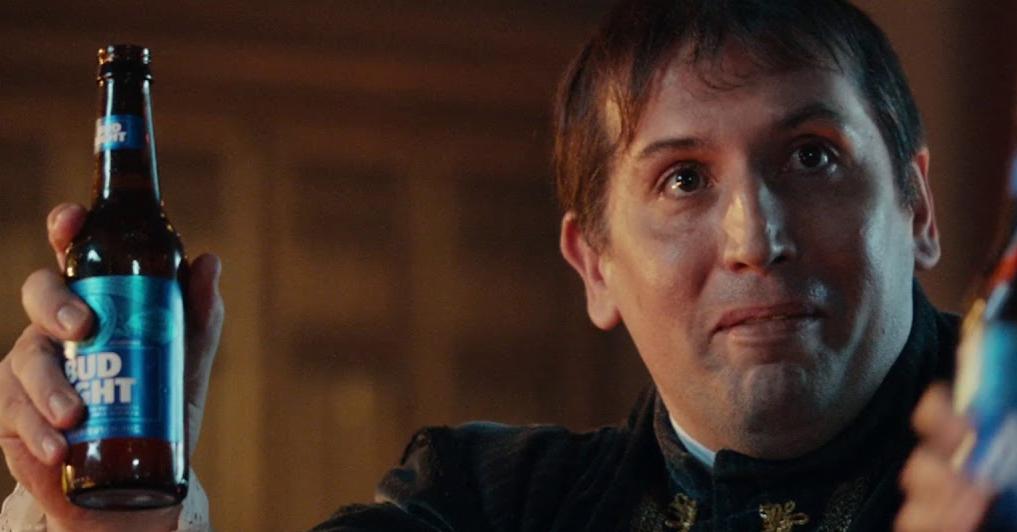 The PGA has a problem. It's a good problem, according to PGA Tour Commissioner Jay Monahan, but it's a problem nonetheless. Hard-partying golf fans are getting so wild on the course, that it's starting to resemble a real-life Billy Madison. 
"There was one guy out there who kept yelling my wife's name," said McIlroy, per CBS Sports, after the recent Arnold Palmer Invitational. "I was going to go over and have a chat with him. I don't know, I think it's gotten a little much, to be honest. I think that they need to limit the alcohol sales on the course, or they need to do something because every week it seems like guys are complaining about it more and more."
He's right. Plenty of golfers have griped about unruly fans in recent weeks, including Tiger Woods, who had his backswing interrupted while putting at the Farmers Insurance Open in January. 
https://www.youtube.com/watch?v=ALaX2jW9mgQ
"I may be somewhat of a fan favorite, but they weren't holding back," Rickie Fowler said. "The normal boos for missing a green, that's fine, but leave the heckling to a minimum and make it fun."
In February, Justin Thomas said, "I guess they think it's funny."
"But when people are now starting to time it wrong and get in people's swings, it is completely unacceptable," he said. "We're out here playing for a lot of money, a lot of points, and a lot of things can happen. You would just hate to have something happen because of that."
None of this should be a problem at this week's Masters though, where officals are reportedly planning to crack down on morons who yell at players. 
Their first step? Throw people out who yell "Dilly, Dilly," the new favorite phrase for dummies everywhere.
Just been told security staff at Augusta National have been handed a sheet with a list of sayings that are prohibited. I'm told "dilly dilly" is one of them. Patrons who shout out these phrases will be "removed" immediately. #themasters

— Bryce Ritchie (@BRitchieGolf) April 2, 2018
As we explained in October, "Dilly, Dilly," popularized in Bud Light commercials, is the new "Wazzup!" And the stuffy old men at Augusta don't want to hear it. Of course, by banning the phrase, officials at the Masters have guaranteed that they're going to be hearing it all weekend. 
Maybe that was the point though. Because as dumb as "Dilly, Dilly" is, it could be worse.
Update: In a wise marketing decision (because kings are famously great at marketing), Budweiser is sending 1,000 "Dilly Dilly" shirts to Georgia, for "if thou cannot say Dilly Dilly, thou can still wear Dilly Dilly."