Conor McGregor's Floppy Arms Have Inspired a New Meme Dubbed the 'McGregor Challenge'
This looks like a lot of fooking fun.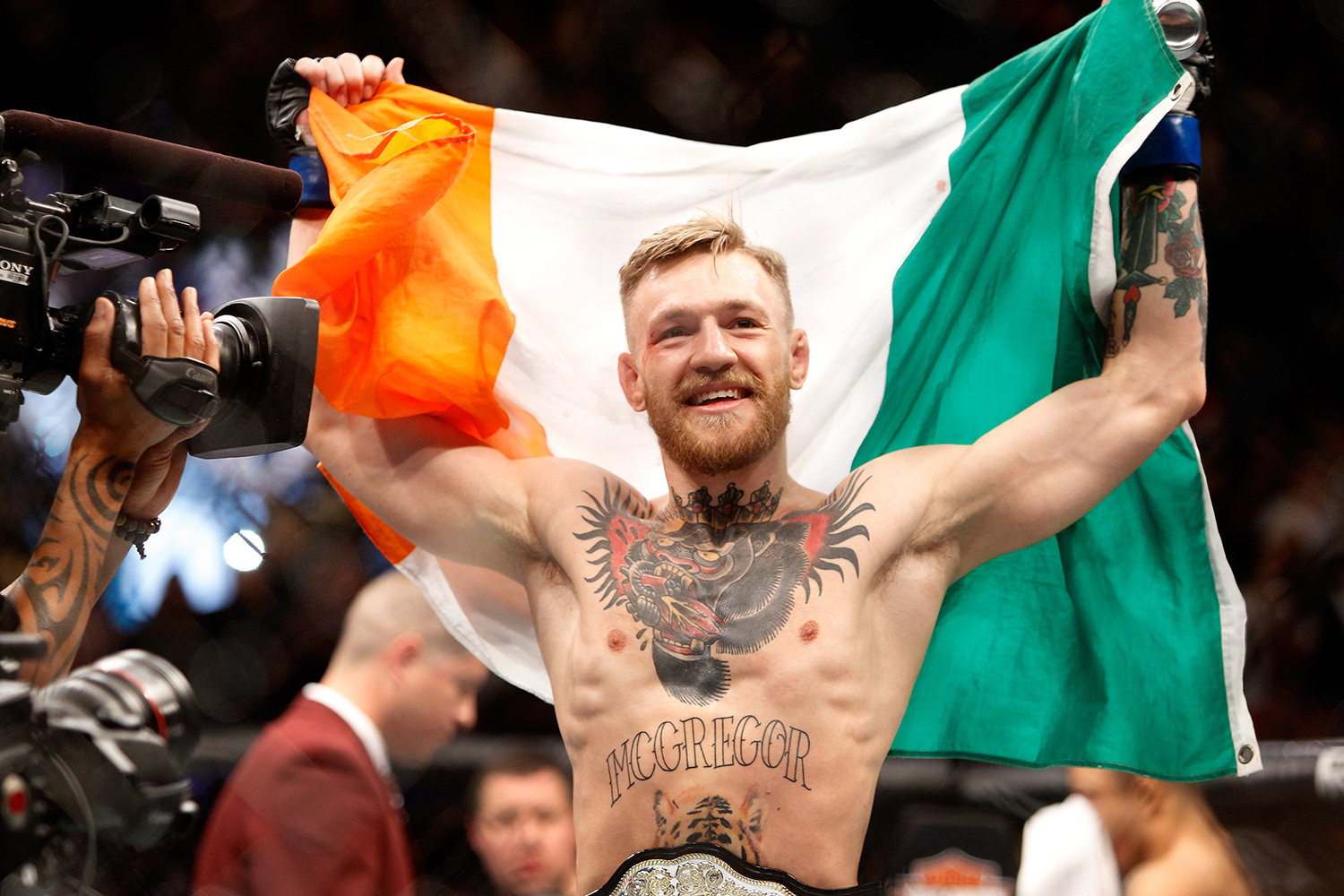 Getty Images)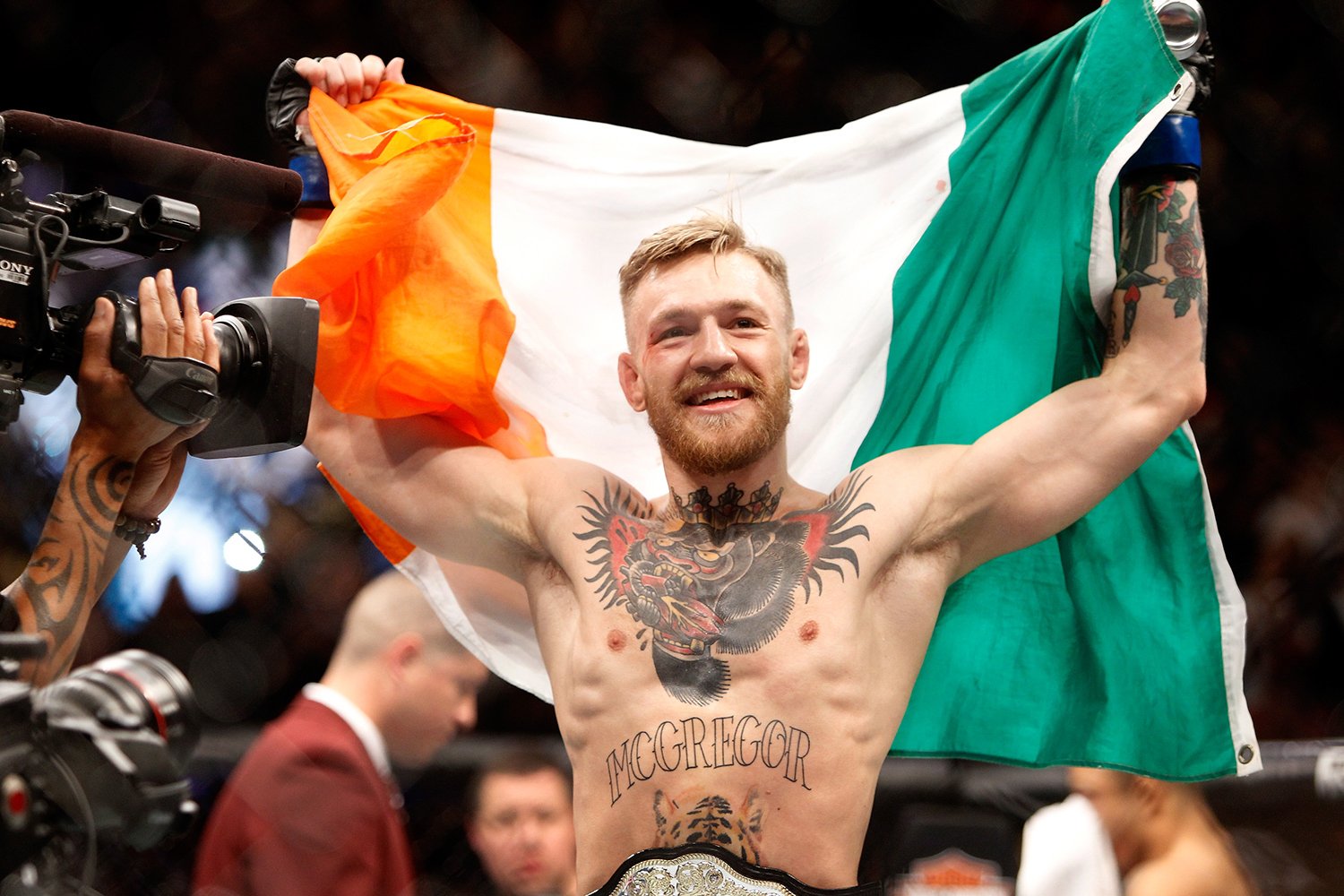 With the upcoming superfight between Conor McGregor and Floyd Mayweather less than two weeks away, the hype machine is revving into overdrive. Now, 11 days before these two egomaniacs get in the ring to give each other much-needed punches in the face, we've sailed past the racism controversy and social media beef phases and entered the internet dance craze portion of the pre-fight hype.
Practitioners are calling it the McGregor Challenge and it's based on the wild arm flopping the UFC superstar does in his workout warm up.
https://www.instagram.com/p/BXsqc0XgM3m
Credit for the craze goes to Terence Crawford, the undefeated WBO and WBC super lightweight champ. As he prepares for his own fight this weekend, Crawford challenged other boxers to the challenge with this ridiculous video. 
https://www.instagram.com/p/BXwTPDMF9ms
Plenty of them followed suit, including fighters Amaiya Zafar, Jarrett Hurd and David Haye.
https://www.instagram.com/p/BXy4E_Vh0y8https://www.instagram.com/p/BXwdXdqnpe6https://www.instagram.com/p/BX0cYbbFMJj
But they were not alone. Plenty of randos got in on the fun. You're up next. 
https://www.instagram.com/p/BX0fZEDjVgthttps://www.instagram.com/p/BX0cNRmBb59https://www.instagram.com/p/BXzZfiNlp2I