Even in Retirement Miesha Tate Still Talks Smack About Ronda Rousey
"I wouldn't say hi to her and I doubt that she would say hi to me either."
One thing Miesha Tate wants clear: She doesn't hate Ronda Rousey. No. In the interview with The MMA Hour in above, Tate states as much. She does, however, clearly dislike her old foe. A lot. She seems certain Rousey feels the same about her.
"I don't hate Ronda, I really don't," Tate says, "I don't like her, but hate is such a strong word." Okay.
Rousey defeated Tate twice in the Octagon, and no one ever accused the Rowdy One of being a humble champion. Tate indicates her dislike of Rousey is personal, but may have a lot to do with the former UFC titleholder's attitude as well.
"We don't see a lot eye to eye," says Tate, "and we've had some bad conversations and I feel like she's been very disrespectful."
This bad blood seems to be a motivator for Tate. She wishes she could lock horns with Rousey again. "I kind of regret not being able to fight Ronda for a third time," she tells The MMA Hour, "I would have liked for that to happen."
In the end, Miesha Tate says she doesn't "regret losing to Ronda" and says her bouts against Rousey were "really good learning experiences."
"I learned from them earlier in my career," Tate says, "and I was able to come back better from my losses."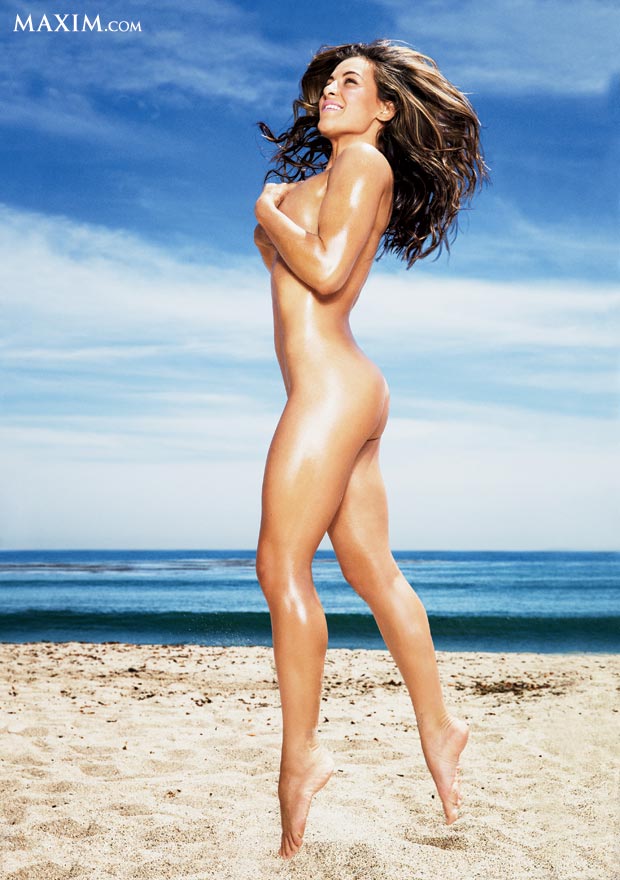 In the end, Tate says she's fine with retirement. "[It's] so nice not having the looming pressure of a fight overhead," she says, "It's a lot of stress, it's a lot of work, and a lot of sacrifice."
The upshot seems to be that there's no question Tate's done with the fighting game, even though it remains unclear as to whether Rousey is or not. 
Still, if they ever wanted to go at it to settle some grudges in an exhibition match or even in the more theatrical setting of the WWE, we doubt anyone would complain about it.
h/t MMA Fighting