Mr. Met Flipped Off Fans Even Though He Only Has Four Fingers
The dude inside of the mascot suit has already been fired.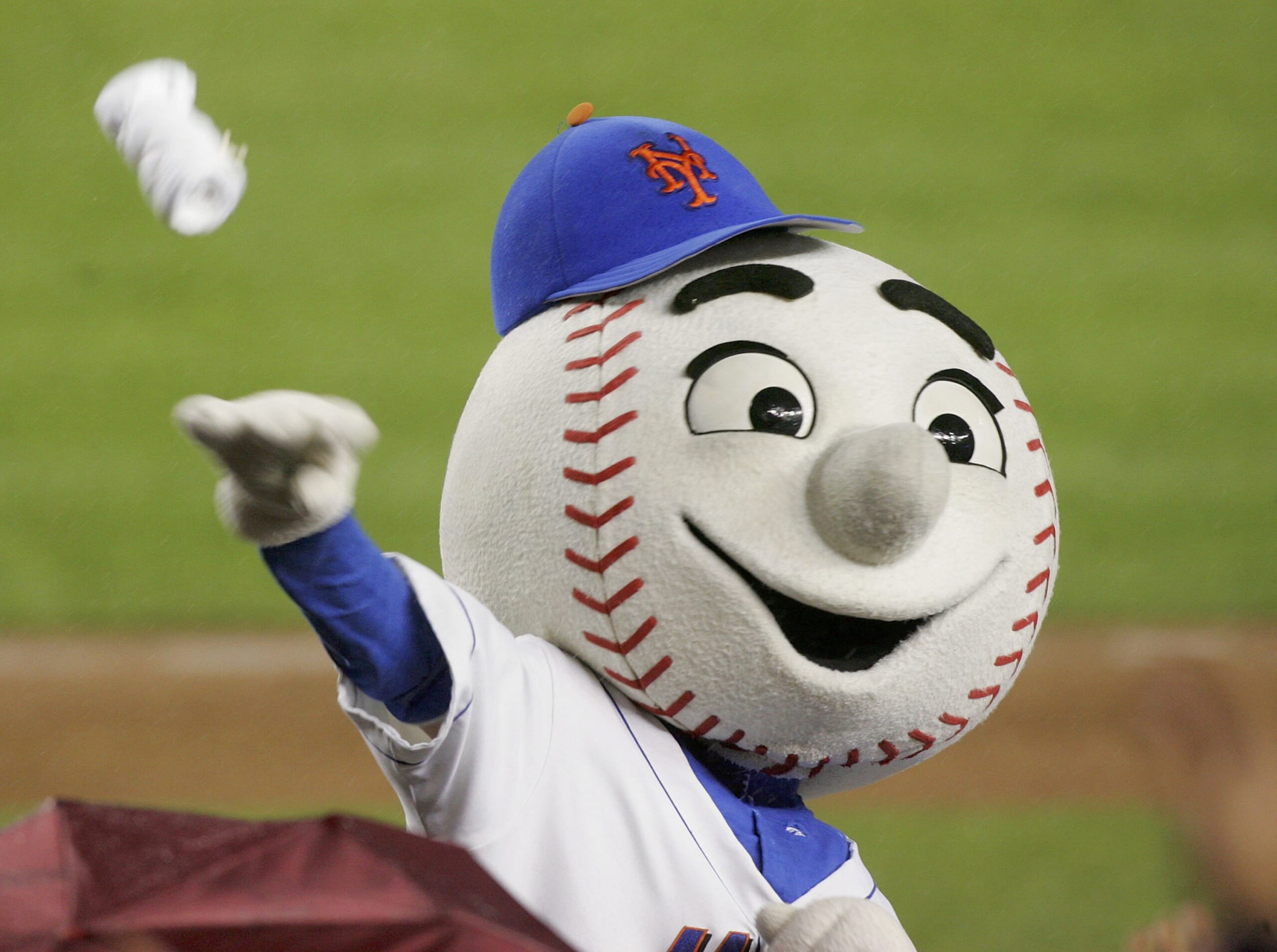 The Mets, once again, got the piss beat out of them Wednesday, losing 7-1 at the Citi Field to the Brewers. 
Players were pissed. Fans were angry. And Mr. Met, the team's beloved mascot, was enraged, as this video of him flipping off fans makes obvious.
https://twitter.com/adelucia35/status/870092668084375552
It's unclear how the giant-headed mascot was provoked, but is there any doubt he was? Anyone who's been to a Mets game knows what kind of jabronis populate the stands of Citi Field. There's little doubt that the dude on the other side of this camera deserved a "middle finger" from the four-fingered mascot.
Not that the team cares. The person in the costume—one of several with that the sweet, sweaty gig—has been fired, a team official told the AP.
A Mets official told The Associated Press more than one person wears the Mr. Met costume during each season, and the person who donned it Wednesday night will not do so again. The Mets official spoke on condition of anonymity because the statement from the organization was the team's only authorized comment.
The team also responded with an apology for the incident. Fans are still waiting for an apology for how much the team sucks.