11 Reasons Chandler Parsons Is the NBA's Biggest Stud
The Grizzlies forward is legend.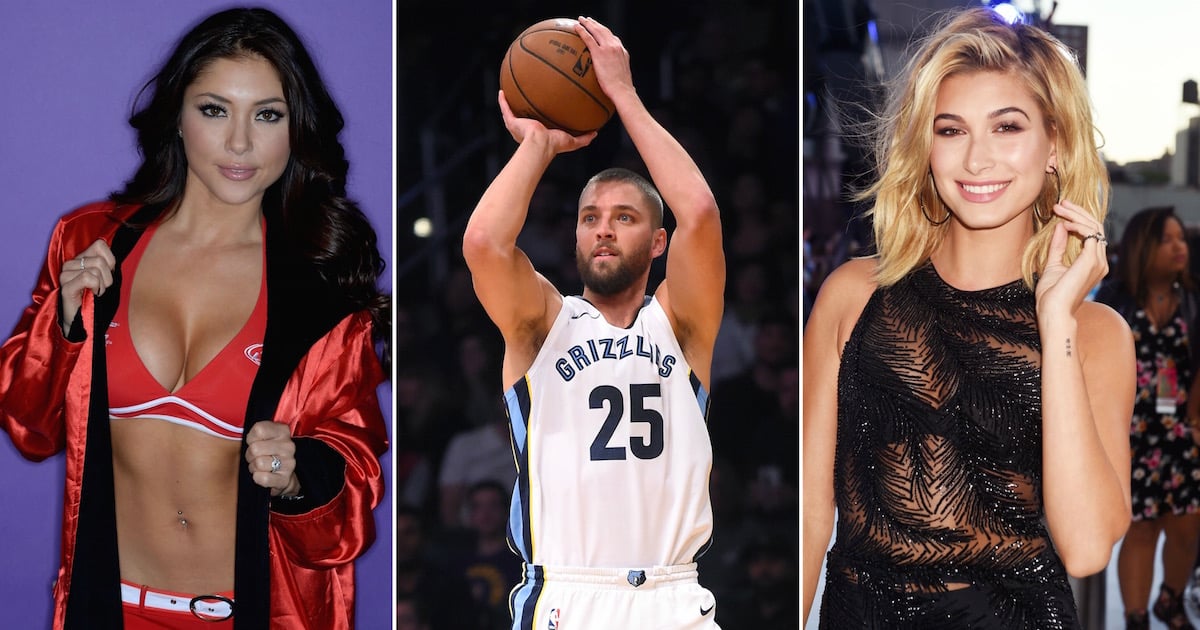 The Memphis Grizzlies missed the playoffs this year. By a lot. That may have been a bummer for fans, but it's hard to imagine that forward Chandler Parsons cared.
After playing sparingly in an injury-riddled year, Parsons would have sat on the bench all post-season. Instead, he was at Coachella over the weekend with the latest in his long line of jaw-dropping lady friends. This one is named Cassie Amato, and though she's not quite as famous as some of those who preceded her, she's still a babe.
https://www.instagram.com/p/Bhk0dZNFlL4
TMZ reported last month that Parsons, who's black book is full of some pretty impressive names, was dating Amato. In fact, the 23-year-old model was dating Parsons at least as far back as Valentine's Day, as these posts on their Instagrams makes clear. 
https://www.instagram.com/p/BfNL6qNlEb0https://www.instagram.com/p/BfMw8kLFlFN
Enjoy a run-down of Parsons many galpals above and some more shots of Amato below. 
https://www.instagram.com/p/BhhoDPGl1Aihttps://www.instagram.com/p/BgSeKIEFe6Hhttps://www.instagram.com/p/BgSJVX-FYz1https://www.instagram.com/p/Bf_MwgIlxwthttps://www.instagram.com/p/BezRHFmFG7qhttps://www.instagram.com/p/BeGov93ln5G