Get Psyched for the Super Bowl With This Hilarious NFL 2017 Bad Lip Reading Video
It just might be the funniest thing Tom Brady has ever done.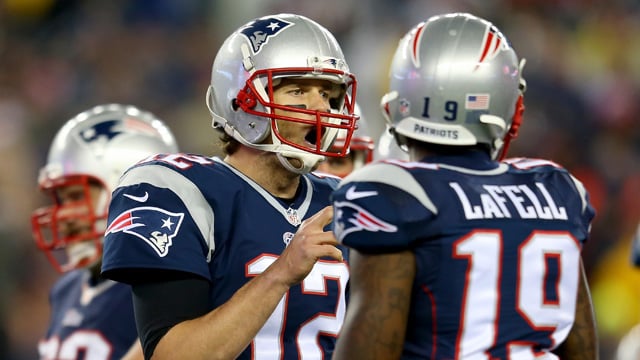 The jokers at Bad Lip Reading have done it again–this time dubbing hilariously strange comments into conversations on the filed and sidelines of the 2017 NFL Season.
Tom Brady, Odell Beckham, Matt Ryan, Mike Zimmer, Carl Nasib and others get the BLR treatment to bizarrely humorous effect just days before Sunday's Super Bowl.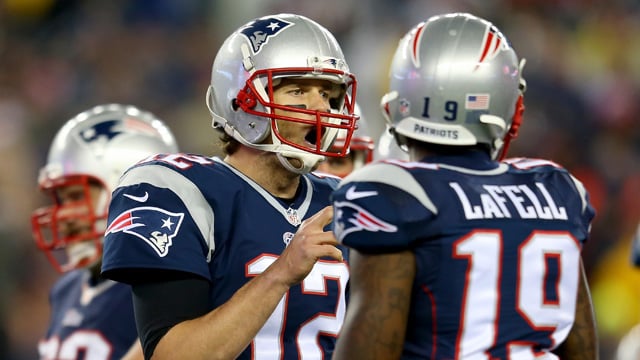 We won't even bother trying to explain what's so funny about the clip, but suffice to say there are plenty of deeply strange dubs in the tradition of BLR's take on the inauguration of President Trump. Watch the whole silly ass thing above.'