A Researcher Studied the Brains of 111 Dead NFL Players, And 110 of Them Had Degenerative Disease
"It is no longer debatable whether or not there is a problem in football — there is a problem."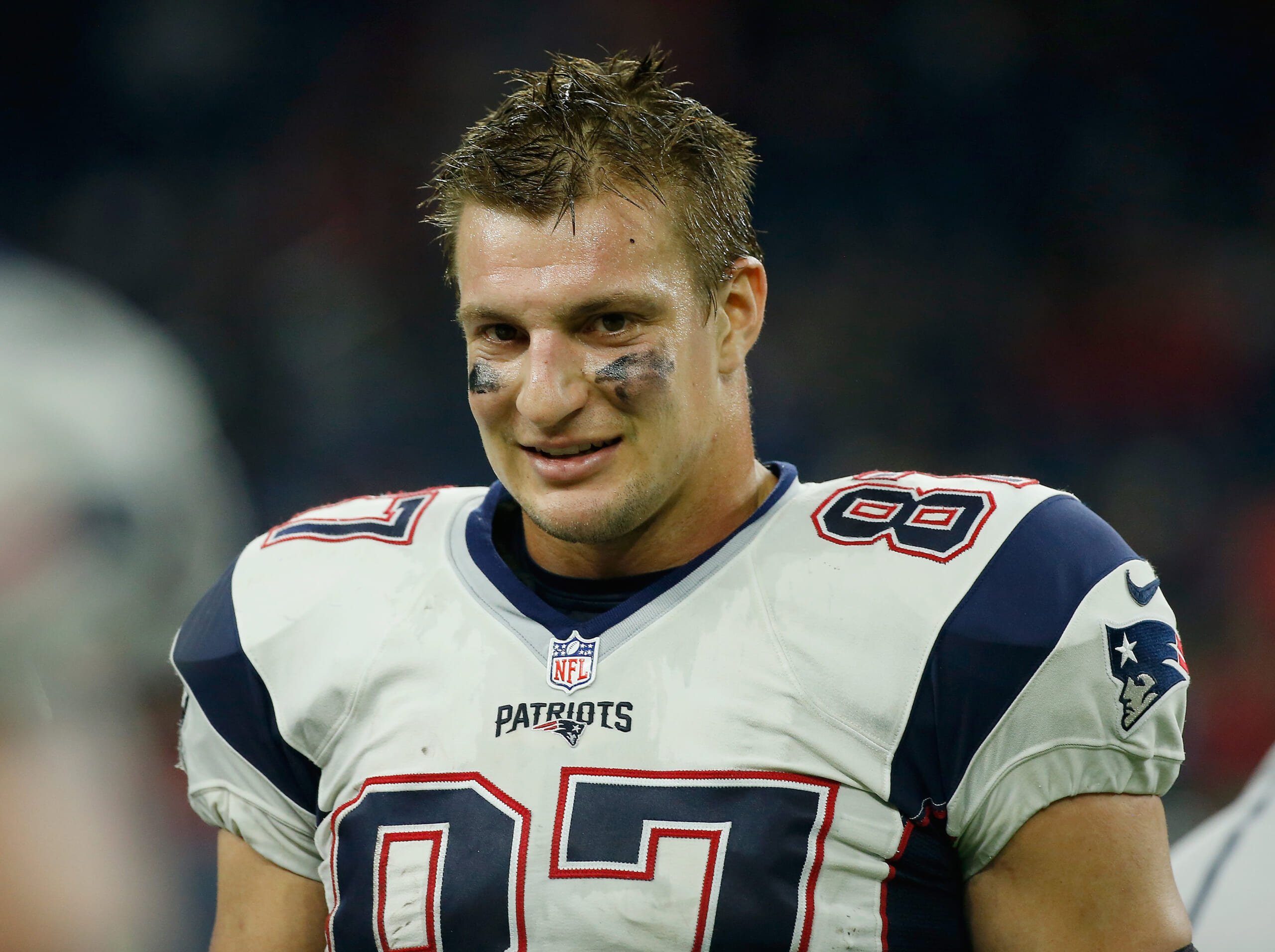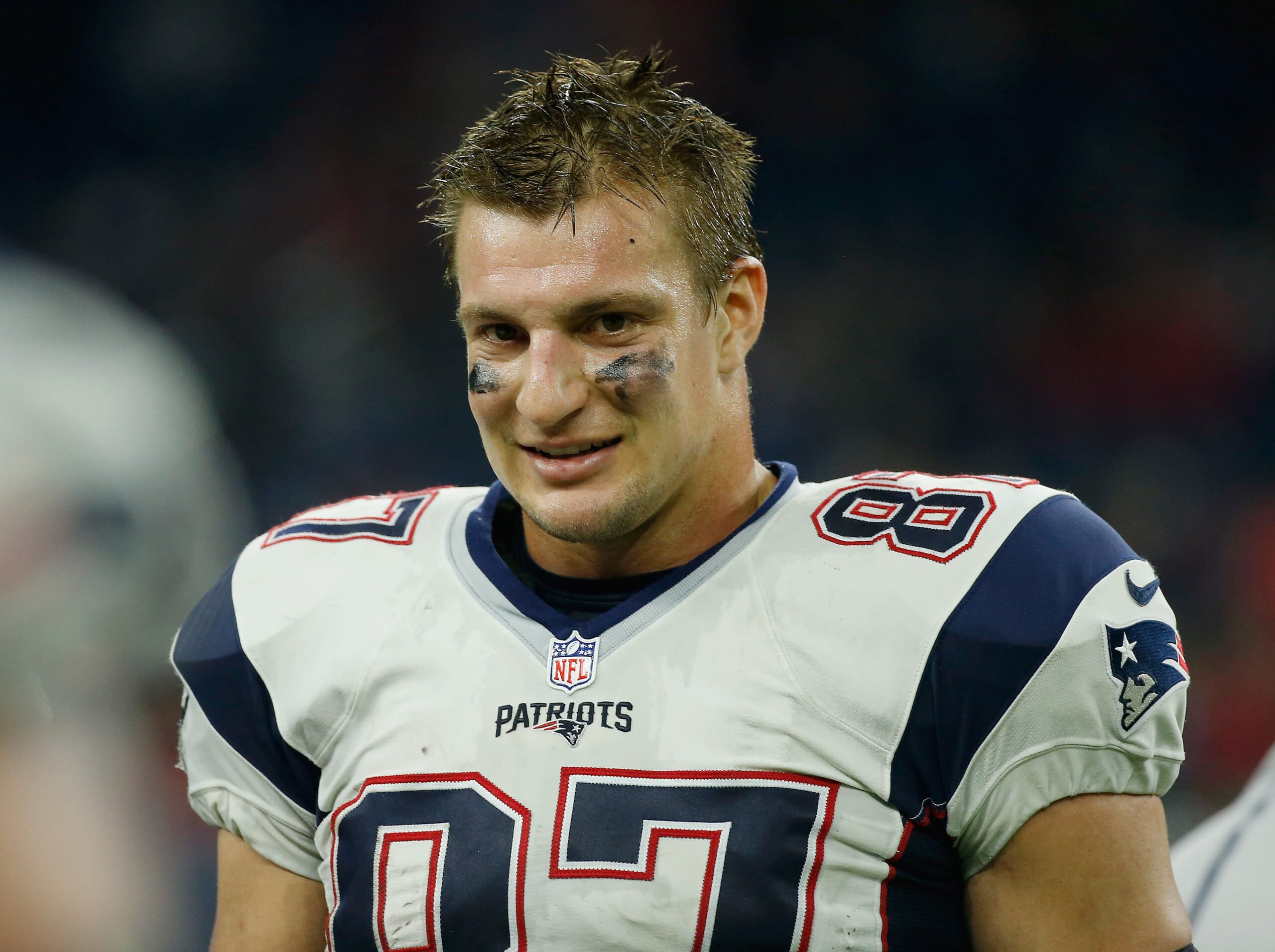 In recent years, the discussion around concussions in football moved beyond the question of whether they're happening — even the game's most ardent defenders concede that now — and on to what their impact really is. On one side are those who argue that concussions aren't really that harmful, and on the other are those who say concussions cause CTE, a degenerative brain disease that can lead to depression, suicidal thoughts, memory loss and dementia, among other things. 
Now, a blockbuster new study shows that when it comes to men who have played in the NFL, getting CTE is far more common than anyone ever thought.
Published by Boston University neuropathologist Dr. Ann McKee, the study found that out of 111 former NFL players, 110 had CTE. The brains, which all belonged to deceased players because CTE can only be diagnosed posthumously, came from players who died between the ages of 23 and 89. And the players suited up at all positions on the field, with 44 former lineman studied and one punter. 
It's important to note that Dr. McKee's study doesn't suggest that more than 99 percent of players in the NFL will develop CTE. As she acknowledges, those players who choose to have their brains donated are a self-selecting group who likely experienced symptoms of CTE in life. 
Former NFL players were not the only ones whose brains were examined, but they were by far the worst off. Of the 14 players who only played football in high school, three had CTE. And of the 53 who played only as far as college, 48 had the disease.  
"It is no longer debatable whether or not there is a problem in football — there is a problem," Dr. McKee told the New York Times.