NFL Network Exec Deleted Dozens of Embarrassing Tweets With Escorts and Porn Stars
Who among us hasn't tweeted at a porn star?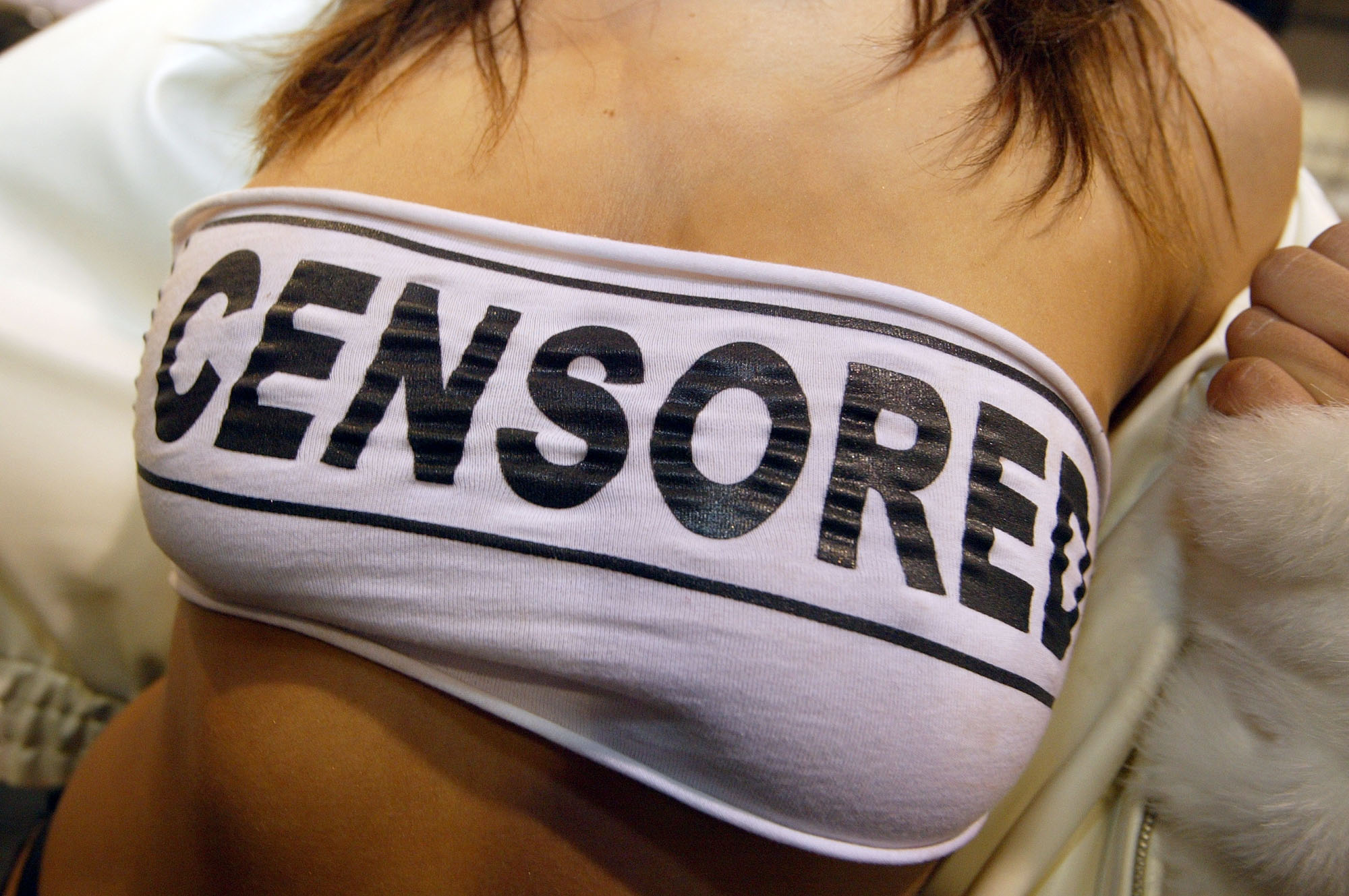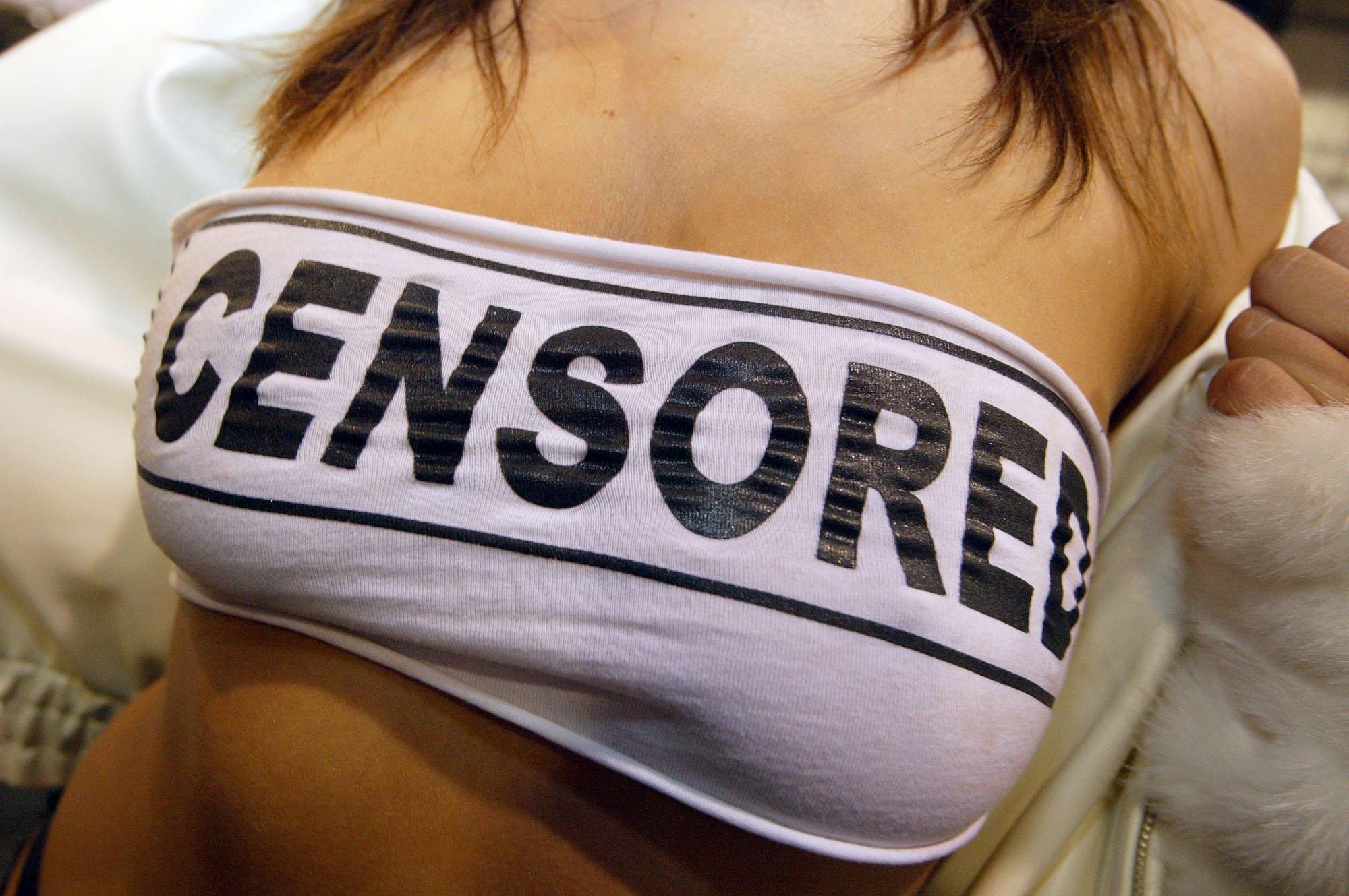 Like so many other work places in America right now, the NFL Network is currently embroiled in a sexual harassment scandal. Earlier this week, the network suspended Marshall Faulk, Ike Taylor, and Heath Evans after a former wardrobe stylist at the network made a litany of accusations in a wrongful termination lawsuit. Warren Sapp was named too, but he was fired by the network in 2015 after soliciting a prostitute. 
It's the kind of thing that will make all the other employees at a company sit up straight and make sure they're on their best behavior. Or, in the case of David Eaton, vice president and executive editor for NFL Media, it was a good reminder to scrub all of his pervy tweets from the internet. 
Deadspin has a run down of some of the horniest tweets that Eaton deleted (he would later delete the entire account) and they include replies to porn stars, escorts and general accounts about sex work. 
Here, Eaton lets a sex worker know what he thinks about penis piercings.
Here he makes a dumb joke to a porn star.
Here, he sends some tweets to an escort. 
There is, of course, nothing illegal about these tweets, but they sure are embarrassing. And they were apparently no secret to the rest of the NFL Network, where Deadspin says "Eaton's public Twitter chats had been an ongoing subject of discussion among employees for quite some time."
Seems a safe bet that they will continue to be too.