Patriots Stud Danny Amendola Is Having The Best Vacation Ever With Ex-Miss Universe Olivia Culpo
If you hate the Patriots, these pics will make you hate them even more…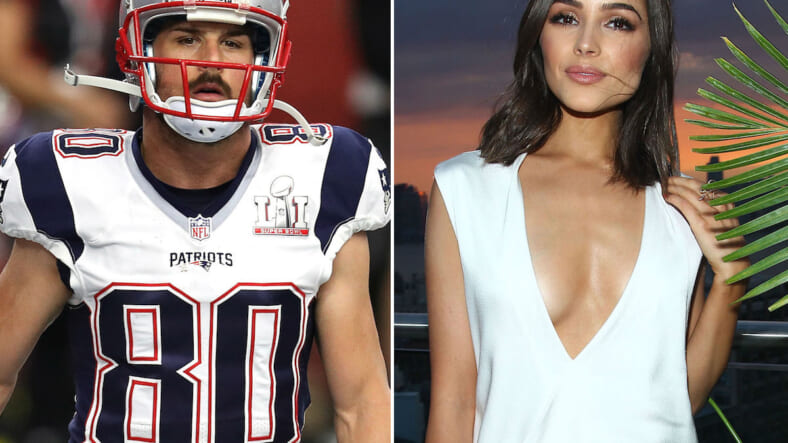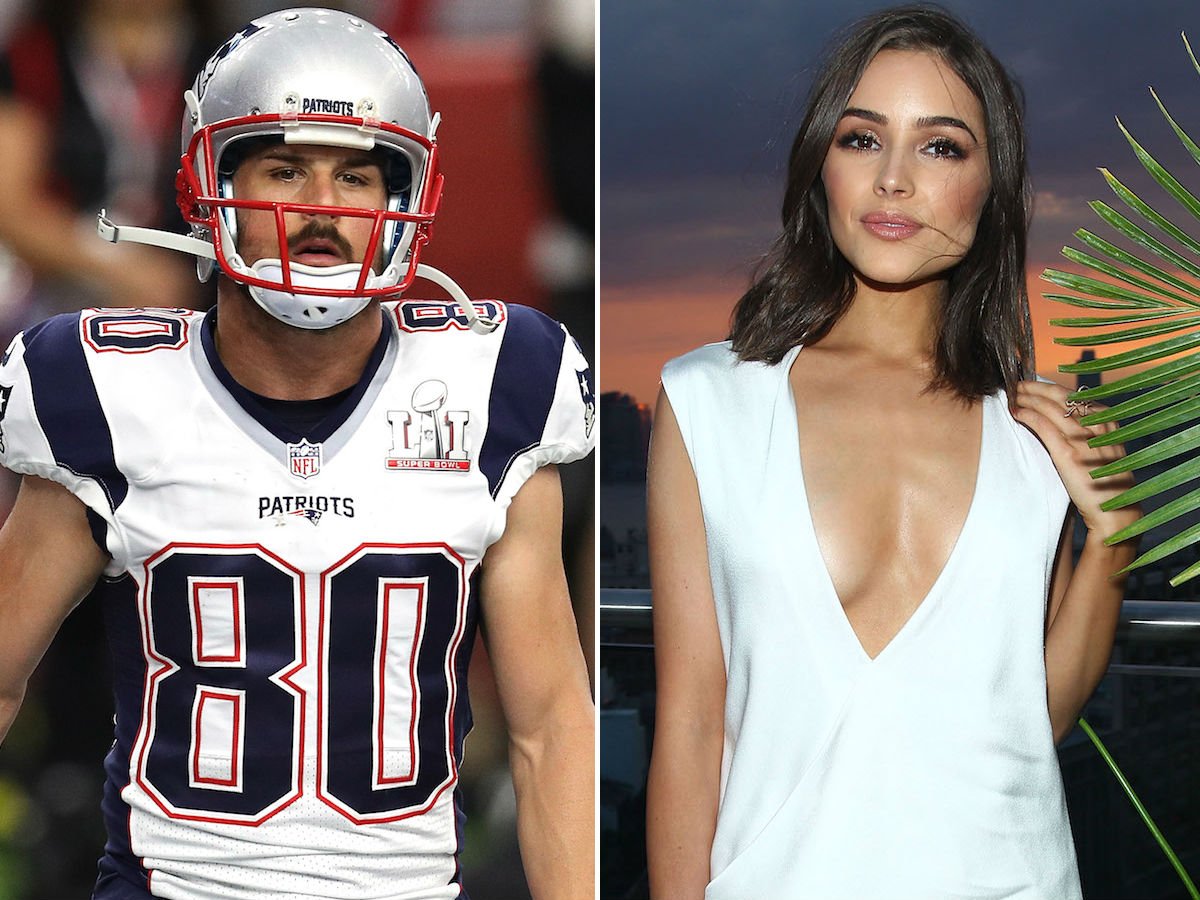 Has there ever been a group of athletes better at snagging smoking-hot model girlfriends than the New England Patriots? The exploits of Tom Brady, Julian Edelman and Gronk are well known, but the lesser known Danny Amendola is just as skilled at out kicking his coverage as his more famous teammates.
The wide receiver has been shacked up with former Miss Universe Olivia Culpo for a few months now and as her Instagram feed reveals, they've just taken the next step in their relationship: Couples vacation, with heavy butt touching. 
https://www.instagram.com/p/BRjuwJkgziX
Nice hand placement, Dan. Culpo has been with Amendola since around around last summer. And she was on hand last month when the Pats won the Super Bowl.
https://www.instagram.com/p/BQKQXx8Arbl
The 31-year-old Amendola hooked up with Culpo after she and Nick Jonas broke up. 
https://www.instagram.com/p/BRl0LulAt9k
That relationship followed Culpo's brief time dating Tim Tebow, who she reportedly dumped because he wouldn't have sex with her. What the hell was he thinking?
https://www.instagram.com/p/BRL-LvcAULphttps://www.instagram.com/p/BQuGvYCAj1phttps://www.instagram.com/p/BRO-oB1gOBRhttps://www.instagram.com/p/BQdTr8cAoXOhttps://www.instagram.com/p/BQG0zUXgtyM