Olivia Munn Is Reportedly the Reason Aaron Rodgers Doesn't Talk to His Family
The Rodgers family is living a soap opera.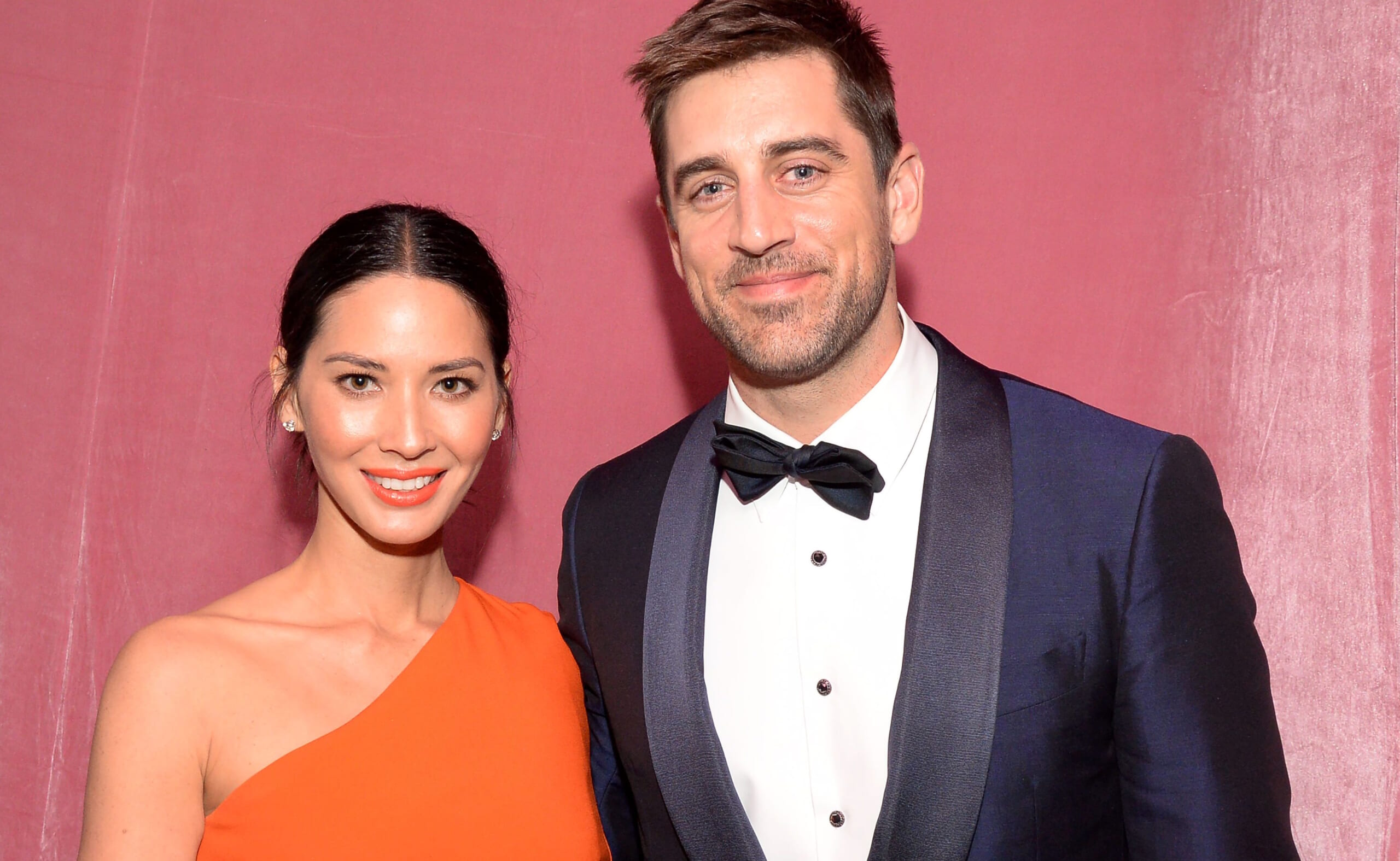 Last spring, Aaron Rodgers' brother aired some dirty laundry on The Bachelorette when he revealed that the star quarterback for the Green Bay Packers is not on very good terms with his family. 
"It's just the way he's chosen to do life," Jordan Rodgers said on the show. Aaron and Jordan's father confirmed all of this over the weekend in a New York Times interview where he said Aaron hadn't spoken to the family since the end of 2014, right about when the time he began dating actress Olivia Munn, a former Maxim cover model.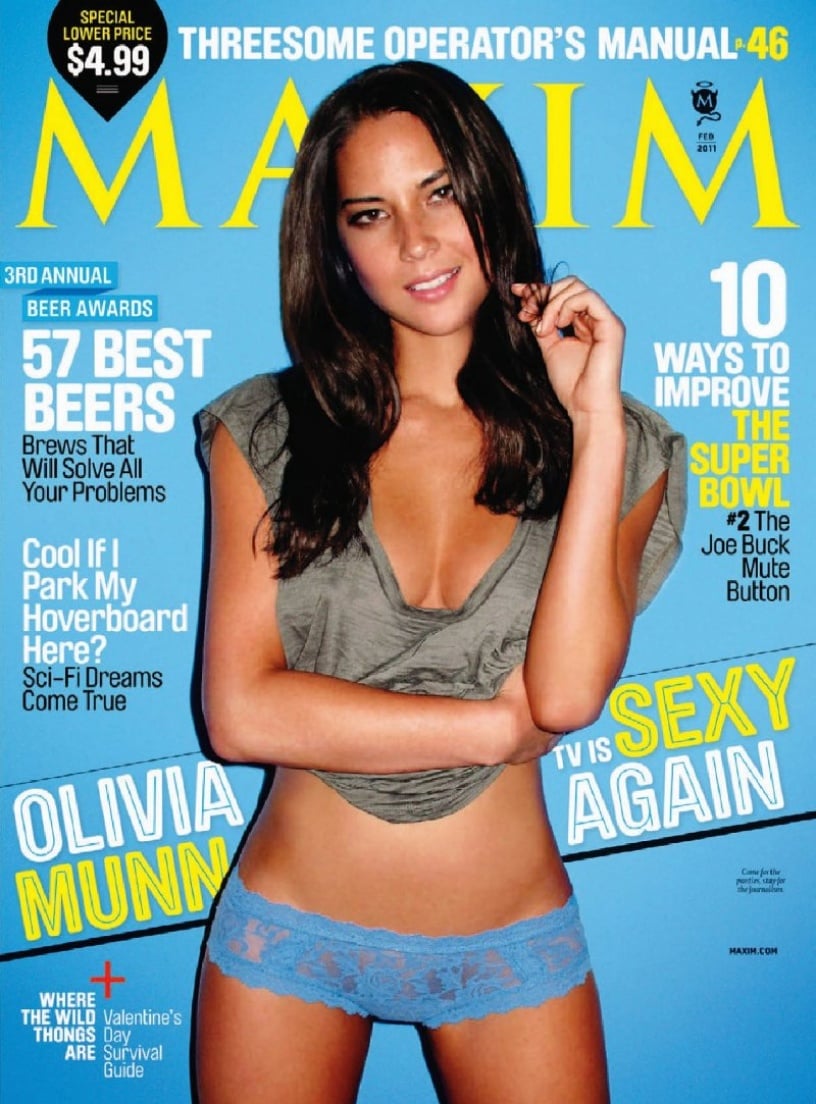 And that brings us to the latest bit of news in this family drama. US Weekly is now reporting that Munn is the reason for the fissure. 
"Aaron is the one that has pulled away from the family, not the reverse," a source exclusively tells Us. "When he got together with Olivia Munn, his family told him they didn't trust her and thought she wasn't with him for the right reasons. That made him furious, and he ended up choosing Olivia over his family."
The article doesn't go any deeper into why the Rodgers' family doesn't like Munn, who has a history of making bad first impressions. Or why she would create a rift strong enough to tear the family apart. But previous reports have suggested that Munn's "strong personality" have led to multiple bad interactions with the Rodgers family. 
Despite the US Weekly report, some say that Munn isn't actually the reason the Rodgers family is crumbling. On Wednesday, a People article said Rodgers distanced himself from the family after a long-simmering rivalry with brother Jordan turned into a "blow-up." The reason they were fighting? Not that interesting, a source tells People.
The last straw, People reports, wasn't the "blow-up" itself or even Munn, but Jordan's decision to take a private family matter and talk about it on TV. "Everyone needed a cooling-off period," the person told People. "It could have ended there, but some people chose to go public with it, rather than keeping it a private family matter. And here we are."