You Can Now Buy Shares of Elite Racehorses with This New App
Experience the thrill of co-owning a thoroughbred racehorse for a fraction of the price of buying one with the MyRacehorse app.
(Photo: Getty)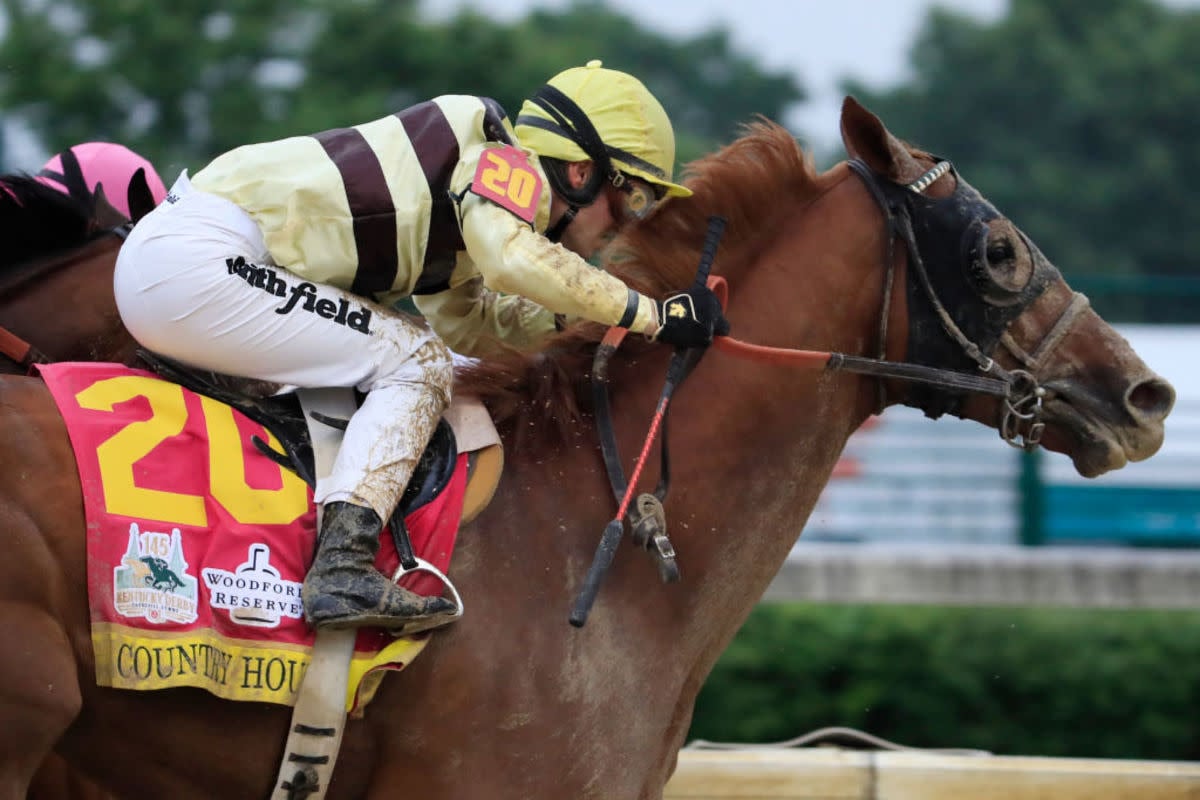 Only the richest of the rich can own actual elite racehorse thanks to the staggering price of the horse, as well as training and maintenance costs. But now a new app called MyRaceHorse is making it possible for the rest of us to experience the high-end thrills of co-owning one of these majestic steeds. 
The app allows racing enthusiasts to buy micro-shares of top thoroughbreds instead of buying the entire horse, which significantly cuts costs down to a fraction of the average price of buying and owning a racehorse.
"We're trying to democratize racehorse ownership," founder and CEO Mike Behrens told Robb Report. "Ninety-five percent of fans who enjoy racing don't have the means to participate in ownership. But almost every one of them has an aspiration for a taste of ownership."
MyRaceHorse launched last year in California and is now available in 43 states, and the company has partnered with top trainers like Richard Mandella, Brad Cox, and Norm Casse to buy a percentage of a top thoroughbred and break it up into shares.
Shares start at $95 and go for as little as 0.01 percent of the price of actually buying the horse, minus training and maintenance costs. Plus, with the equity you also get to enjoy any race winnings and awards.
"The $95 horse, ironically, is our most highly valued asset," Behrens explained. "This horse was a $750,000 purchase, as a baby, but instead of pricing it in our usual increments of 0.1 percent we priced it at 0.01 percent. Our goal was to let anybody who ever wanted to compete at the highest level to have a chance."
Apparently some investors have bought up to $50,000 in shares, and with the ability to buy and sell shares users are able to make money in the horse business.
"Unfortunately, most horses don't ever provide a return and the key to this game is diversification. So use our platform, and instead of spending $20,000 and only owning 20 percent of one horse, you could own one percent of 20 horses. I believe this, and many people would attest to this, is a better experience."