Paige Spiranac Goes Viral With 'How To Grip A Golf Club' Video
The Maxim cover star and golf goddess has social media in a tizzy over her how-to video.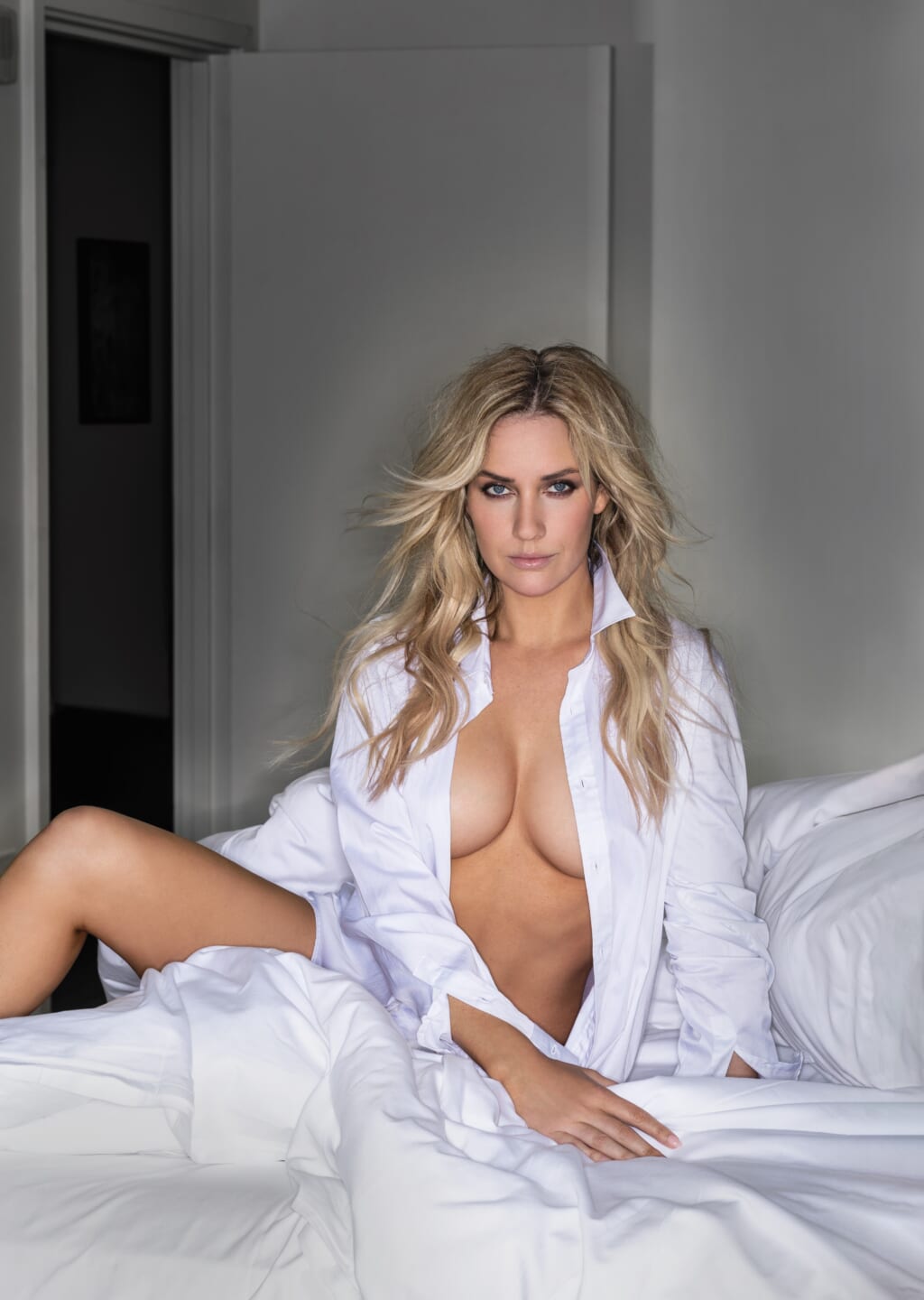 Paige Spiranac has some hot tips on how to improve your golf swing. The Maxim Hot 100 beauty and golf influencer extraordinaire gave her 3.7 million Instagram followers a cheeky tutorial on how to adjust their golf club grip.
"A grip change is incredibly hard to make. All you need is a golf club, you can be sitting on the couch watching TV, relaxing, whatever you're doing. Just grab a club and start working on your grip."
Spiranac then offered some solid practical advice, albeit sprinkled with a bit of innuendo.
"What you need to focus on is having both the V's up your shoulder. A strong grip is when the V is heading out of your shoulder and a weak grip is when it's heading towards the left shoulder. You want both V's directly up both arms."
"What I like to do is to just stand here and just keep gripping it until it feels comfortable. That's all you need to do," she concludes.
The clip appears to have been well-received by many across Spiranac's Instagram, TikTok and other social channels. But the Maxim cover model later revealed on Twitter that "people are outraged on IG about a video on how to get the proper grip."

"In 24 hours on social media, almost 4 million people watched a video on how to grip a golf club lol I like my odds that there's people out there who learned something new. Growing the game one tit…I mean tip at a time," Spiranac tweeted.
She addressed whatever backlash there was once more, tweeting, "It's okay to have fun on social media You don't have to be angry, outraged, or offended all the time. Just relax lol it's not that serious."