Golf Goddess Paige Spiranac's Latest Instagram Photos Are Fire
Proceed with caution.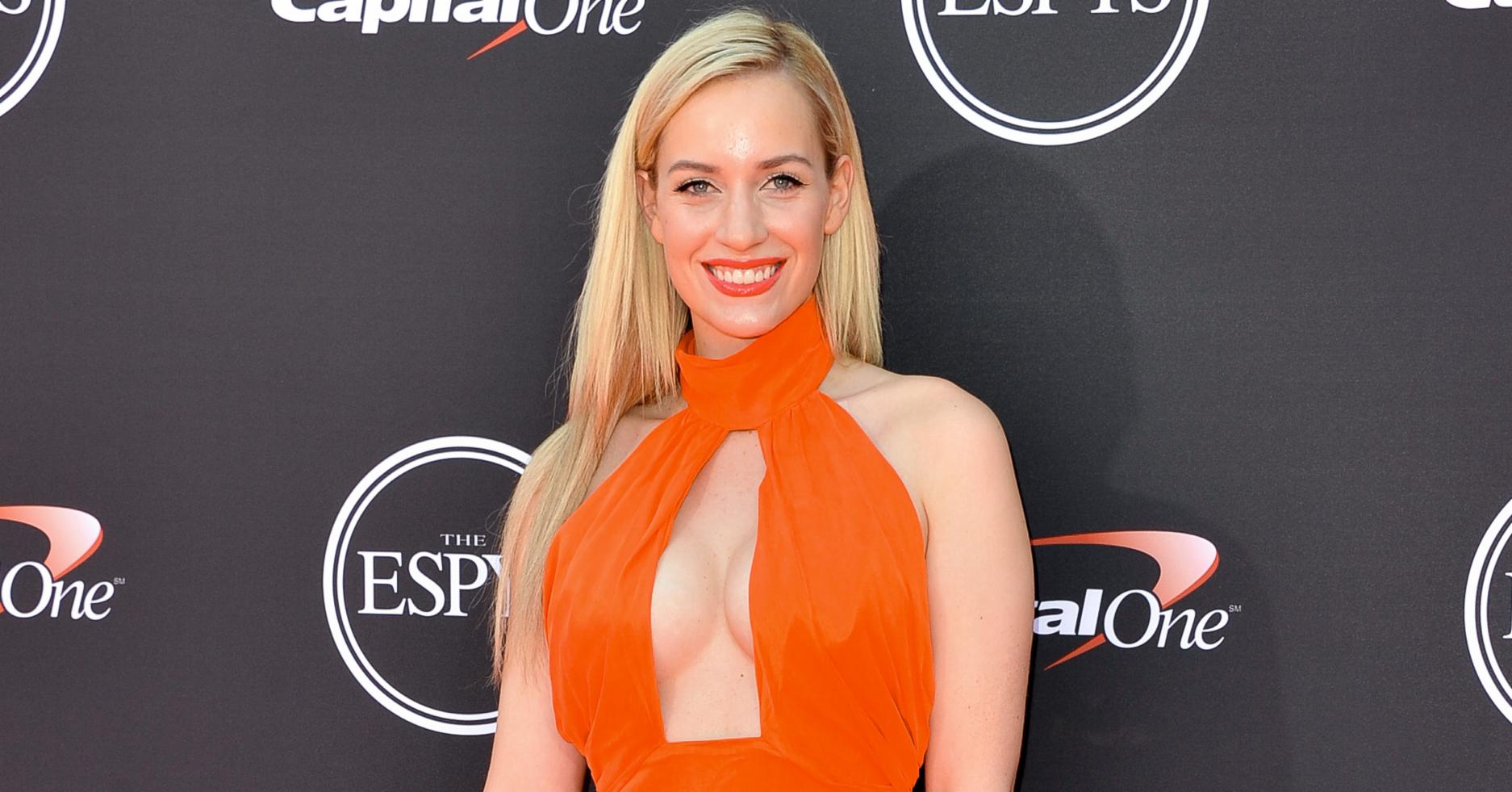 Getty Images
Paige Spiranac continues to bring her A game to the green… and Instagram. 
If anything about the golf goddess' social media presence has changed since she made the 2018 Maxim Hot 100 and walked our gold carpet at the Hot 100 Experience, it's that she's posting more eye-popping pics and videos than ever before.
Some of her sexiest recent shots include cleavage-centric selfies, a stunning promotional pic for her FanDuel fantasy golf contest, and a jacuzzi-side bikini photo that amassed over 125,000 likes. 
https://www.instagram.com/p/BjFua5aA1tahttps://www.instagram.com/p/Blq0RGvnYgUhttps://www.instagram.com/p/BlWlJXkH8QQhttps://www.instagram.com/p/Bk0lew4HeWEhttps://www.instagram.com/p/BiknSTfAY3J
Even when Spiranac is speaking out against cyber bullying, she looks absolutely incredible. 
https://www.instagram.com/p/BfuKQe_nPAu
It's no wonder her follower count is 1.5 million and climbing. See more of the "Instagram golfer's" greatest hits below: 
https://www.instagram.com/p/Bknx1TXg-Aghttps://www.instagram.com/p/BkDQwzpgUC4https://www.instagram.com/p/BjSXGwiACJjhttps://www.instagram.com/p/BiclxYhnN7jhttps://www.instagram.com/p/BllhaIzARck