Paige VanZant On Headlining 'UFC Fight Night' And Her Possible Future in the WWE
Tune in Saturday night to see if the UFC's beautiful rising star can back up the buzz.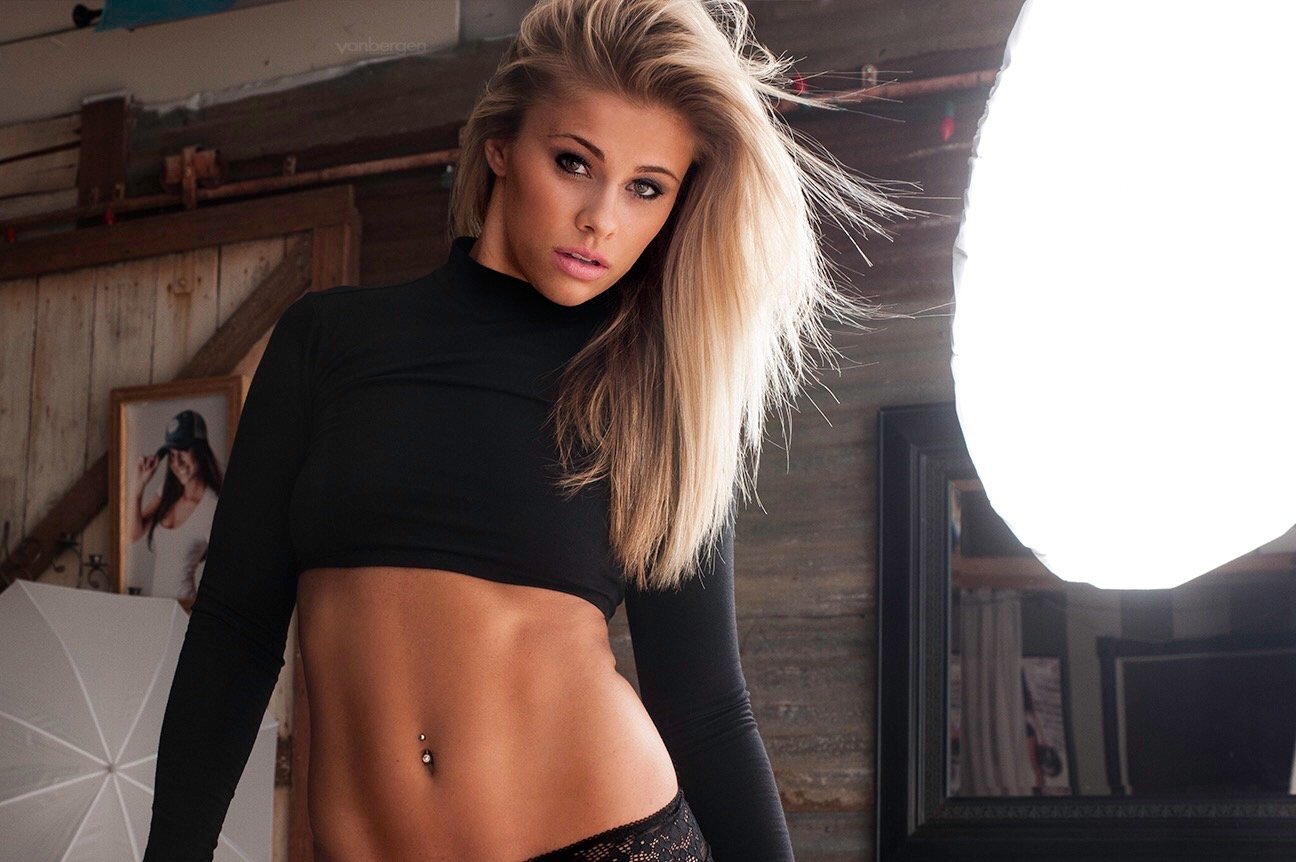 In Sacramento on Saturday night, the career of one UFC legend will come to an end. But Urijah Faber, MMA's fiercest surfer dude, isn't headlining the final card of his storied career televised live on UFC Fight Night (Fox, 8 p.m.). His protege is. 
That's how popular Paige VanZant has become in the past year. The 22-year-old strawweight, who's a member of Faber's Sacramento-based Team Alpha Male, is one of the UFC's fastest-rising stars. Credit her bubbly personality, her good looks and her media savvy, in addition to that mean foxtrot she showed off on Dancing with the Stars.
But with all the attention VanZant has received outside the cage, she's on a mission to prove that she belongs inside of it. When her opponent on Saturday, Michelle "The Karate Hottie" Waterson, called VanZant "very green," VanZant shot back, saying she's ready to show some "fireworks." 
With her next fight only days away, Maxim connected with the seventh-ranked strawweight and asked her about Waterson, the significance of watching Faber ride off into the sunset and whether the rumors of a WWE future are true.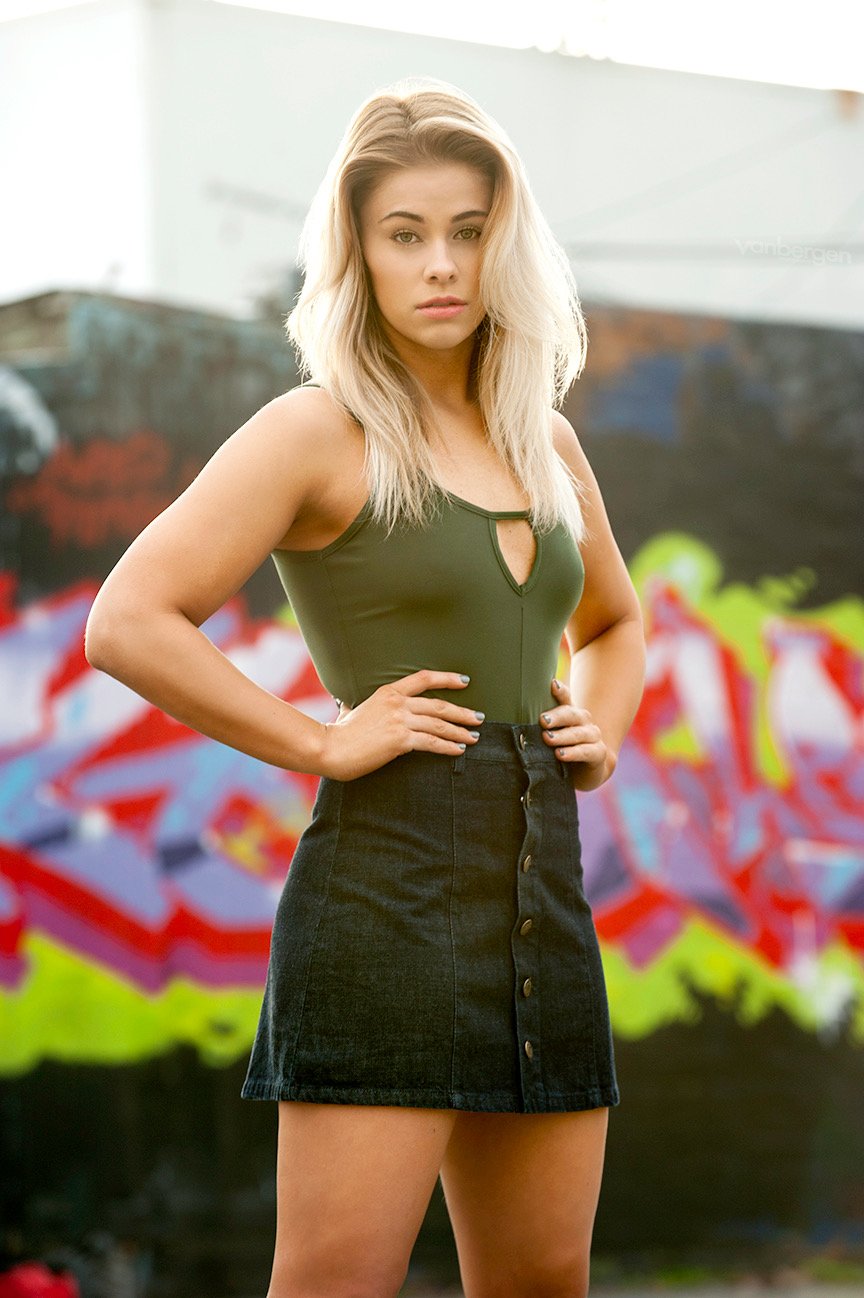 You'll be fighting out of your adopted hometown of Sacramento this weekend. Does that make this fight more special than the others?
It's such an honor to be able to fight as the main event in Sacramento. I've been training here for about 3 years now and have fought every one of my UFC fights with Urijah Faber's Team Alpha Male. Sac has adopted me as their own and I plan to represent them well. 
What has your relationship with Urijah him meant to you over the years?
Urijah has shaped me as a fighter and helped me with many aspects of my career. I owe a lot of my success to him. It's going to be a bittersweet day. The fact that this is his last fight is sad but being able to share this moment with him will be one of the highlights of my fight career.
" tml-render-layout="inline
What do you think of Michelle Waterson as a fighter?
My opponent is very talented and very tough. It will be a big test for me fighting a former Invicta champion. I'm ready for the challenge.
How do you plan to beat her?
I plan to go in there and make the fight my own. Do my thing and come out with the victory. 
In your last fight, you busted out a surprise flying switch kick. Anything special in store for Michelle?
My last fight I ended with a flying kick knockout. I'm really happy that I was able to show off more of my athleticism. I have many more skills I haven't been able to show off yet in the cage but I hope to use them soon. 
There have been reports saying that you were booked for SummerSlam before pulling out. Do you see yourself appearing at a WWE event in the future?
The WWE is an amazing organization. I'm a UFC fighter right now, but my future has no limits. Can't wait to see what I accomplish next. 
Are you a wrestling fan? Any favorite wrestlers?
I am a huge wrestling fan. I would say The Rock is my favorite person to watch for obvious reasons.