Paulina Gretzky Just Dropped A Major Clue About Her Relationship Drama With Dustin Johnson
The hockey heiress broke her silence in a cryptic Instagram post.
(Getty Images)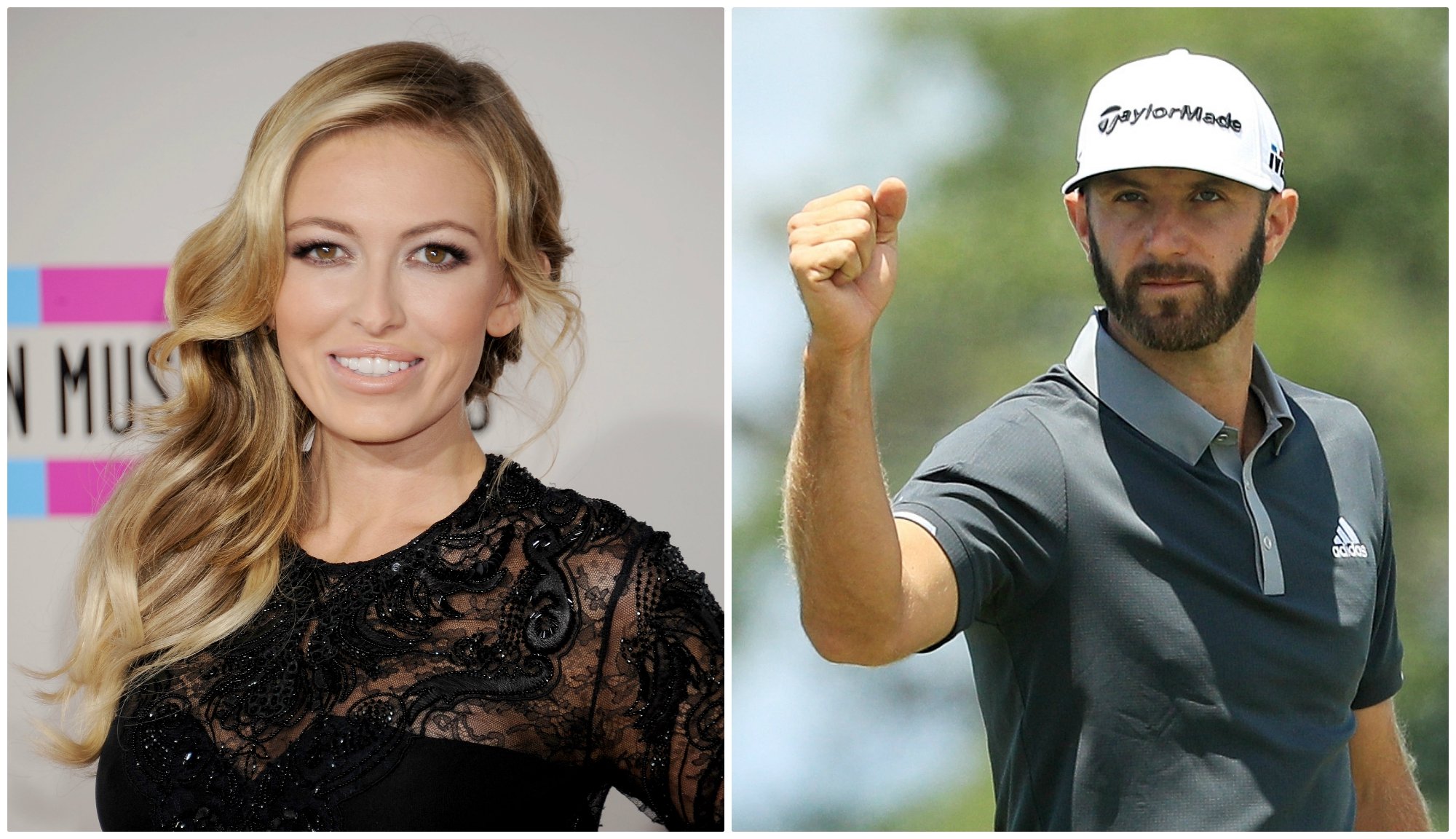 Earlier this month, Paulina Gretzky, the daughter of hockey legend Wayne Gretzky and former Maxim cover model, suddenly deleted pictures of her fiancee, pro golfer Dustin Johnson, off her Instagram account, leaving many wondering if she was trying to send a message to the world that she's single.
Johnson took to Twitter to address the issue a few days ago, and tweeted:
Every relationship goes through its ups and downs, but most importantly, we love each other very much and are committed to being a family. Thank you for your love and support.

— Dustin Johnson (@DJohnsonPGA) September 11, 2018
And finally, Gretzky broke her silence as well with a cryptic video posted to her Instagram Story, showing her listening to country singer Dustin Lynch's "I'd Be Jealous Too" which has lyrics like "I'd be jealous too, if she was with you." Hmm…
https://twitter.com/NetParGolf_/status/1042510953428987904
This obviously further fueled the rumor that the couple is no longer together since that song could be interpreted to imply that somebody may have cheated, especially since reports surfaced that the whole fallout was possibly caused by "California socialite" Yassie Safai and Johnson getting a little too close. 
According to the New York Post, Safai took to Instagram to deny any involvement in the model and the golfer's relationship drama. 
"I met Dustin Johnson at Sherwood Country Club. I have run into him at Sherwood maybe 4 times since then and yes briefly spoke with him, like I'm sure any avid golfer and member would," she apparently wrote, but her account seems to have been deleted.
"I am sure he is a great person but we do not have a close friendship. I have never met Paulina Gretzky and do not know the Gretzky family, but again, I am sure they are great people."
Well, until Gretzky and Johnson, who have been engaged since 2013 and have two kids, outright address what their status is, we can only speculate.
In the meantime, feel free enjoy these pictures of Paulina Gretzky, just because she's absolutely stunning.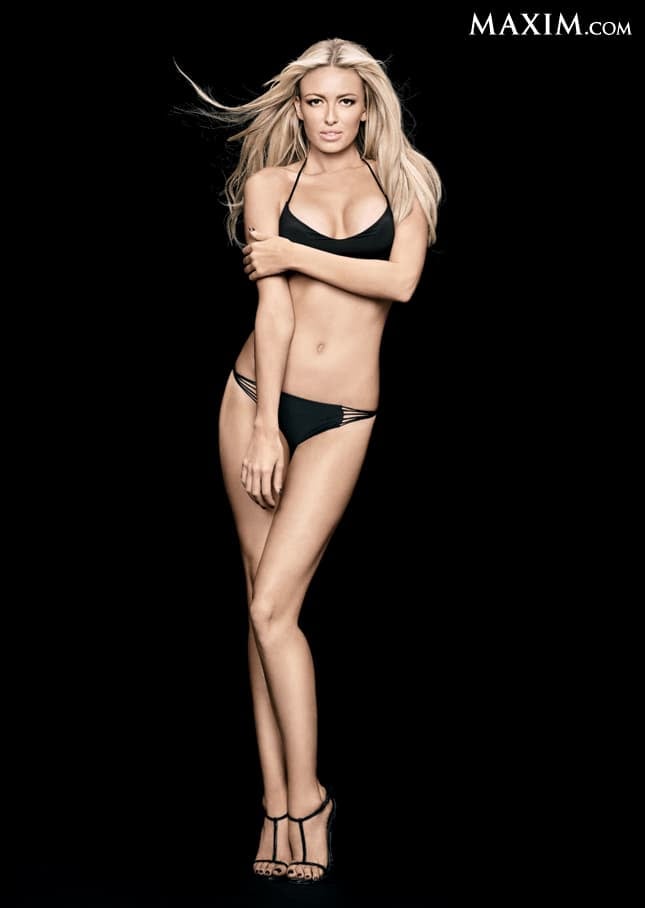 " tml-render-layout="inline
" tml-render-layout="inline
" tml-render-layout="inline
" tml-render-layout="inline