Here Are the Top Picks for John Gruden's Replacement on 'Monday Night Football'
Peyton Manning is the favorite, according to one oddsmaker.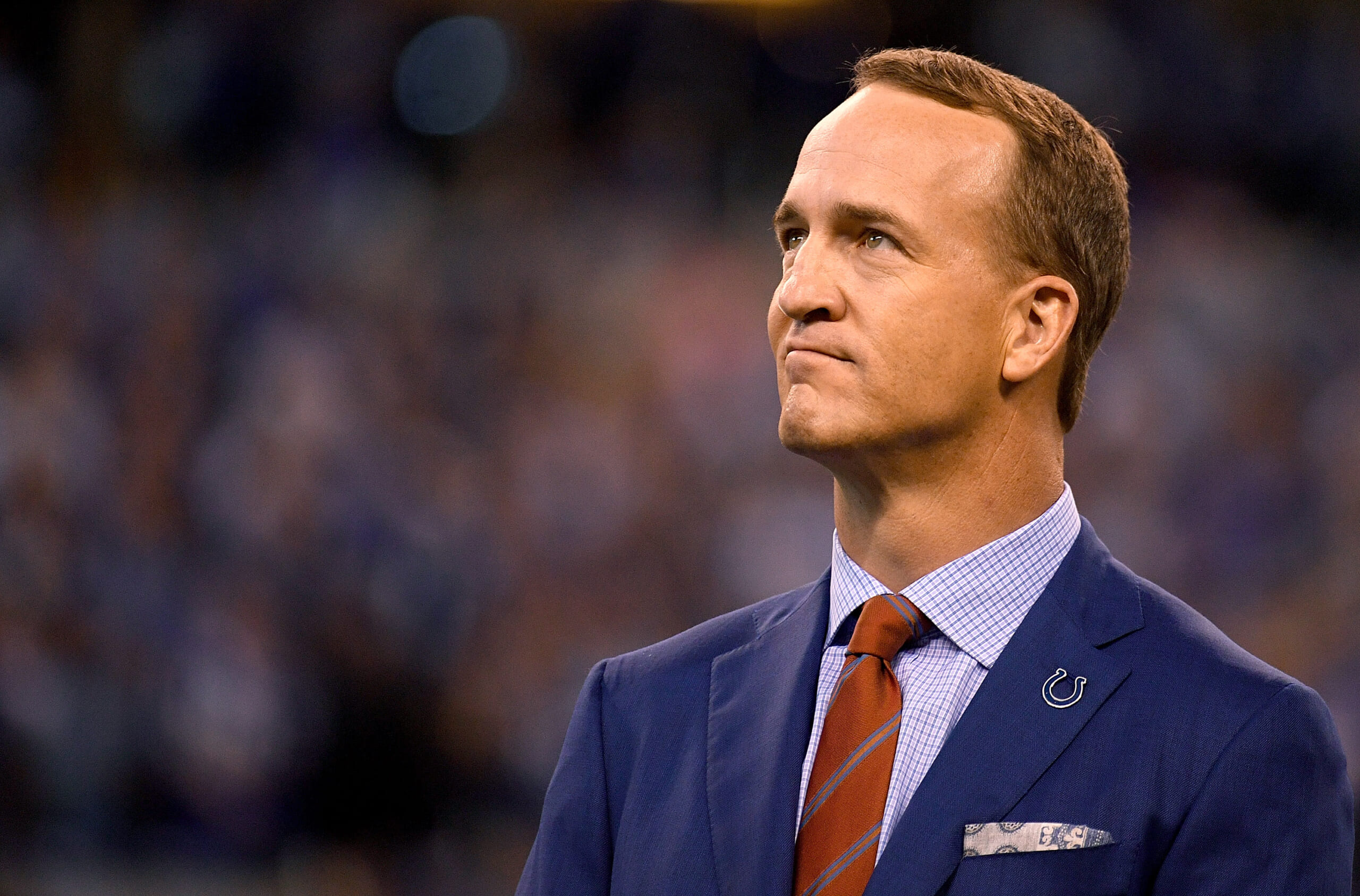 Now that John Gruden has moved back to Oakland to re-take the helm for the Raiders, Monday Night Football is in need of a new booth mate for Sean McDonough.
ESPN is expected to announce Gruden's permanent replacement next spring, but the network might have already tipped its hand. With broadcasting rights for the Pro Bowl, ESPN needed to get someone to work the game alongside McDonough and went with former NFL quarterback Matt Hasselbeck. 
But Hasselbeck isn't seen as the favorite to permanently take Gruden's spot. According to betting side Bovada, Peyton Manning is. The oddsmaker set Manning's chances of getting the job at 12/5 and plenty of people have chimed in with their endorsements. 
https://twitter.com/AllbrightNFL/status/947657645112135682
Well, now that Gruden is going to be the Raiders next coach, you may as well etch it in stone that Peyton Manning will be the new analyst on Monday Night Football! Funny. Smart. Professional! #MNF

— Sean Salisbury (@SeanUnfiltered) January 1, 2018
Rumors of Peyton Manning replacing Jon Gruden in the MNF booth? I'm intrigued

— Nate the Sports Guy (@HumbleSportsGuy) January 11, 2018
Really hope ESPN hires Peyton Manning to replace Gruden on MNF

— Eric Brayman (@brayman97) January 7, 2018
Manning doesn't have a broadcast history, but he does know a bit about preparing for MNF. According to a recent Sports Illustrated piece, Manning used to break down film with Gruden for hours before his teams played on Mondays. 
When the crew visited Indianapolis over the years, Colts quarterback Peyton Manning made a habit of inviting Gruden to his condo in the city to study film, sometimes for six hours at a time. "That wasn't Jon asking Peyton to sit down and study," Rothman says, "That was Peyton wanting to pick Jon's brain."
Here are the other big names that showed up on Bovada's list of Gruden's most likely replacements. 
Kurt Warner 4/1
The one-time Rams, Cardinals and Giants quarterback works for the NFL Network on TV and does radio for Westwood One, which dusts him off to call MNF games when Boomer Esiason is away.
Steve Young 5/1
The 49ers legend is already in the TV business and he already works for ESPN. But he's also already taken himself out of the running. "I cannot take a job where you disappear for four days a week for five months," Young told the San Francisco Chronicle last week. "If I could do it from my backyard, sure, I'd do it."
Randy Moss 7/1
After a 14-year career as one of the greatest receivers to ever play the game, Moss moved seamlessly to the broadcast booth where he provides candid analysis in his unique twang. Maybe it's time to get folksy on Monday nights.
Matt Hasselbeck 8/1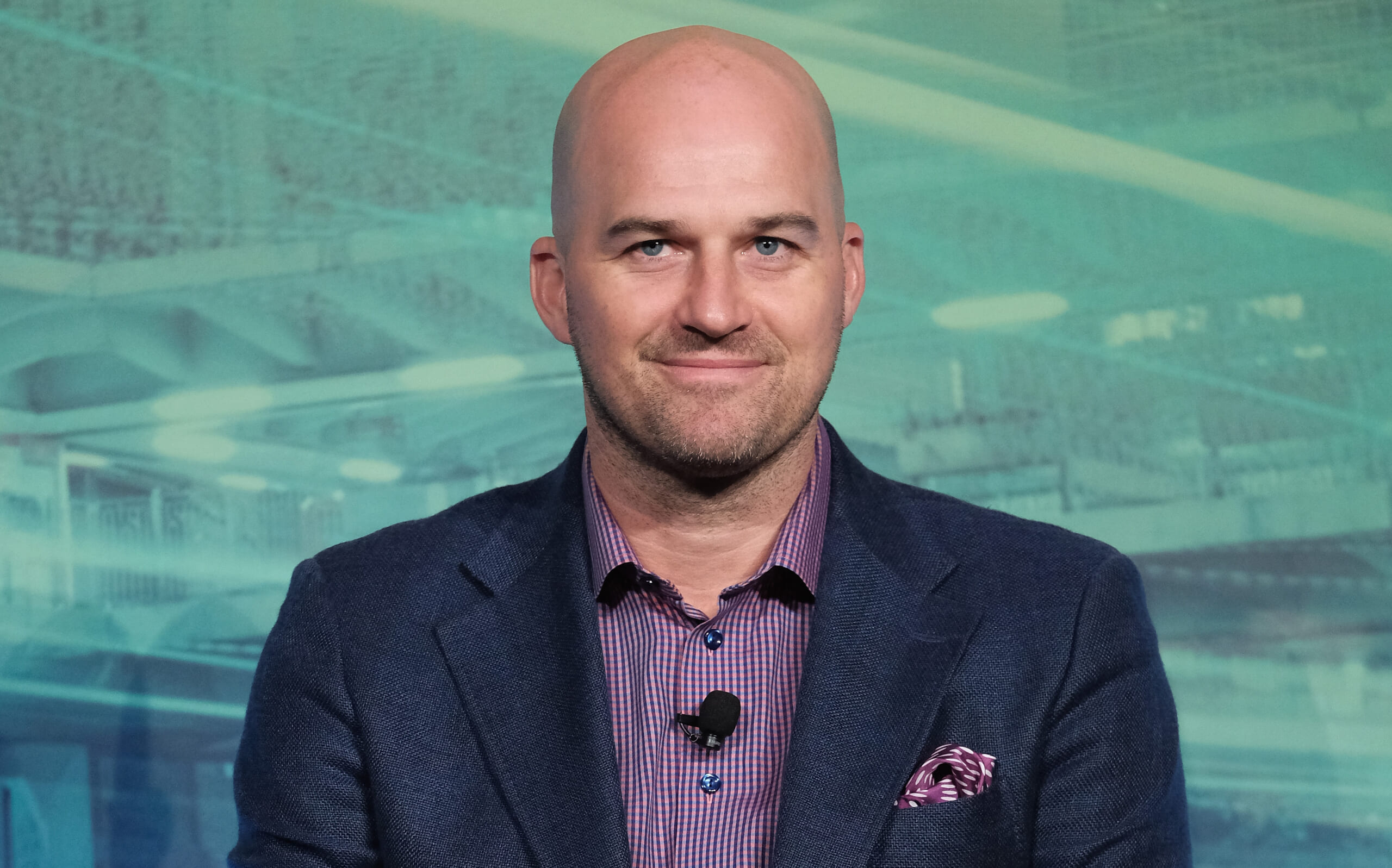 ESPN has already given Hasselbeck a vote of confidence by promoting him to the booth for the Pro Bowl, but he suffers from having been a middling NFL player, unlike the dudes above him on this list. 
Rex Ryan 9/1
Now that he's well out of coaching, could the famously foot fond Rex Ryan find himself in the MNF booth? Wouldn't bet on it. 
Tim Tebow 9/1
No. He's a baseball player now.