Radio Host Patrick Connor Fired For Calling Snowboarder Chloe Kim a 'Hot Piece of Ass'
"I apologize to my colleagues and the listeners for being a total idiot."
Getty Images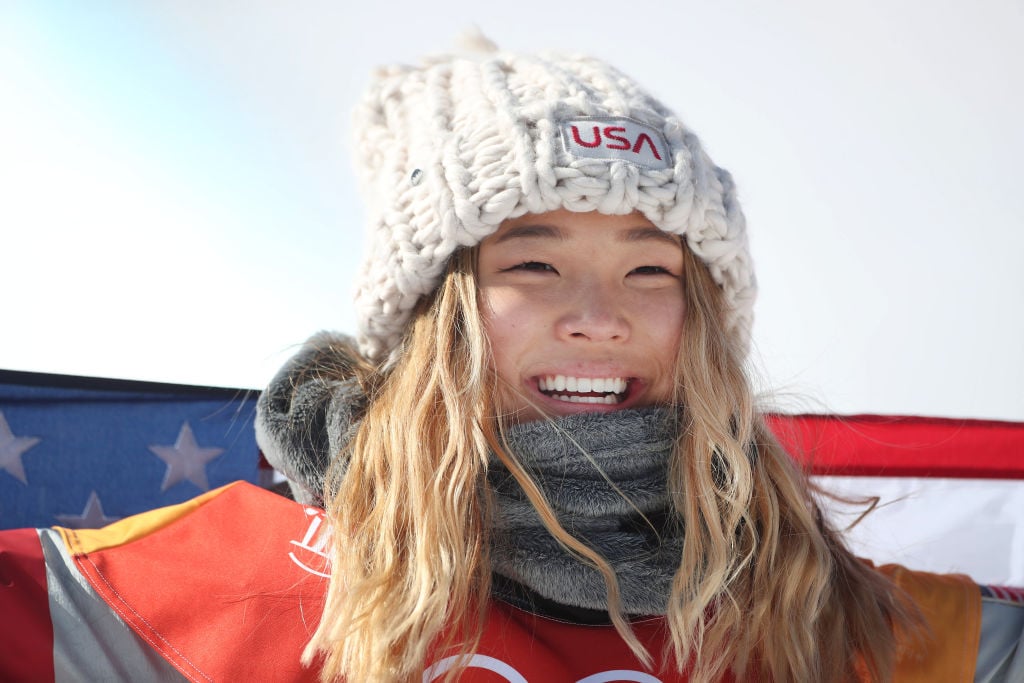 Chloe Kim is just 17, but the gifted Team USA snowboarder is already a gold medalist. She won it in the women's halfpipe. She's probably more well-known at the moment because radio host Patrick Connor called her "a hot piece of ass."
That's a crappy way to make the news—and after he said it on The Shower Hour with Patrick Connor, he quickly learned he'd crossed a line. 
Losing one of your jobs is a real attention-getter that way.
The job in question was with San Francisco sports talk station KNBR, but he didn't even make the tasteless joke on-air there; he made it the day before he was fired while hosting Barstool Sports on satellite radio. 
He's still with Barstool, but it was clear he'd pushed the limit with them, as he issued a statement via the sports site in which he apologized to Kim and her father and said they "didn't deserve my stupid, foolish and immature comments."
Connor tweeted his regrets as well. 
Yesterday in a weird attempt to make people laugh I failed. My comments about @chloekimsnow were more than inappropriate they were lame & gross. Im truly sorry Chloe. You've repped our country so brilliantly. I apologize to my colleagues & the listeners for being a total idiot.

— Patrick Connor (@pcon34) February 14, 2018
Co-host Dallas Braden—they helm Dialed-In on SiriusXM—had words for Connor, stating that Barstool grasped "the seriousness of the comments made "
"That's not who we are," Braden said. 
Social media reactions definitely weren't pro-Patrick Connor. In fact, they were scorching:
https://twitter.com/RealTerryBoers/status/964171527850725376
It's really sad that a 17-year-old girl won a gold medal for her country, and some clown on the radio made the story all about him by making lewd comments about her. Type "Chloe Kim" into Google News and it's all stories about Patrick Connor.

— Classic Gaming Quarterly (@CGQuarterly) February 15, 2018
This was likely a seriously misguided attempt at the kind of humor Howard Stern has turned into a media empire, and there's no defending Connor's joke—especially when its subject was a 17-year-old girl. If Connor's apologies were sincere, he probably agrees.
h/t USA Today