Rafael Palmeiro Hints at a Possible MLB Comeback Despite Being an Ancient 53 Years Old
"There's no doubt in my mind I can do it."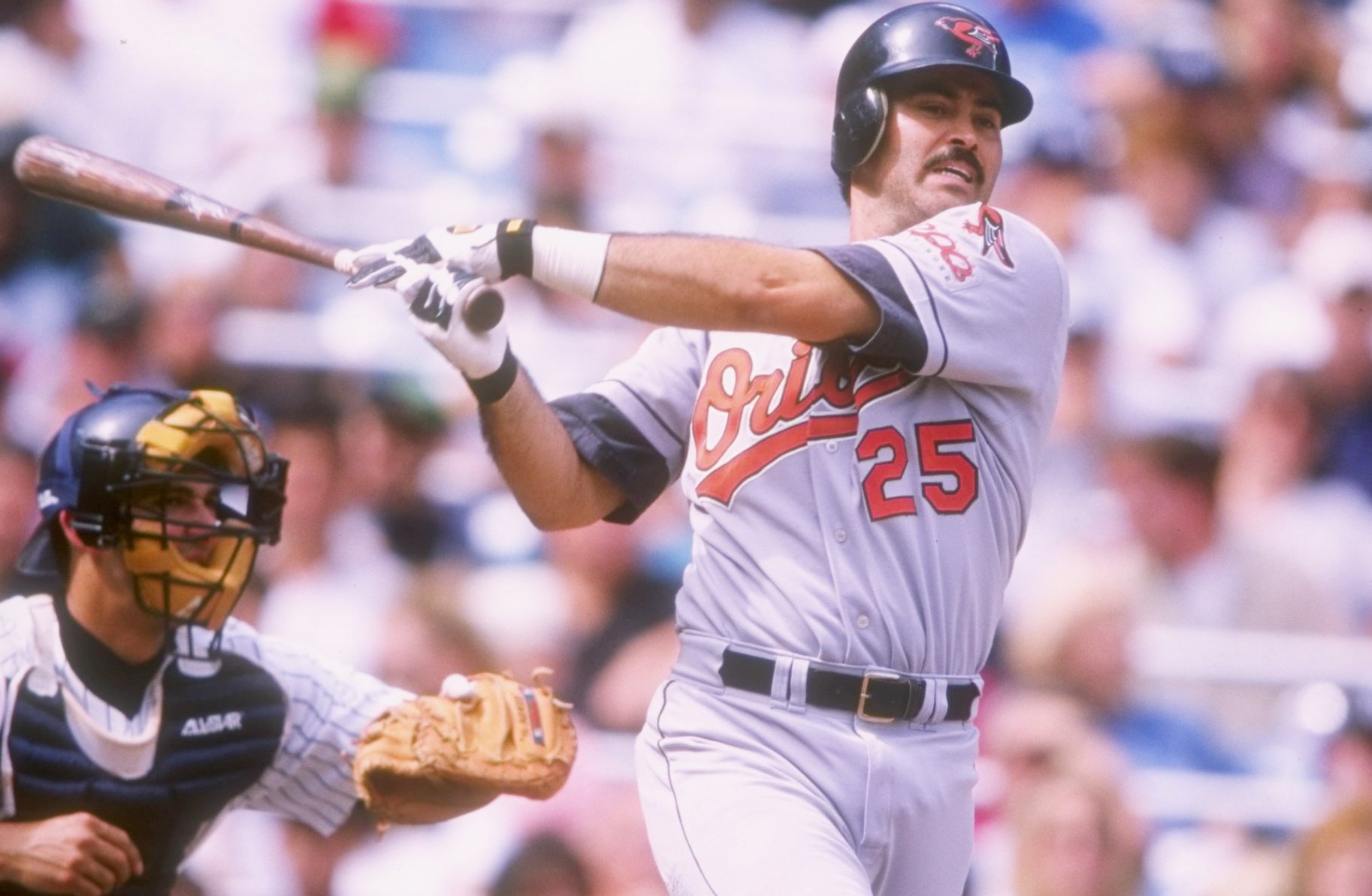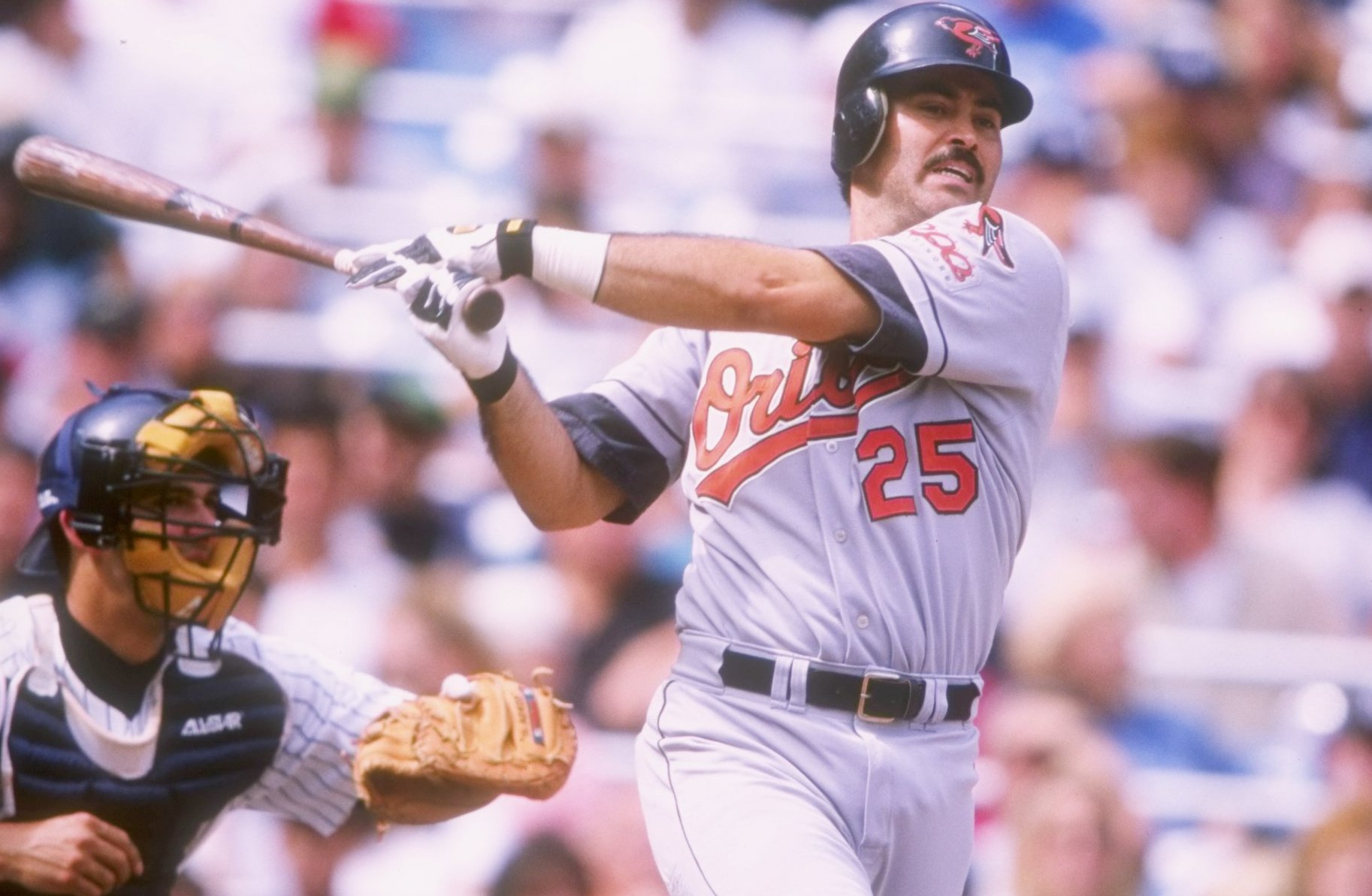 Rafael Palmeiro, the longtime Orioles and Rangers slugger whose 2005 retirement was marred by steroid allegations, says he's thinking about attempting a comeback.
Palmeiro is 53. He's also delusional. "There's no doubt in my mind I can do it," Palmeiro told Ken Rosenthal. "I've taken care of myself really well. I've been working out for years. Everything feels better than when I played."
For Palmeiro, this crazy idea is about more than proving he's still got the talent to compete at the highest level. He also wants to prove something to everyone who remembers him as the slugger who emphatically told Congress that he'd never taken steroids and then, four months later, was popped for stanozolol.
The irony for Palmeiro is that if he had never made such a public denial, few fans would likely remember his positive test. So many other players who played when he did were shooting juice into their butts that fans have largely moved on. But Palmerio's in-your-face hypocrisy and continued denials after the positive test made steroid use a part of his legacy. 
It's a shame, because he was a hell of a player. Only five players in the history of baseball, which includes every man who has ever done steroids, amphetamines or any other illicit substance, have managed to hit 500 home runs and rack up 3,000 hits. Palmeiro is one of them. Three of them (Eddie Murray, Willie Mays, Hank Aaron) are in the Hall of Fame and the other (Alex Rodriguez) will have a hard time making it for the same reason Raffy has.
For those who look past the unfortunate end of his career and remember how great he was, the worst thing Palmeiro could do is attempt a comeback. 
He'd get embarrassed trying to go up against major league pitching today. Aging is just too hard on baseball players, who rely on reaction time and reflexes to hit 98mph fast balls and 92 mph sliders. There's a reason why players who aren't named Barry Bonds disappear from the game before their 40th birthday. And by their 53rd birthday, which Palmeiro celebrated in September, they should only be wearing a uniform if they're managing kids half their age.