Here's the Real Reason Why Aaron Rodgers Broke Up With Olivia Munn
Things must have been pretty rough to dump one of the most beautiful women alive.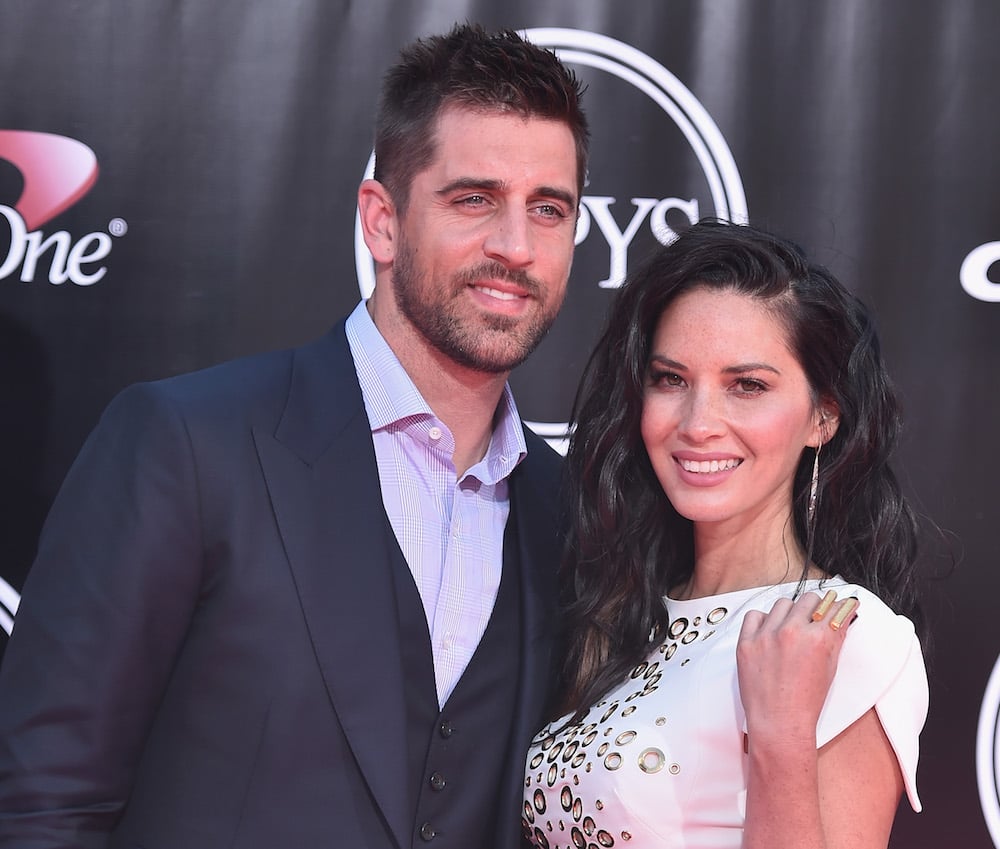 Well, looks like Packers QB Aaron Rodgers may end up talking with his family again, now that he's broken up with Olivia Munn. The pair broke up, reports Us Weekly, because she was the thing that stood between him and his family. 
According to a source who spoke to the celebrity magazine, Munn simply did not "get along with his family." 
Rodgers's family reportedly believes Munn is a "controlling" presence in the quarterback's life. 
This wasn't a new thing, either, based on the Us report. The pair have been having problems "forever," and Rodgers pulled away from family to minimize "drama" connected to dating Munn.

Presented with a choice between family and girlfriend, the source told Us that Rodgers chose the X-Men and Newsroom bombshell.
Us also reported that Munn is truly broken up by the split and "hopes they can work things out and get back together."
Meanwhile, it looks like Olivia isn't have too terrible a time, as she posted her first experience with Beer Pong a few weeks ago so she still knows how to have fun.
" tml-render-layout="inline
It's a pretty good guess that the legendarily passionate Packers fanbase doesn't care who Rodgers dates, as long he still knows how to win games.
h/t Us Weekly