Rob Gronkowski's Season-Ending Surgery Proves the 'Madden Curse' Is Real
The most vicious hex in sports strikes again.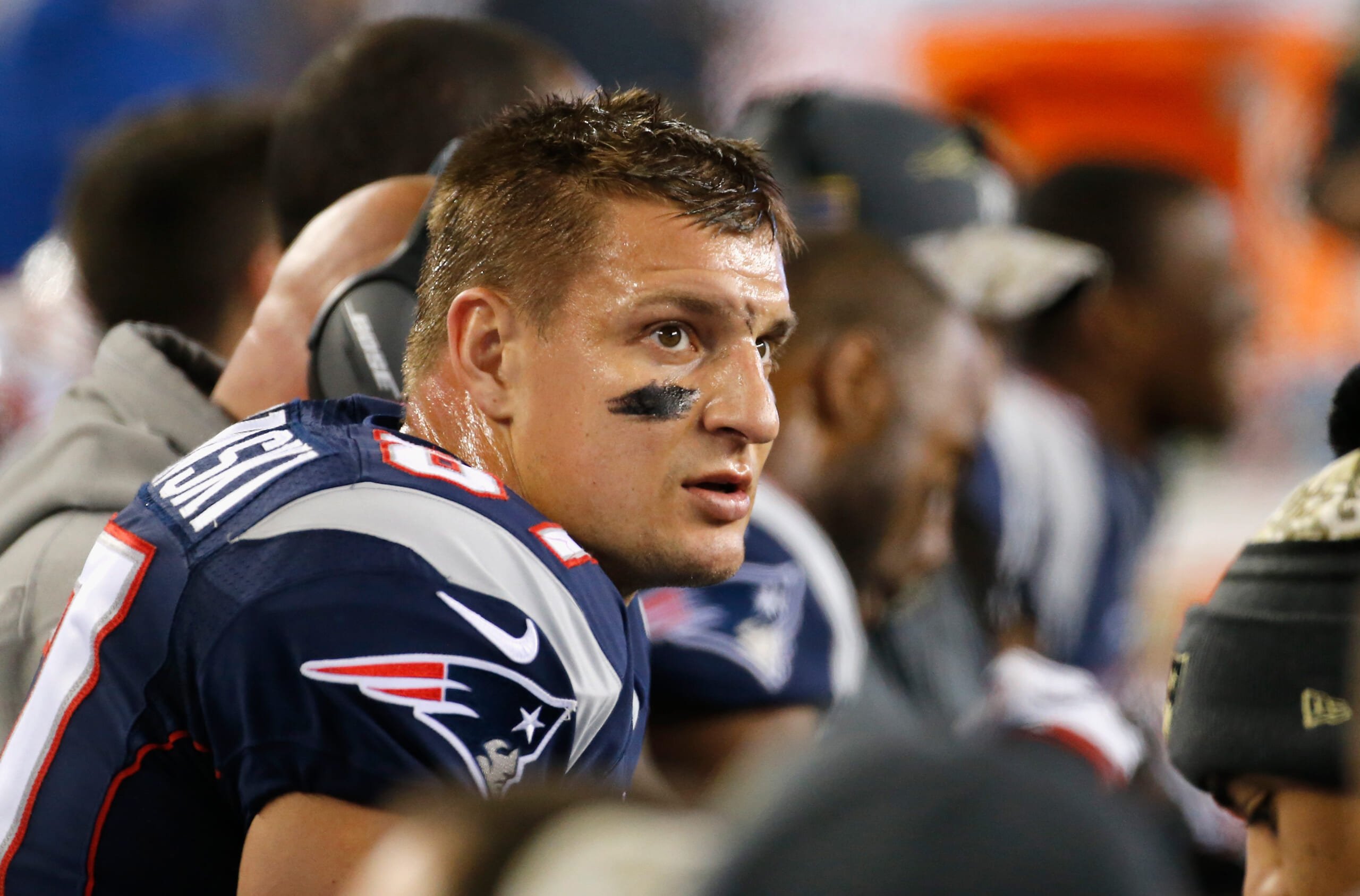 The Patriots announced Thursday that star tight end Rob Gronkowski will undergo back surgery today, bringing his season to an unexpected end. But if you know anything about football, video games and the dark arts, you knew this was coming.
Last May, Gronk landed on the cover of Madden 17, an great honor for any NFL player that signifies his status as one of the game's best. Unfortunately, it also means disaster is around the corner.
You know why. It's the Madden curse, the jinx that has downed a slew of players who appeared on the cover of the iconic EA game over the years. Among its most memorable victims are Shaun Alexander, who broke his foot in his third game after appearing on the cover and saw his would-be Hall of Fame career sputter out, Donovan McNabb, who injured his groin after a career year landed him on the cover, and Michael Vick, who broke his leg and missed 11 games in the season after he got the cover. 
Even with all that unassailable proof, plenty think the curse is nonsense. They'll point to the three recent players who appeared on the cover of Madden—Calvin Johnson, Richard Sherman and Odell Beckham Jr. —and made it through subsequent seasons unscathed. They'll suggest that it doesn't  take a curse for Gronk to need back surgery. After all, this will be the third time he's gone under the knife for a back-related problem. And they'll say curses don't exist. 
They're wrong and they're ignoring one critical fact. Gronk taunted the curse in an interview with Esquire, saying, "I don't believe in the curse. I've never really believed in that type of stuff."
If the Madden curse had indeed gone dormant in recent years, that's just that kind of trash talk that would bring it out of retirement to snap Gronk's back in half.