The Internet Thinks Rob Gronkowski Is About to Retire After Mysterious Tweet About 'Destiny'
The WWE is waiting.
Which way will he go? Sidekick to Dwayne "The Rock" Johnson in some kind of action movie involving gigantic men hurting each other? Maybe he'll just head to his natural home in the WWE.
Nobody really knows what New England Patriots tight end Rob Gronkowski is up to. He certainly tweaked curiosity about his next move Saturday with a tweet that didn't read very Gronk-like at all.
Forseee your own future, control your own temptations, and your destiny will be not just be reached, it will just be starting.

— Rob Gronkowski (@RobGronkowski) February 24, 2018
So, what's going on? Unless the loss in Super Bowl 52 prompted him to take an off-season course in philosophy, it feels a little like Gronk is trying to tell us something. 
After all, he has hinted that he might be close to getting out of pro football before it completely destroys his body. He admitted just after the Super Bowl that he was "definitely going to look" at his future prospects. 
Those prospects may—no joke—include action flicks. When you've got The Rock and Stallone in your ear suggesting such a move, you should probably pay attention.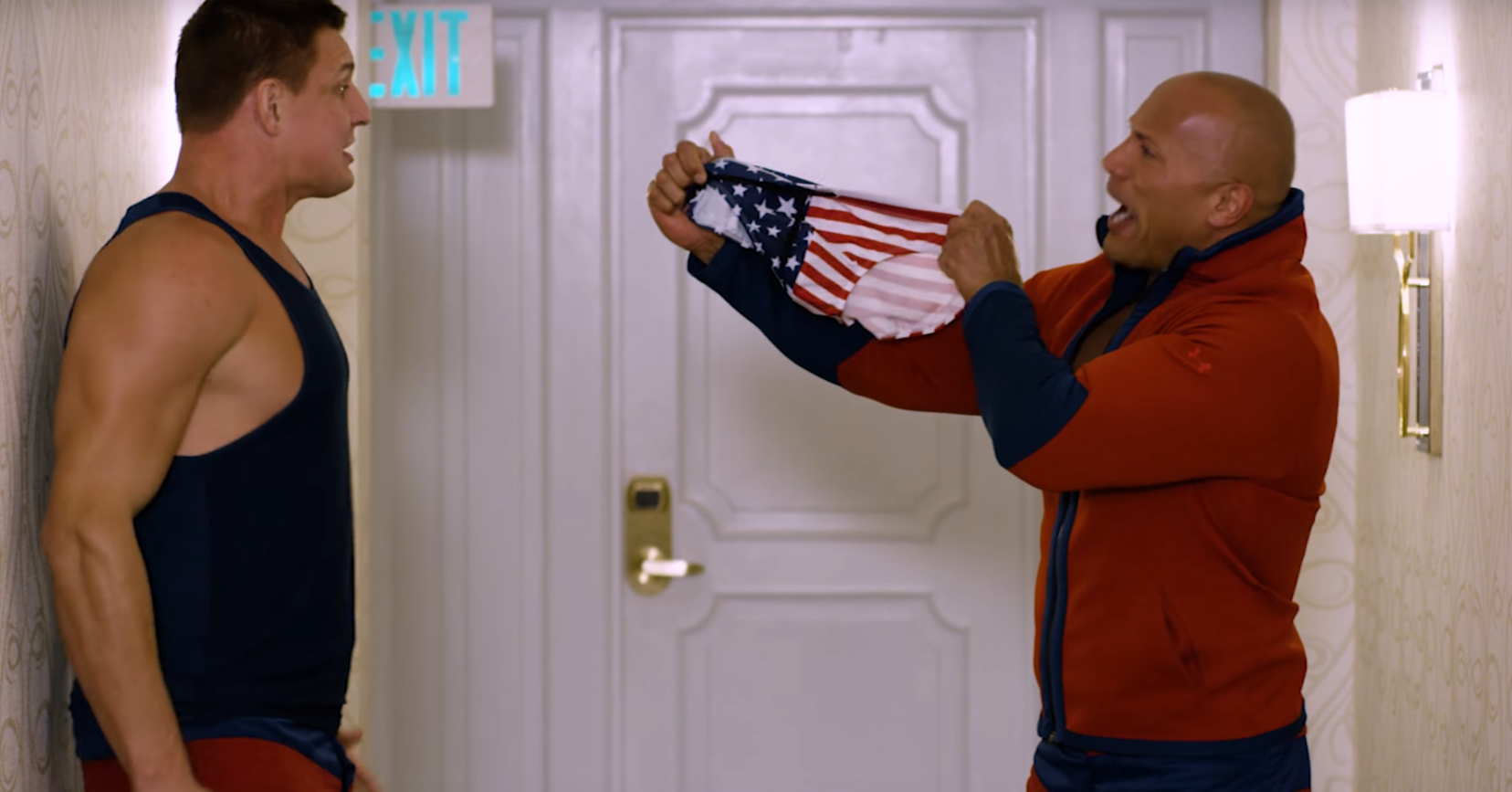 At the moment it's looking more like a move to the WWE is in his future. With Gronk's lovable lummox image and innate sense of humor, Vince McMahon could use him. He'd also receive a pretty good pile of money in the bargain. 
The man TMZ describes as Gronkowski's "best buddy" told the gossip site that a move to pro wrestling was "not a matter of if, it's a matter of WHEN." He followed that up with, "I can't speak for him."
In the name of friendship that's probably true. However, Gronk has already joined Rawley in the ring once, and it looked, well, right.
Wherever he's headed, it seems a sure bet that once Gronk does turn in his jersey, he'll probably take time off for some serious R&R.