Cristiano Ronaldo Roasted Another Soccer Player Who Called Him a Gay Slur With The Best Comeback
Living well is the best revenge…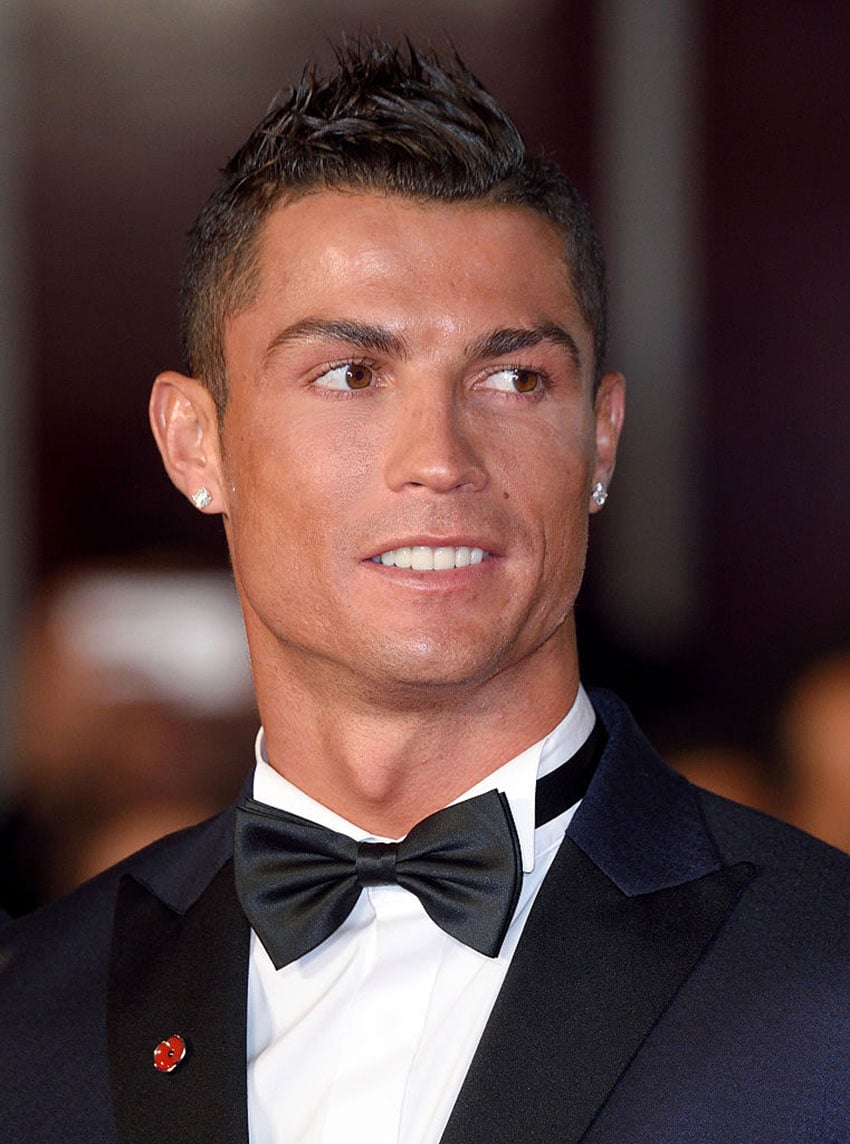 When you're as good at anything as Cristiano Ronaldo is at soccer, it's easy to make enemies. Especially when your ego is as big as his.
So it's not very surprising that Ronaldo got into a little dust-up on the pitch over the weekend during another intense Madrid derby. On his way to a hat trick for Real Madrid, Ronaldo came face-to-face with Atletico Madrid's Koke after they both went up for a header. When they came down, Ronaldo and Koke postured and then backed down and both got a yellow card for their trouble.
https://www.youtube.com/watch?v=3wRM8IKYcsQ
It wasn't much of a spat really, but it's become a bigger deal now that we know what was said. According to a Spanish radio station, Ronaldo told teammates after the game that Koke called him a "faggot."
"Koke, he called me a faggot," Ronaldo was overheard telling teammates.
"I said yes, yes, a faggot. But a very rich one, shit head."
Not bad, as far as comebacks go. And it's certainly true. Not only does Irina Shayk's modelizing ex-boyfriend make around $50 million a year from Real Madrid, but Nike is set to pay the 31-year-old $1 billion over the course of its new contract with him.

That'll buy a lot more rides.
" tml-render-layout="inline