Ex-UFC Champ Ronda Rousey Is About to Sign a Contract With WWE
The Rowdy One wouldn't be the first MMA legend to make the switch.
Jeff Bottari/Getty Images
Ronda Rousey's shift from the Octagon to the wrestling ring is all but a done deal, according to USA Today. 
Rousey's last couple of UFC outings were rough—embarrassing losses for a champ who had once seemed unbeatable—so it seemed like a move into other areas seemed inevitable. She's been developing an acting career and there have been noises about her making the jump to wrestling for a while.
USA Today has the inside info:
Two people close to Rousey told USA TODAY Sports that she is finalizing details of her move to WWE. The people requested anonymity because the switch has not been announced.
If Rousey does finally pull that trigger, she won't be the first to make the jump in either direction.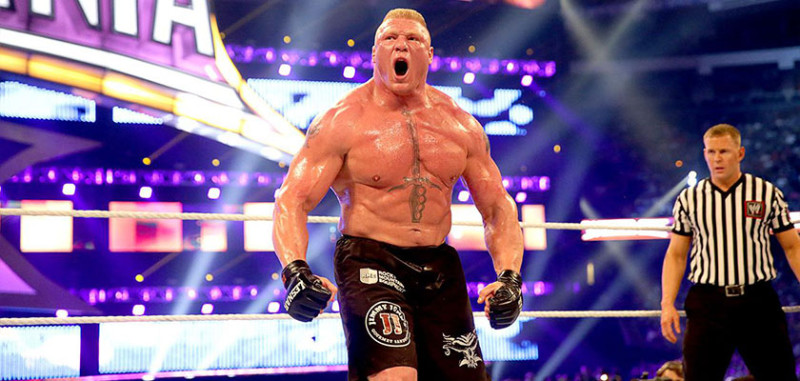 Brock Lesnar might be the most famous case so far, but CM Punk left wrestling for the UFC and had a uniquely embarrassing experience.  
Rousey isn't the only UFC star who has been subject to WWE speculation: commentators seem to think it's inevitable that Conor McGregor will do it too.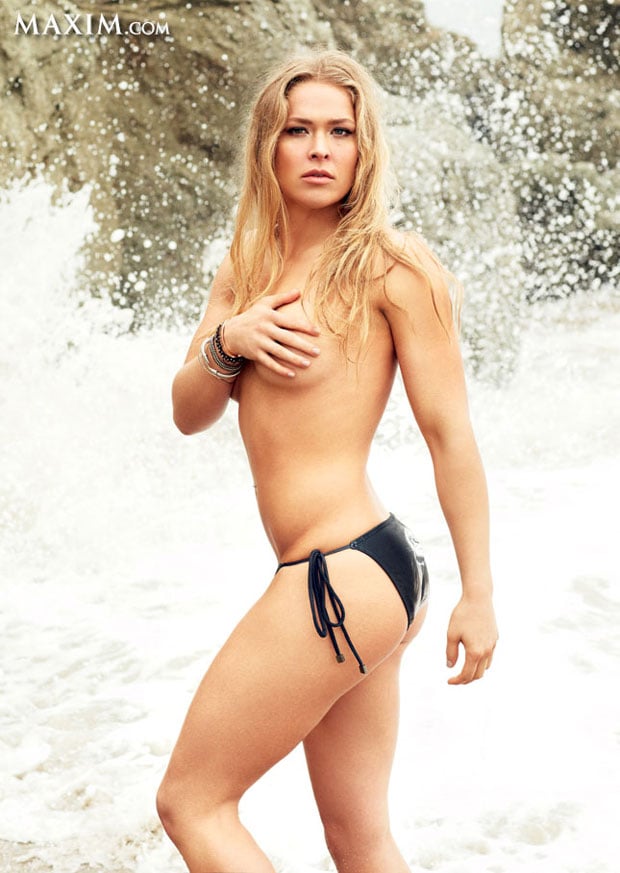 Dana White told USA Today that he "wouldn't want to see" Rousey stick with MMA. "I care about her," he said, "She has got money … and all that stuff. I don't want to see it happen."
Rousey will leave the UFC on top, and it's likely she'll enter the WWE with a splash. 
Either way, she'll remain a star.